Noah and the Whale's Fred Abbott announces solo album, 'Serious Poke'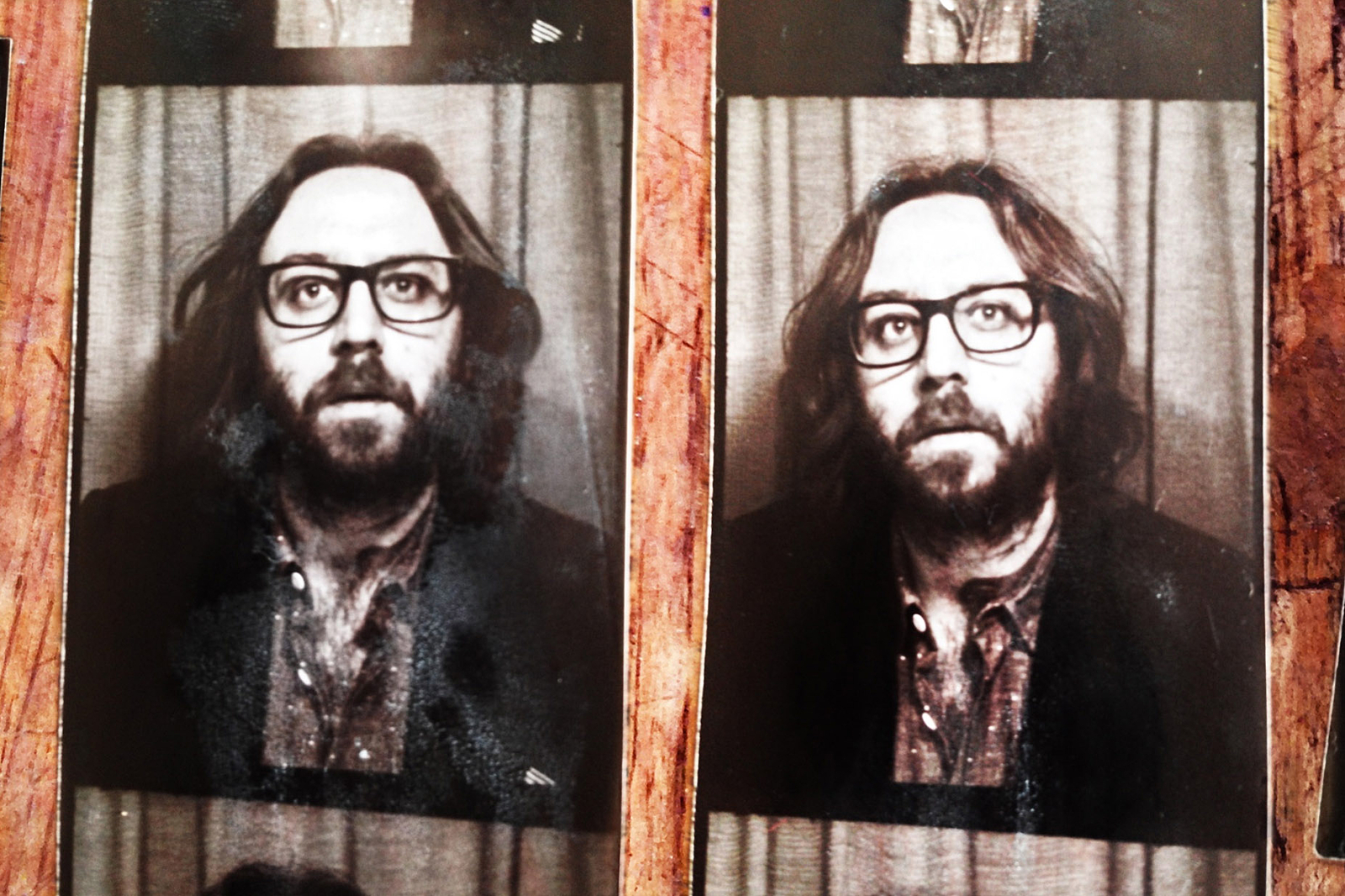 The record will be released in July.
Last week Noah and the Whale announced they had called it a day - this week there's news of the first solo project ('post-Whale'?!) to come from the band.
Guitarist / keyboardist Fred Abbott has confirmed he'll be releasing album 'Serious Poke' this July via Lojinx.
"If you attended a Noah And The Whale soundcheck at any time in the last five years," he says, "then you probably heard me, Urby, Mike and Tom jamming some of these songs. Last year while the band was on hiatus I took the opportunity to record them properly, with the boys from NATW and some other talented friends. Now that Noah has officially split the time seems right to put this stuff out there. Enjoy!"
The record will be released on 20th July - which, checking our calendars, is still a Monday (the new global Friday release date is due to kick in 'this summer', with Radio 1 swapping to a Friday chart 'in July').
The track listing is:
Adrenaline Shot
Funny How Good It Feels
Awake
Honey
Hollywood
One Hot Night
Learn About Love
Don't Look Like Him
Still Told A Lie
Lucky People
Hear 'Funny How Good It Feels' now.