Watch:
TV on the Radio get emotional for 'Trouble' video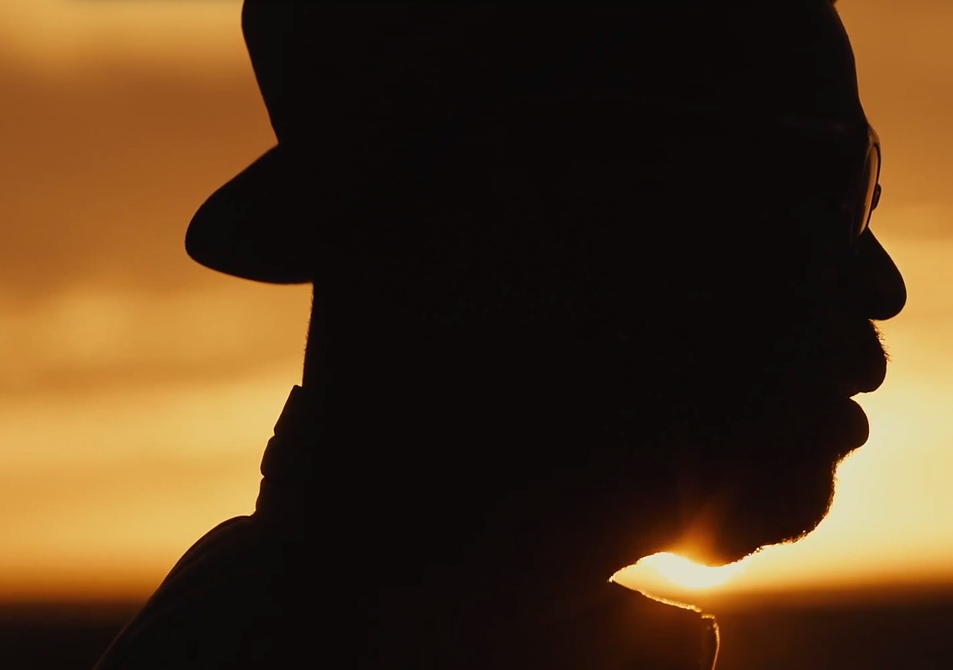 'Seeds' highlight checks in with strangers on the street.
Everyone has their own inner demons, and TV on the Radio explore as many of these as possible in their new video for 'Trouble'.
According to Tunde Adebimpe, the video's concept saw the band approaching strangers in the streets and asking them to look into their own conscience. They were told to "go to brighter or darker places inside themselves let us be there with them for a little while." Looks like most of them opted for the latter…
Watch the 'Trouble' video below. Earlier today, a new collaboration between Tunde Adebimpe and Brooklyn musician Sinkane emerged - listen here.