Go try:
Wilsen shares new track 'Garden'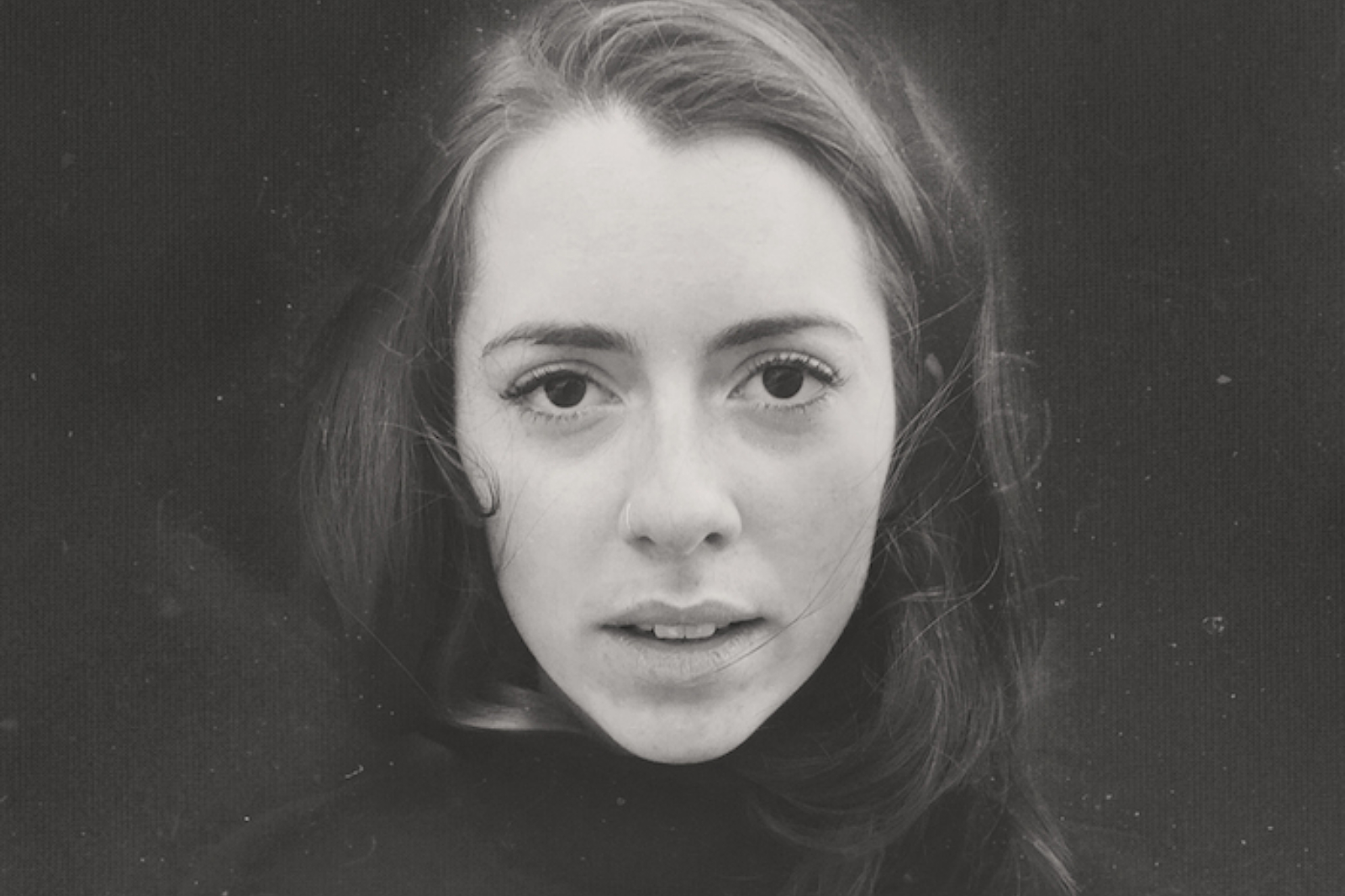 It's the first preview to come from her as-of-yet-untitled debut album.
London native Wilsen has shared the first preview from her as-of-yet-untitled debut album, in the shape of 'Garden'. Backed up by her American bandmates, Wilsen's latest is a masterclass in collision. Fidgeting notes barely hold the fort, and static flourishes of strings jolt upwards, and the whole song gleams with an effortless Baroque pop polish. Ben Baptie - who has previously mixed Mark Ronson's 'Uptown Special' and engineered on 'Wonder Where We Land' by SBTRKT - does a stellar job on production, handling Wilsen's orchestral visions and songwriting subtleties with perfect balance.
'Garden' arrives fresh after Wilsen supported Matthew E. White on his US tour. Listen to the track below.