Alkaline Trio set to headline 2000trees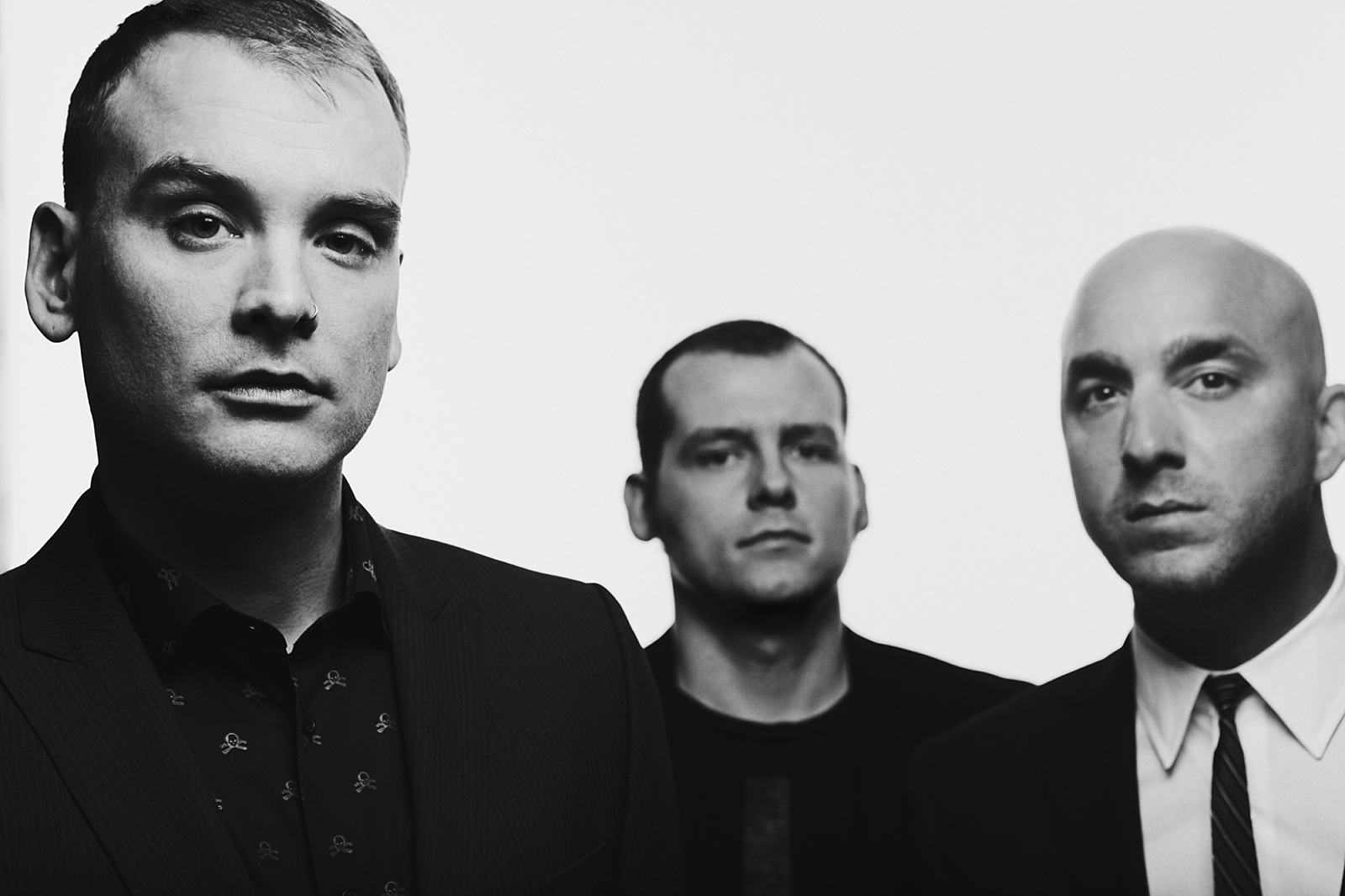 Mclusky* (asterisk important) are also set to appear.
A further set of acts has been announced for this year's 2000trees festival, with Alkaline Trio confirmed to headline the event's Saturday night.
The band released their most recent album, 'My Shame Is True' in 2013, and frontman Matt Skiba has most recently been seen in place of Tom DeLonge for Blink-182.
Further additions to 2000trees this time around include Mclusky*, Future of the Left and Benjamin Booker for the festival, which takes place near Cheltenham between 9th and 11th July this year.
They join the likes of Young Guns, Idlewild, Pulled Apart By Horses and The Twilight Sad, and already-confirmed headliners Deaf Havana.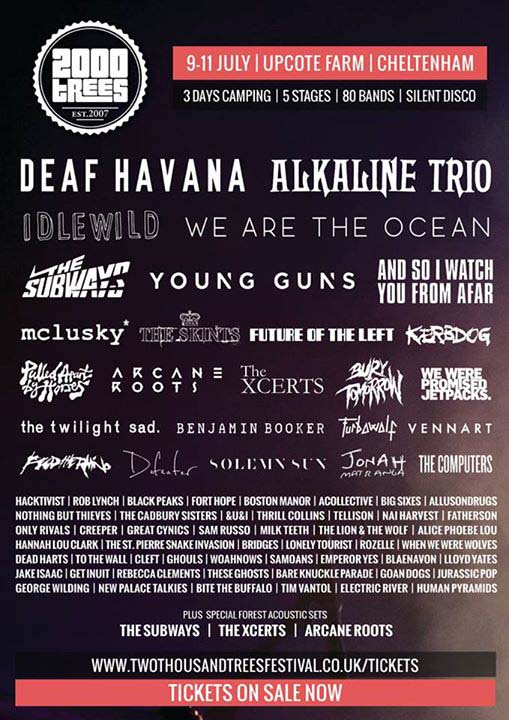 More like this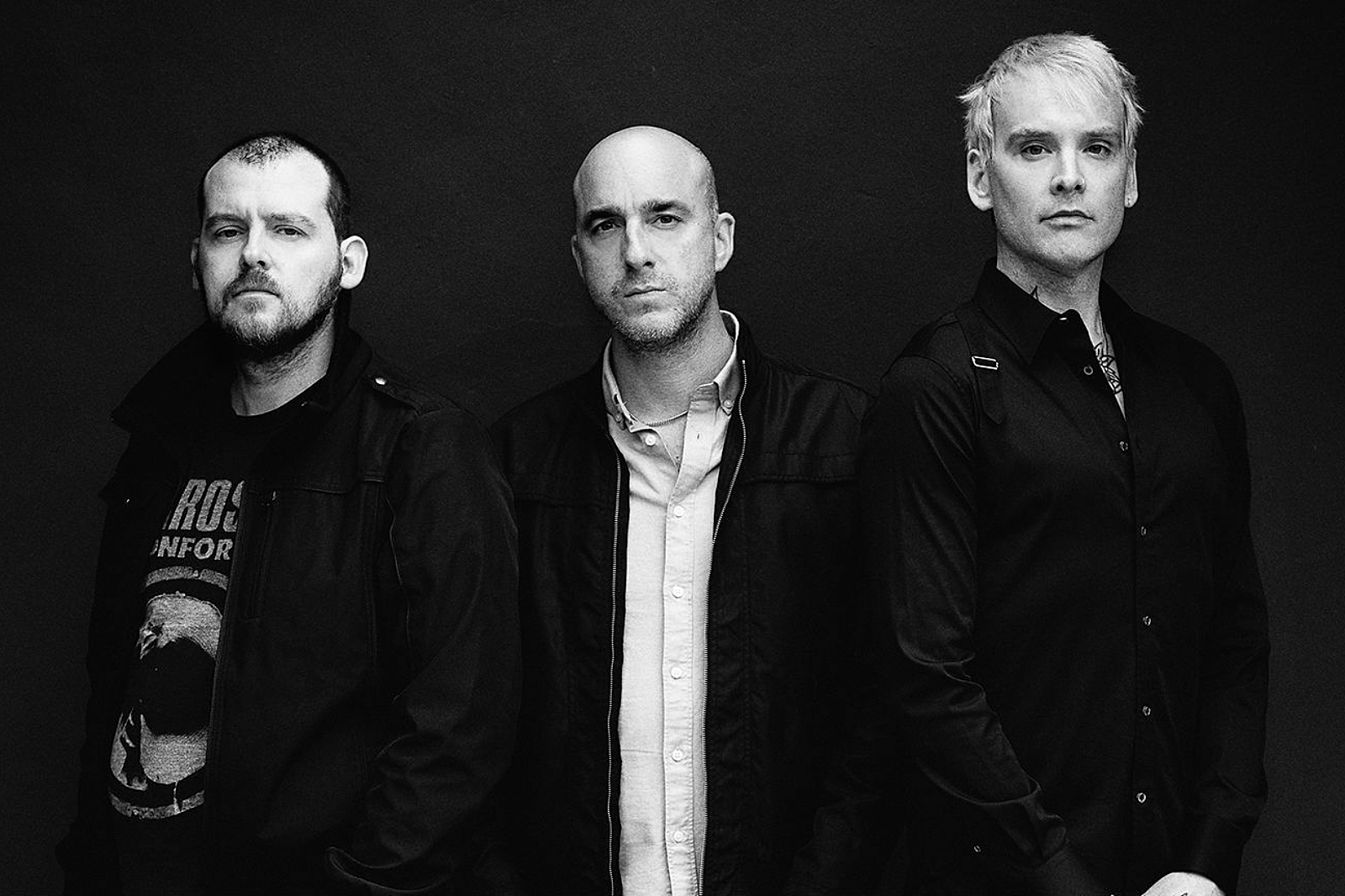 The record is released at the end of the month.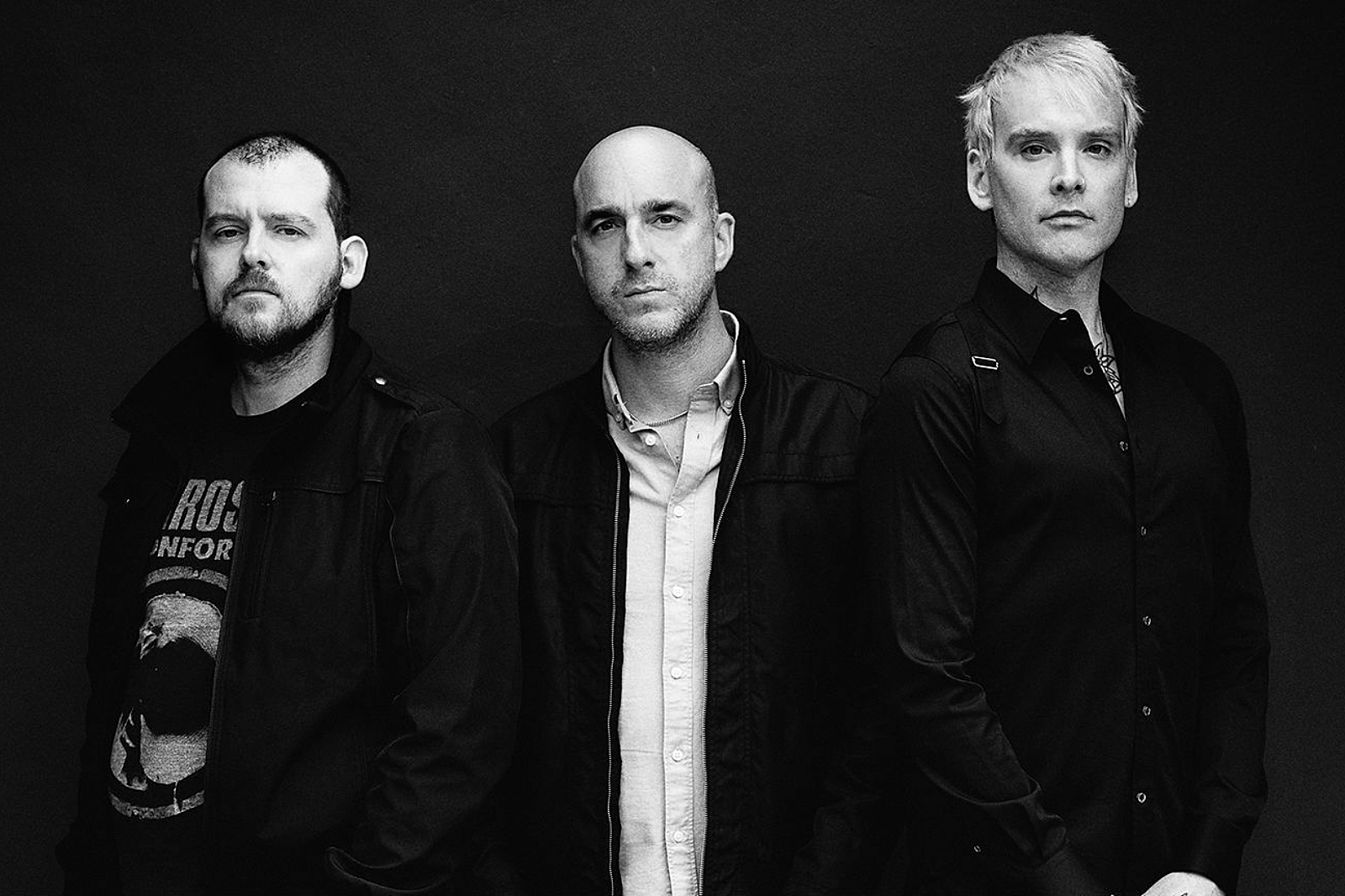 The album will be released at the end of August.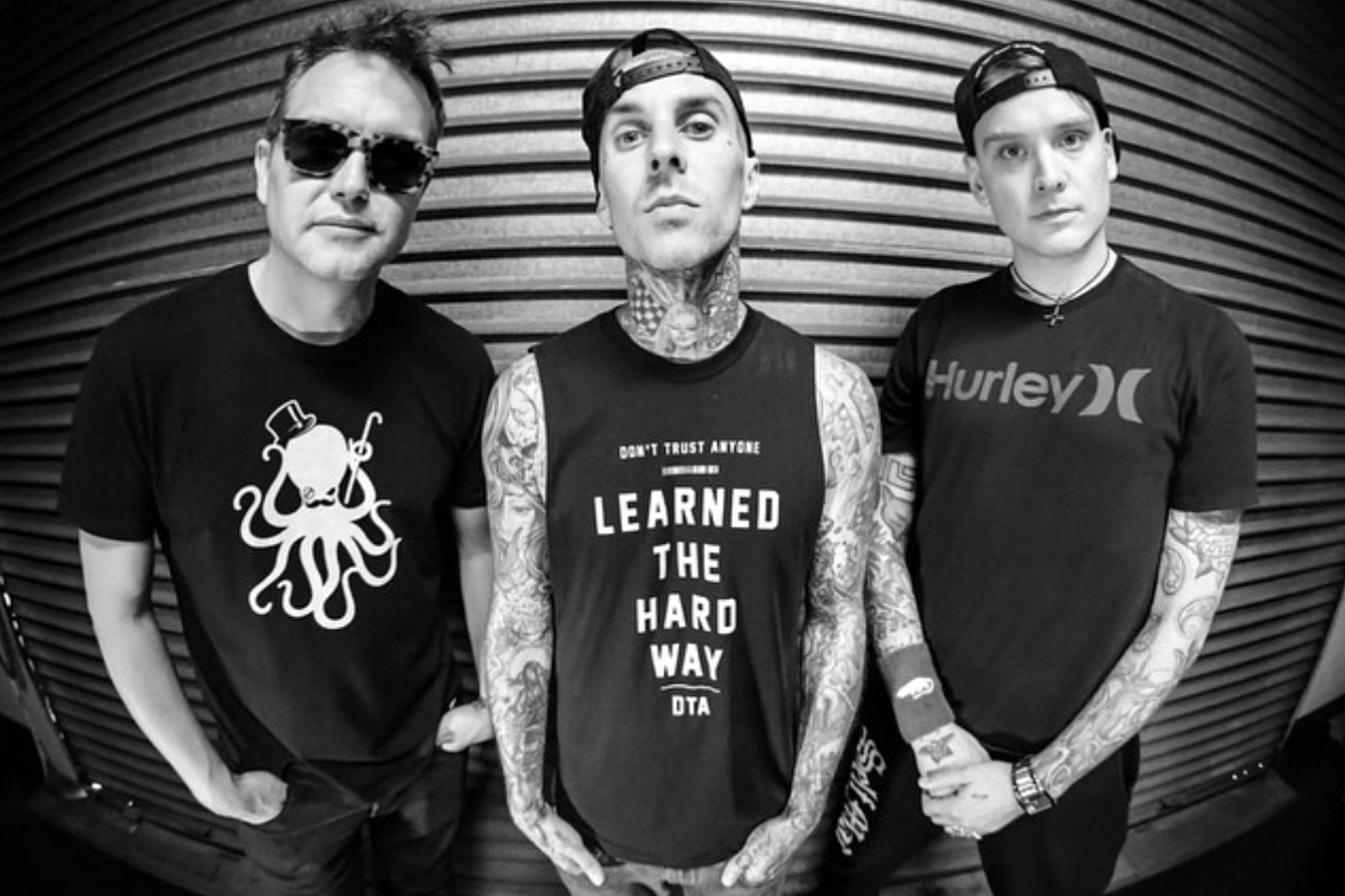 The band had heavily hinted that they would be writing with Skiba, and it's happening