Listen:
Alabama Shakes share stream of new album 'Sound & Color'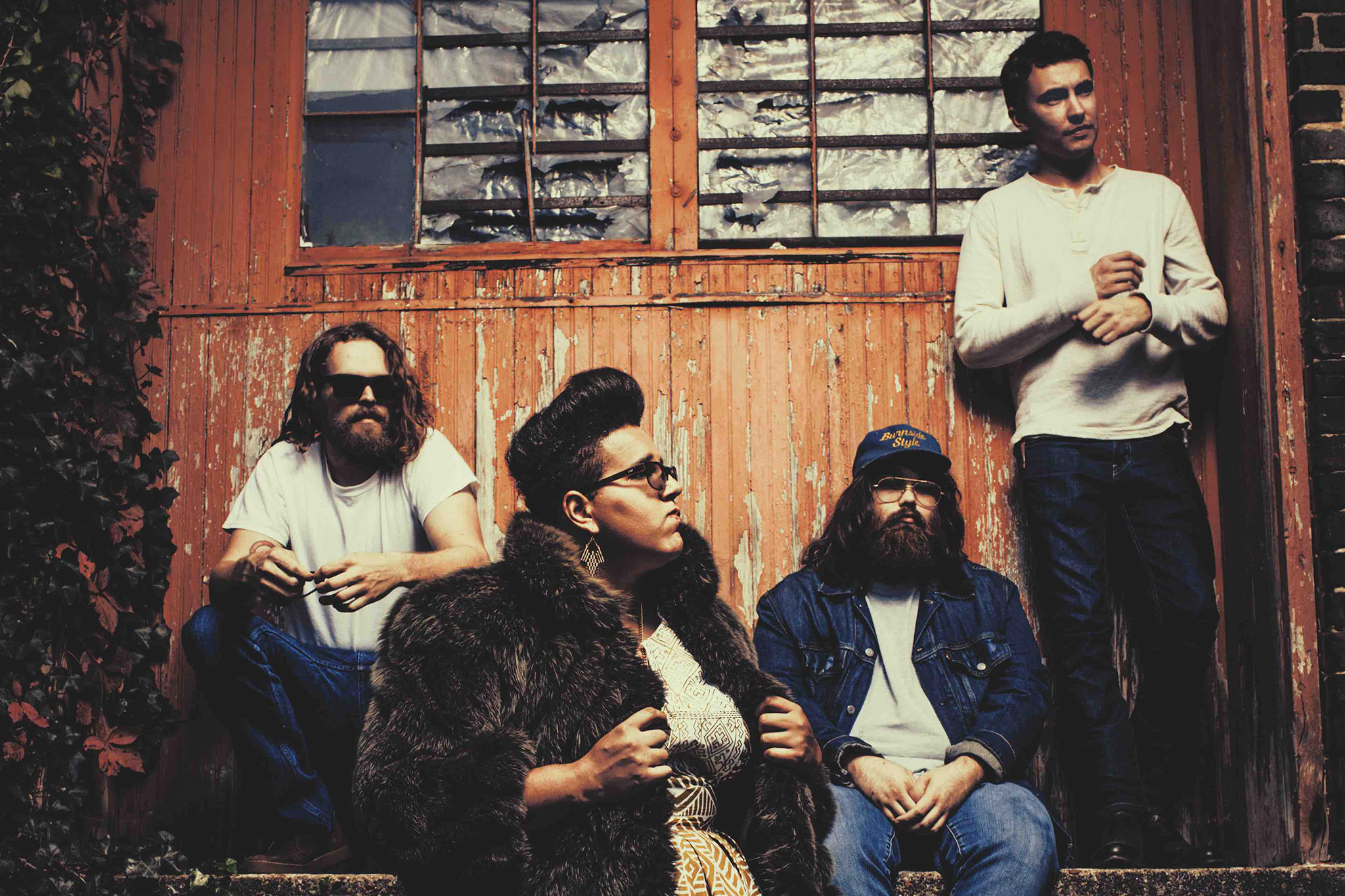 Follow-up to 2012 debut 'Boys & Girls' is out next week via Rough Trade.
Alabama Shakes are streaming their new album 'Sound & Color' in full.
Ahead of its release on 20th April via Rough Trade, the follow-up to their 2012 debut 'Boys & Girls' is now available to hear via NPR's 'First Listen' service.
'Sound & Color' features the singles 'Don't Wanna Fight', 'Future People', and 'Gimme All You Love', and was co-produced by the band with Blake Mills at Nashville Studio Sound Emporium. Back in February, lead singer Brittany Howard told DIY how the album came together. "We took our time to write this record, and I'm really glad we did," said Howard. "We were able to sit down and think about what's exciting to us. This record is full of genre-bending songs."
Read the interview with Alabama Shakes, as featured in the February 2015 issue of DIY here. Listen to 'Sound & Color' via NPR here.
'Sound & Color' tracklist:
1. 'Sound & Color'
2. 'Don't Wanna Fight'
3. 'Dunes'
4. 'Future People'
5. 'Gimme All Your Love'
6. 'This Feeling'
7. 'Guess Who'
8. 'The Greatest'
9. 'Shoegaze'
10. 'Miss You'
11. 'Gemini'
12. 'Over My Head'