Premiere:
Marika Hackman airs new video for 'Ophelia'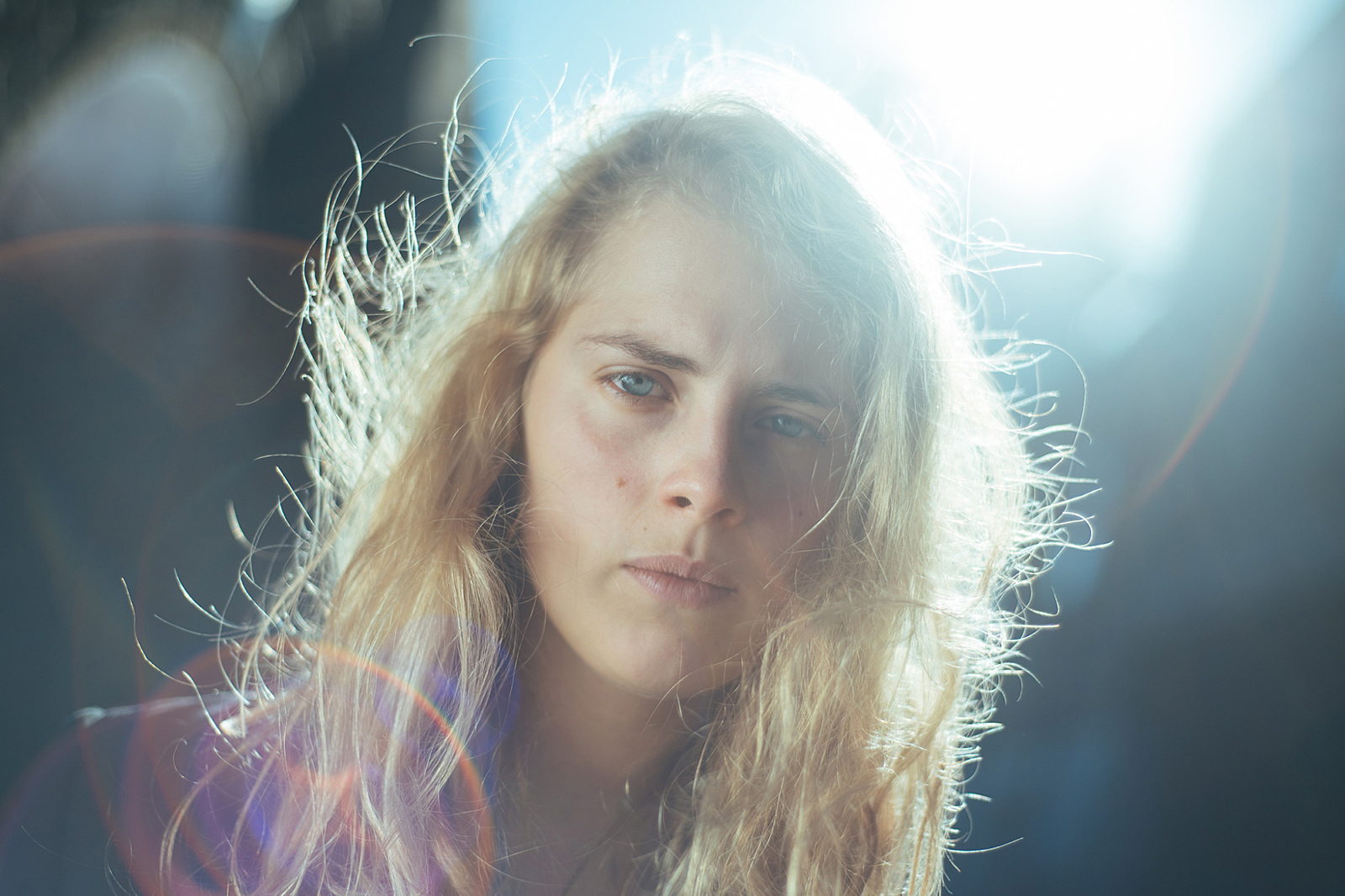 Late night desert walks draw a line in the sand for this London star.
Following on from the release of her remarkable debut 'We Slept At Last', Marika Hackman is airing a new video for 'Ophelia', a dark centrepiece from her first work.
'Ophelia' is the latest single to be taken from her debut, out now on Dirty Hit. Beginning as a simple folk construction, it soon brings in outside influence, with murky keys sharing space alongside huddled percussion. It's just one of several examples of Hackman bringing the unorthodox out of customary tools.
For her new video, Hackman takes to the desert, waking up in the dead of dawn and walking barefoot on the hot sand. Looking lost, disillusioned and desperate for a glass of water, the clip depicts one long struggle in a great vast space.
DIY's got the first play of 'Ophelia''s dramatic new video.
Catch up with our Marika Hackman interview here. 'Ophelia' is released on 27th April.