Listen:
Sia's 'Elastic Heart' gets a drastic Evian Christ remix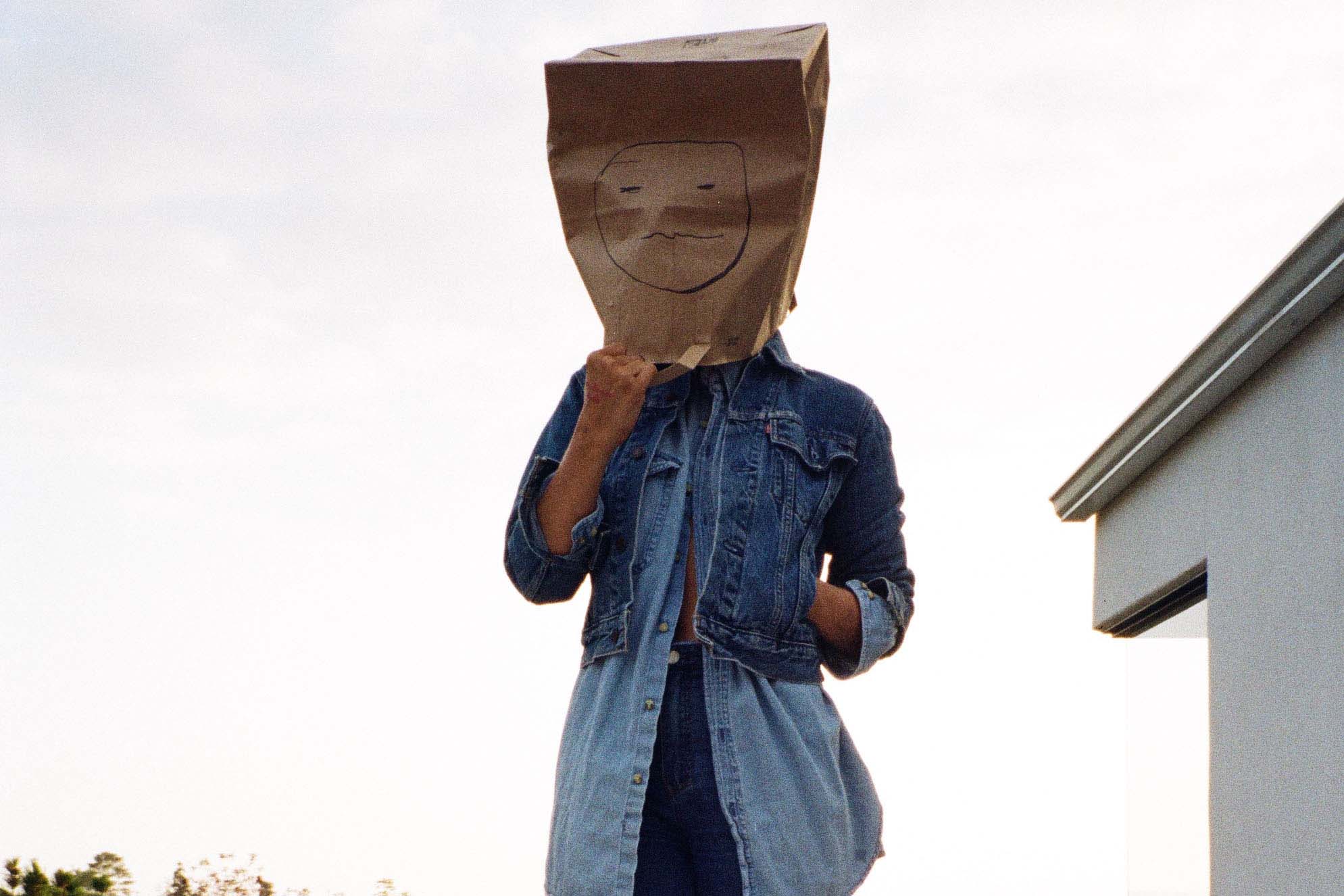 The devil's in the detail for this new edit.
Tri Angle-signed producer Evian Christ has put his name to a devilish, jagged remix of Sia's hit single 'Elastic Heart'.
The track is taken from the anonymous-favouring Australian's latest album, and on his new edit, Evian Christ builds the original's melodrama into a state of disarray. Poundingly harsh electronics attempt to put dents in a disjointed, euphoric synth line, but ultimately the most powerful element is Sia's voice, keeping at a constant.
Listen to the remix below, via Stereogum.