Listen:
Best Coast preview new album with 'Feeling Ok'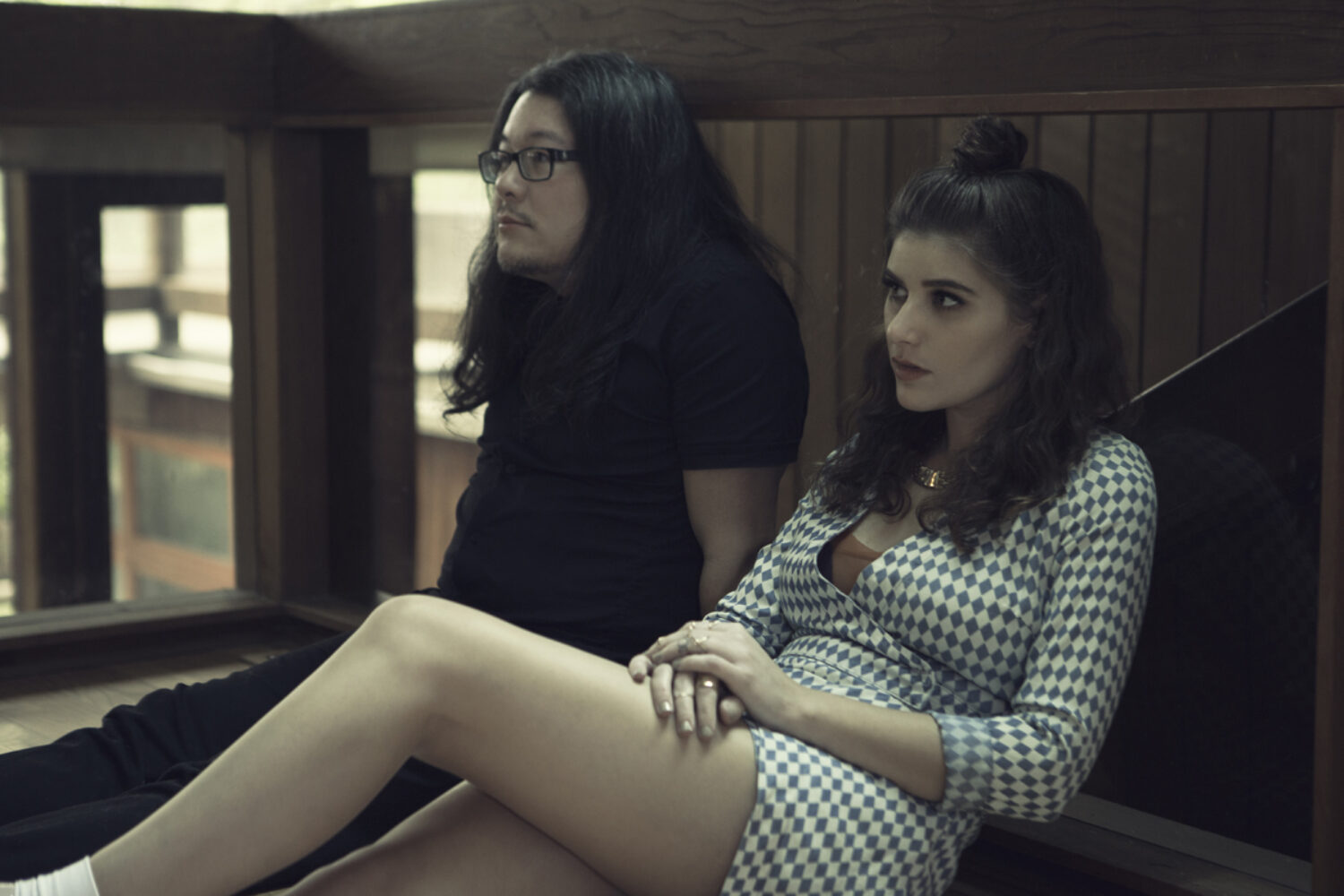 Hear the latest track from new LP 'California Nights'.
LA duo Best Coast have shared a glossy lyric video for their razor-sharp new track, 'Feeling Ok'.
Bethany Cosentino and Bobb Bruno's latest is taken from the new album 'California Nights'. Linking up with 'Heaven Sent' and the LP's title-track, it's a song that muses on getting from one day to the next without any hiccups. "I'll keep trying to stay this way," sings Cosentino, claiming that love's the only thing getting her from A to B.
'California Nights' is released on 3rd May. Listen to 'Feeling Ok' below.
Best Coast headline London's Electric Ballroom on 20th May.