Listen:
Protomartyr share new track 'Blues Festival'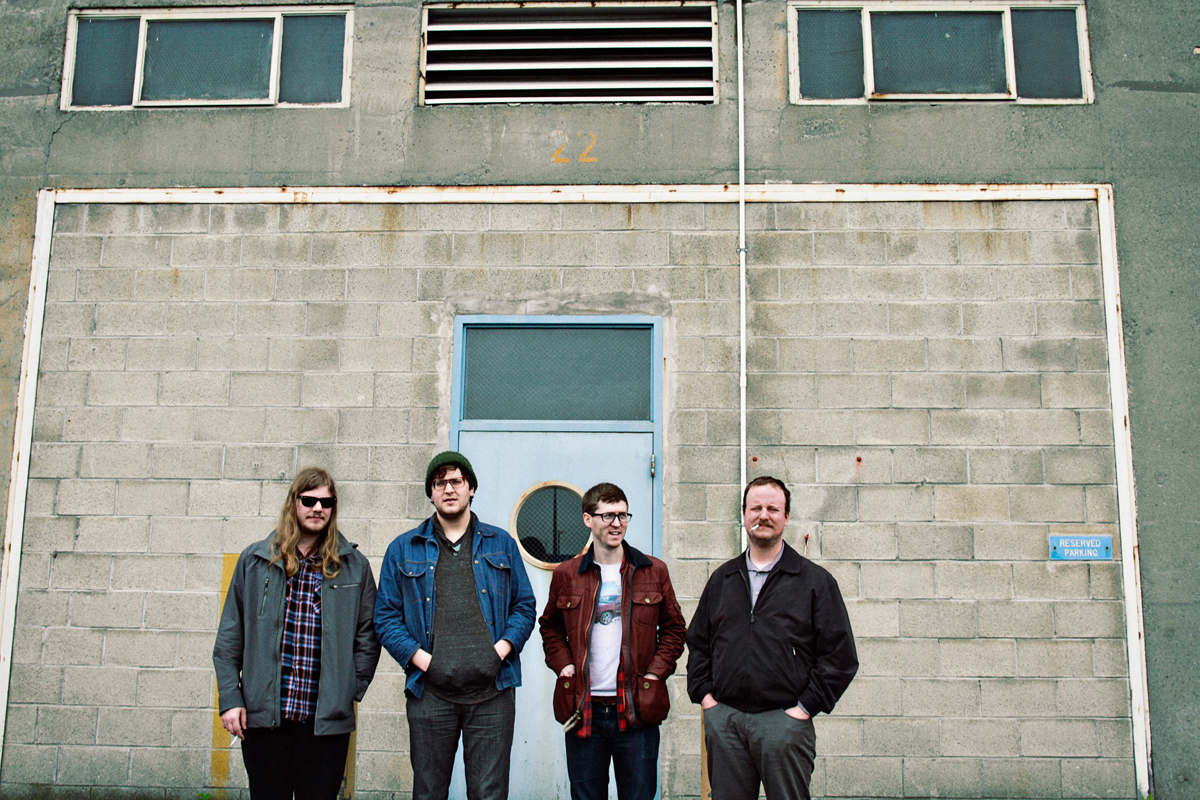 Harsh post-punk display is taken from a 7" out this June.
Protomartyr are streaming 'Blues Festival', the first half of a new split 7" titled 'A Half of Seven'.
Their new track follows on from 2014 LP 'Under Color of Official Right', which saw word-of-mouth spreading about the post-punkers' dagger-sharp delivery. That's a staple of 'Blues Festival', which matches simple melody with a brutish, fuzzy force.
'Blues Festival' is being released alongside an R. Ring track, belonging to Kelley Deal of the Amps and the Breeders. She also makes a guest spot on the track below.
'A Half of Seven' will be released 14th April digitally and 16th June physically on Hardly Art.