New textures:
An artist with synesthesia has put Radiohead, Glass Animals and John Lennon songs to canvas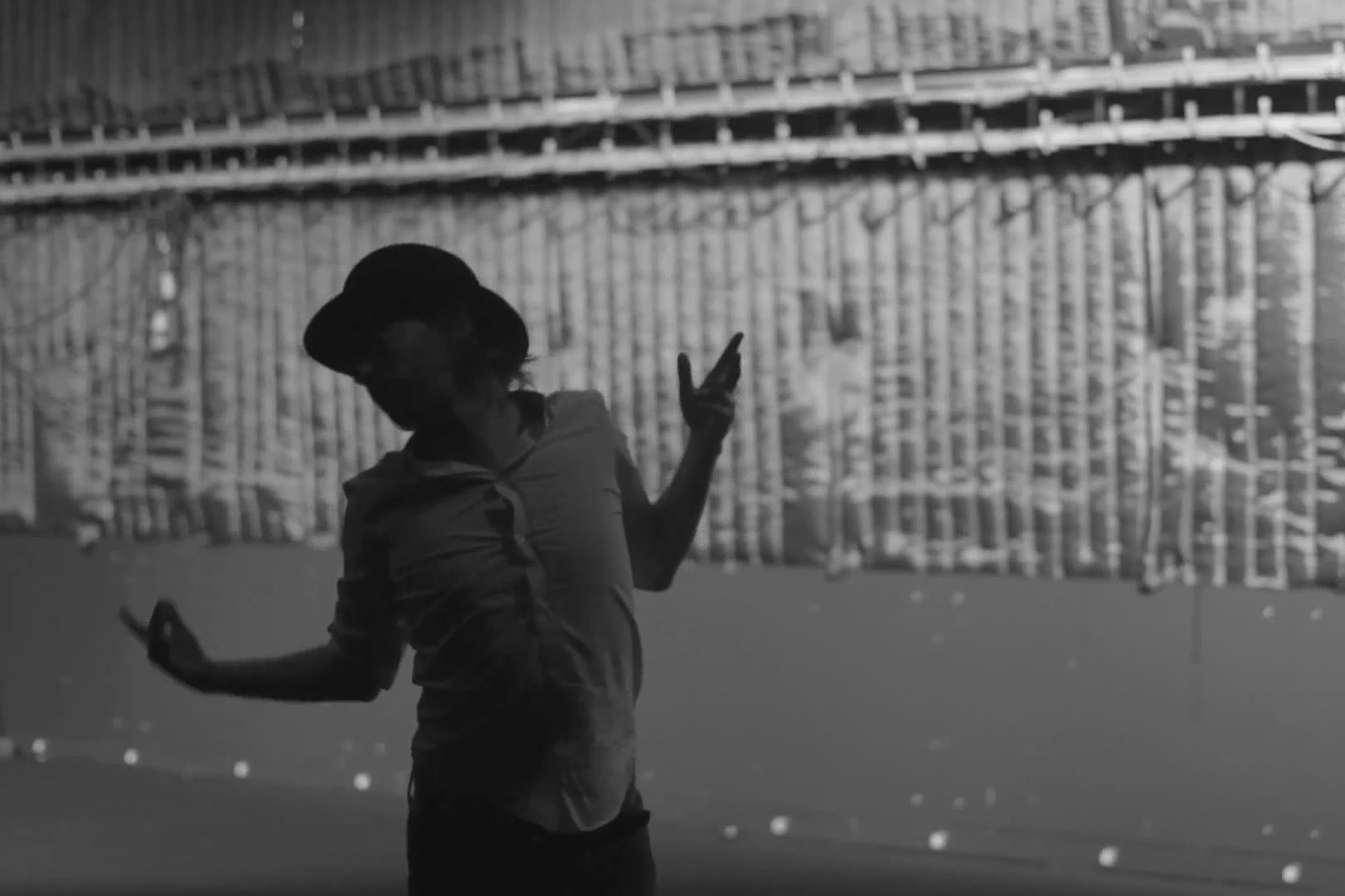 Melissa S McCracken has the rare ability to "paint music".
Melissa S McCracken is an artist with the neurological phenomenon synesthesia, wherein she has the ability to associate music with specific colours. When she hears a song, she'll actually see music come to life, and for the past few years she's been putting some of her favourite songs to canvas.
Tracks from Radiohead, Glass Animals, John Lennon and more have all been painted by McCracken. She explains the process by linking back to her childhood: "Until I was 15, I thought everyone constantly saw colors. Colors in books, colors in math formulas, colors at concerts. But when I finally asked my brother which color the letter C was (canary yellow, by the way) I realized my mind wasn't quite as normal as I had thought," she writes in her bio.
"The most wonderful "brain malfunction" of all is seeing the music I hear. It flows in a mixture of hues, textures, and movements, shifting as if it were a vital and intentional element of each song." Musicians with synesthesia include Animal Collective's Avey Tare, Tori Amos and Kanye West.
See recent examples of Melissa's work below, in order of appearance: Radiohead's 'Karma Police', Glass Animals' 'Flip' and John Lennon's 'Imagine'.
Thanks to Crack in the Road for the tip.