Watch:
Footage emerges of A$AP Rocky getting into a fight on London's Brick Lane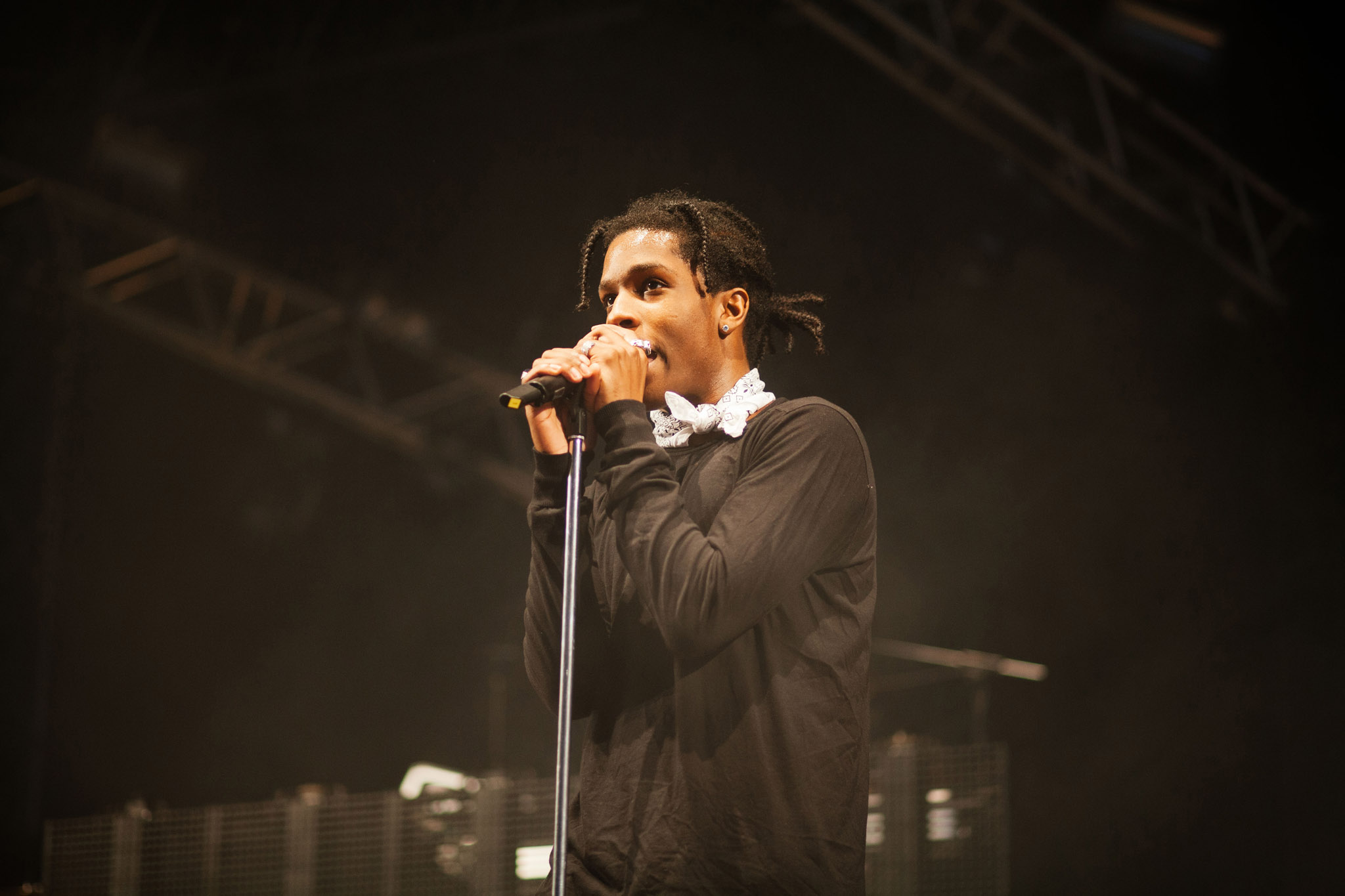 Rapper got into a confrontation in a Shoreditch bagel shop (we've all been there).
Fights in a bagel shop tend to break out when somebody's run out of ham, but A$AP Rocky seems to have taken a dislike to certain customers in Shoreditch's Brick Lane.
Footage has emerged of A$AP Mob getting into an altercation. He threatens to "snuff you right now" and tells another guy "I'll fuck you up". After that, he repeats the words "I love London" before being told to "get some fit girls in your life, cuz".
FACT picked up the footage (which you can watch below), and A$AP's since tweeted about the incident.
Last week, the rapper previewed new album 'At.Long.Last.A$AP' with the 'M's' track.