Listen:
Sinead Harnett unveils new single 'She Ain't Me'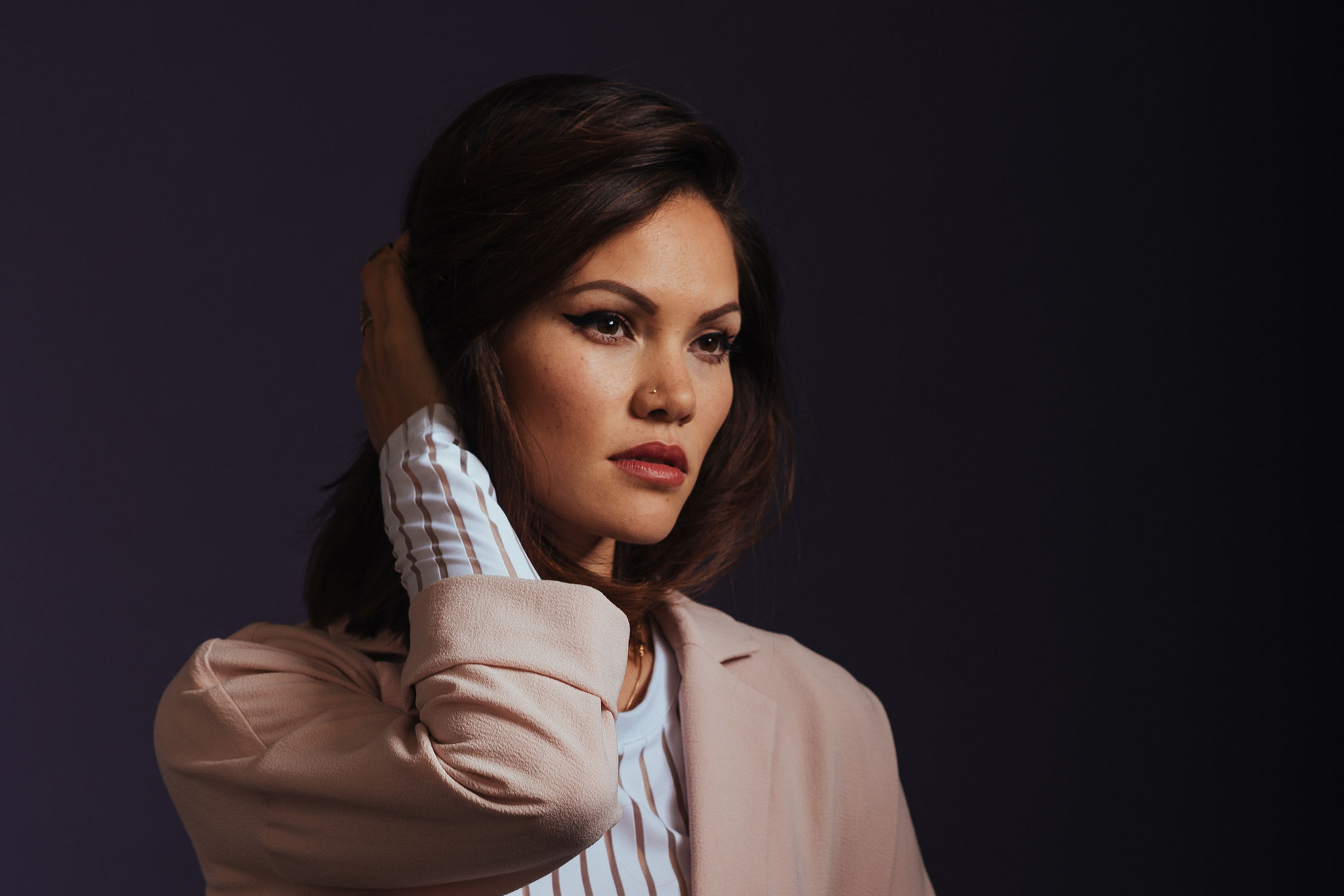 DIY Class of 2015 newcomer's also announced a one-off London show.
R&B-pop newcomer Sinead Harnett has unveiled a massive pop song in the shape of 'She Ain't Me'.
The new song arrives more than three years since Harnett picked up attention from Wiley nods and Disclosure collaborations. A long way on from the 'Boiling' early days, 'She Ain't Me' is the sharpest showcase yet of just what the Londoner's capable of doing on her own terms.
For an introduction to Harnett, read DIY's Class of 2015 piece from the start of this year. "I'm excited to see how the path that I've started unfolds. I always want to be the best version of myself as an artist, to inspire others to be the best versions of themselves. I don't know if that's cheesy?" she told El Hunt.
Listen to 'She Ain't Me' below. Sinead Harnett plays a one-off London Oslo show on 10th June - tickets.