Album Review
Passion Pit - Kindred
4 Stars
This is out-and-out pop music – there are no 'indie' qualifiers here - and it's all the more joyous for its lack of shame.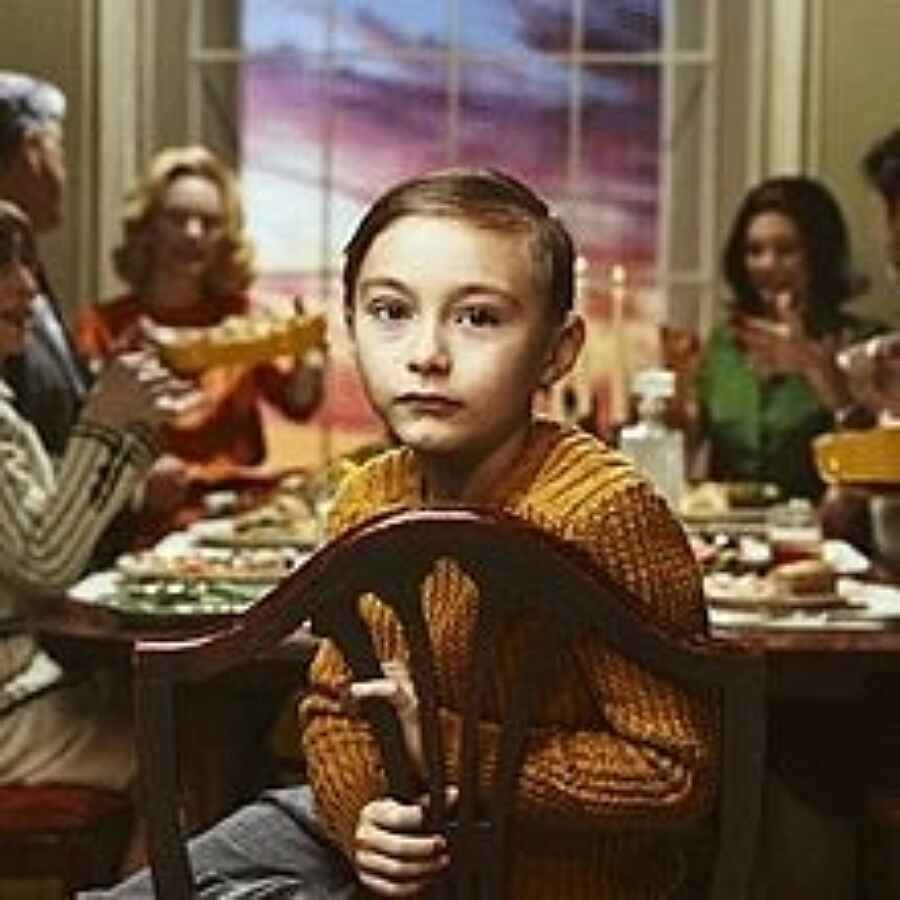 Michael Angelakos and his Passion Pit crew make music that jars. Despite coming dipped in E numbers, there's a darkness that lurks around every chorus, buried deep in every line. Under that cloud of major chord candy floss exists a rotting, maggot-covered stick, and though sometimes the gloom is overt ('Love Is Greed' doesn't leave much room for misinterpretation), more often than not it's executed with a subtlety that means Passion Pit, as a whole, are largely misunderstood.
'Take a Walk', for example; the group's biggest hit – and one of recent pop's strongest hooks – tells the very literal tale of Angelakos's parents as they floundered financially after making a series of bad investments. It's doubtful that the choir of morning commuters who have dutifully hummed the tune since 2012 are aware of the overdrawn accounts and red spreadsheets that sit, stealthily, within its unembroidered poetry. But it's this disconnect between facade and theme, like a Bukowski novel snuck into a Peter Rabbit sleeve, which makes the Passion Pit experiment – for that's what this is – such utterly compelling listening.
'Kindred', then, picks up where its predecessor, 'Gossamer', left off, and though the sweetness is notched up yet further – occasionally to the point of sickliness – Angelakos has, in the main, fashioned yet another top pop record. For this is out-and-out pop music – there are no 'indie' qualifiers here - and it's all the more joyous for its lack of shame. This is a major label pop album and that's OK.
The highlights here are myriad: 'Where The Sky Hangs' is a gorgeous jazz-infused number which takes things to a smoother plane by drawing on the measured grooves of Toro y Moi, while 'Looks Like Rain' strips the standard Passion Pit bluster back; a slow-burning tealight against Angelakos and co's trademark fireworks. And so while it's hard to put 'Kindred' down as a massive progressive leap, it's another solid effort in a landscape of flashes in pans. That consistency should be applauded.
More like this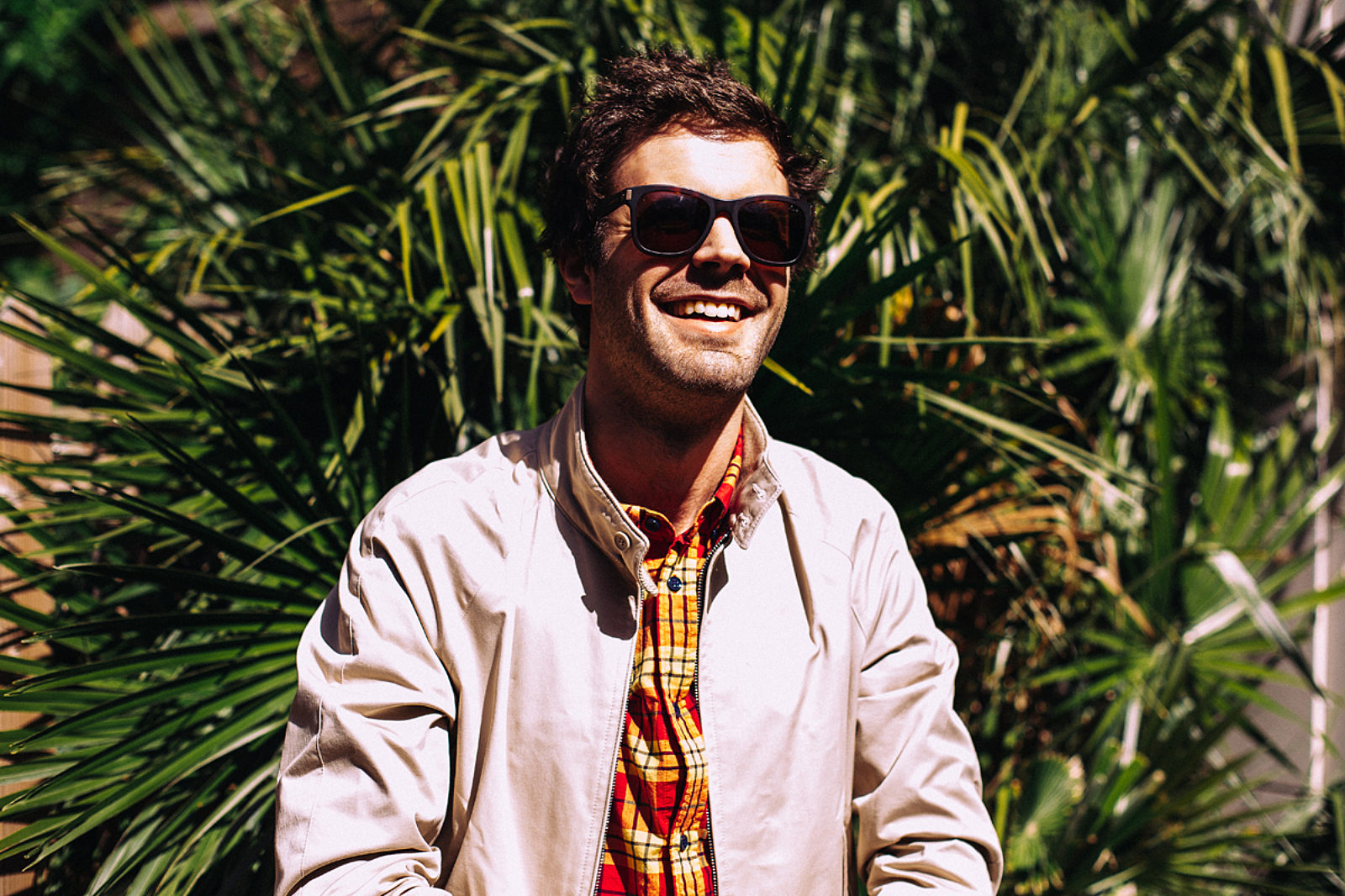 Michael Angelakos gets upfront about his anti-"repulsive" stance and the balanced state of mind that defines new LP 'Kindred'.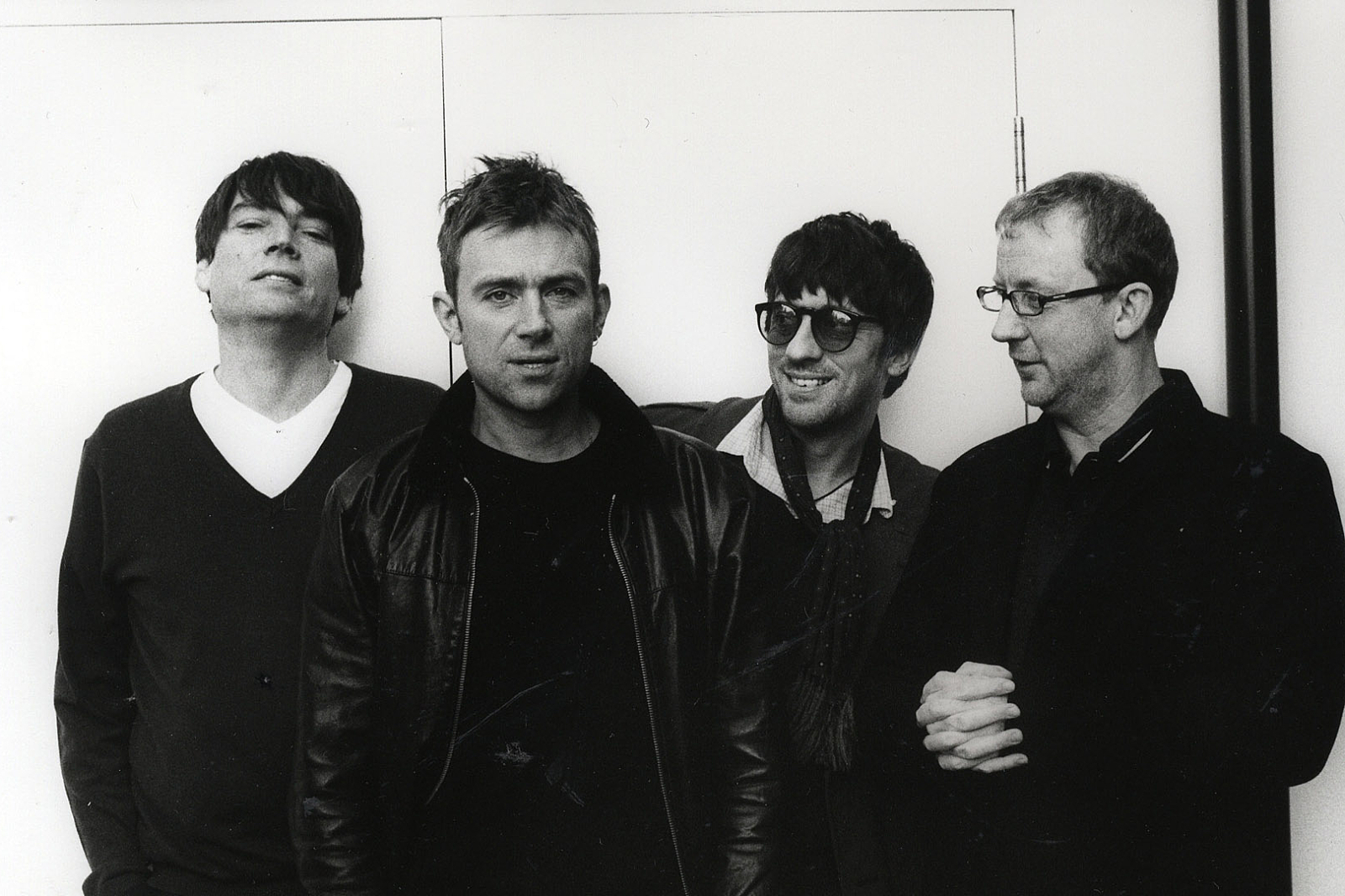 DIY writers pick out their favourite new songs from the last seven days.