Listen:
Jackson Scott shares stream of new album 'Sunshine Redux'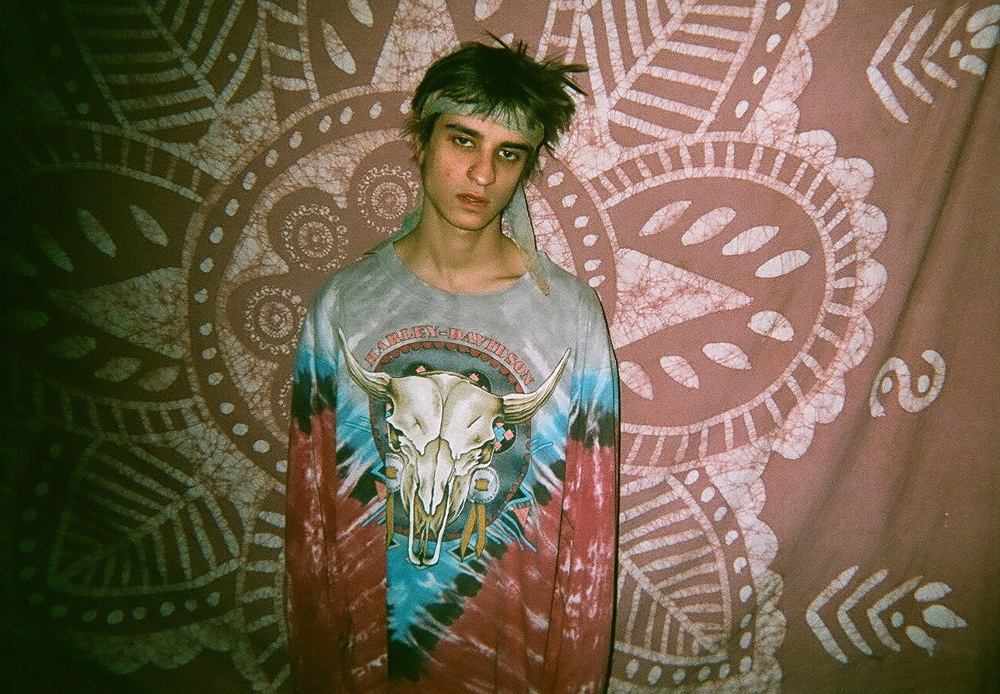 Scott's second album is out next week on Bloodmoss Records
Jackson Scott is streaming his new album 'Sunshine Redux' in full.
Ahead of its release on 27th March via Bloodmoss Records, the follow-up to 2013's debut album 'Melbourne' is now available to hear via NPR's 'First Listen' service.
'Sunshine Redux' features the singles 'Ripe For Love', 'PRPLMTV' and 'Pacify' which served as the album's lead single. Pre-orders for the album are still being taken - purchase here.
Listen to 'Sunshine Redux' via NPR here. Watch the video for 'Pacify' and read the tracklist for the album below.
'Sunshine Redux' tracklist:
1. 'Woodworkk'
2. 'Broken Record Repeat'
3. 'Ripe For Love'
4. 'Steal Me'
5. 'Pacify'
6. 'Save The World'
7. 'Merry Nightmare'
8. 'Dissonance'
9. 'PRPLMTV'
10. 'Ripe For Love II'