Show Me The EP:
Show Me The Body release new EP via BitTorrent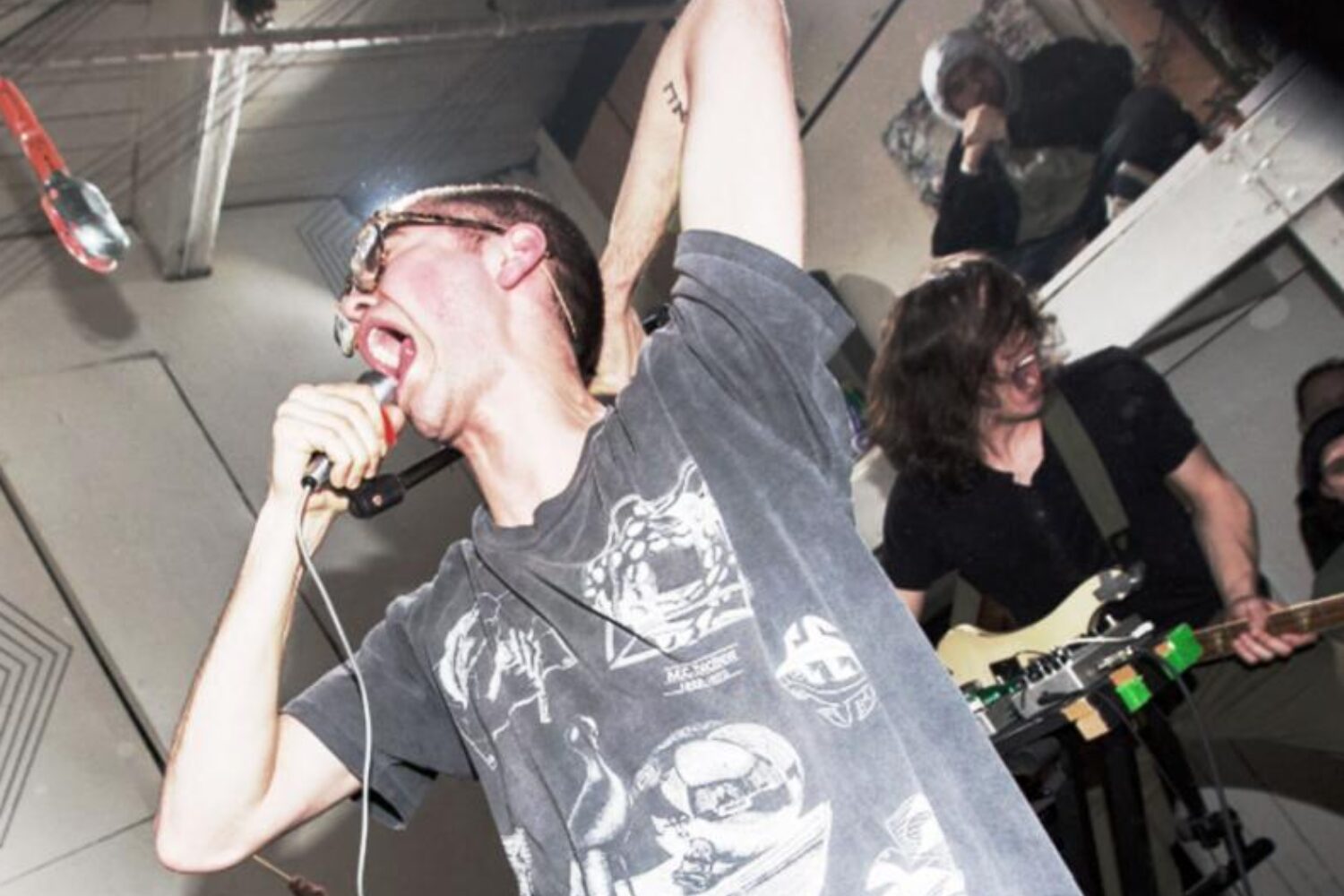 The EP comes via New York based DIY label Letter Racer, their second release following RATKING's '700 Fill'.
Those who signed up to download RATKING's '700 Fill' in March received an email last night inviting them to download the new self-titled EP from hip-hop-tinged NYC hardcore trio Show Me The Body. The download comes in a similar format to '700 Fill' with a completely free, no strings attached preview file available as well as a premium bundle which becomes obtainable if you sign up to the Show Me The Body mailing list.
The download which comes as the second release from the RATKING affiliated Letter Racer label features the full four track EP including a track featuring RATKING's Wiki, two videos and a bunch of exclusive zine's featuring poetry, lyrics and artwork, all free.
See the full list of contents below and download via BitTorrent here.
MUSIC
01 Space Faithfull
02 Bone Soup Outta You
03 Vernon (Ft Wiki)
04 Six Fingers Thick
VIDEO
Bone Soup Outta You
Space Faithfull
ZINE
Space Faithfull Poetry Zine
Bone Soup Outta You Poetry Zine
Vernon Poetry Zine
Six Fingers Thick Poetry Zine