New music guide:
The Neu Bulletin (21st April 2015)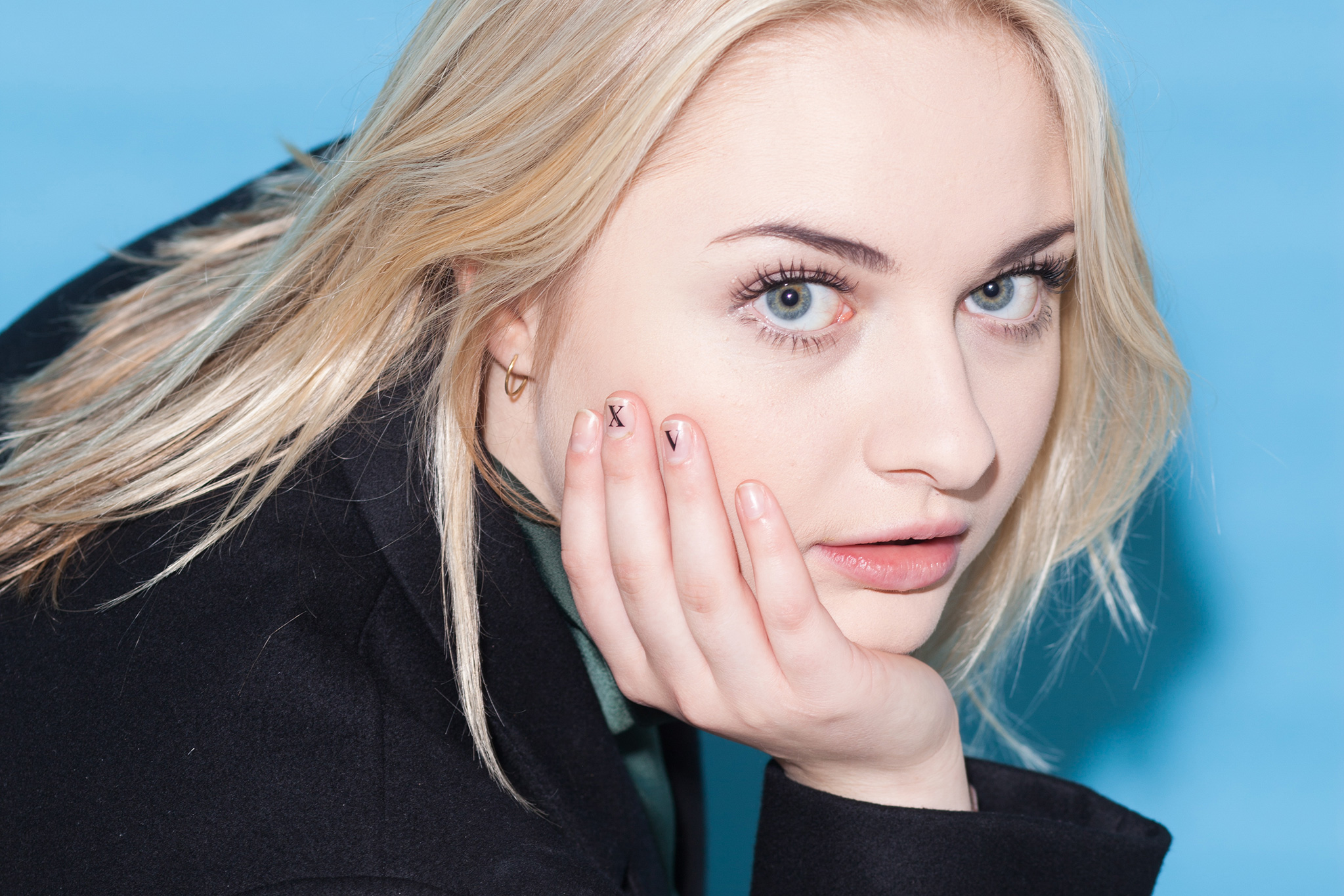 DIY's new music tips, featuring Låpsley, Oceaán, Daniel Cherney and MALCOLM.
The Neu Bulletin is a daily update of the most exciting new things DIY's listening to. Think of it as a stream of recommendations that every so often pops up something spectacular. Most of these are Bandcamp finds, big ups from readers or cheeky submissions that pop out the inbox.
Every day we offer up a choice show, a song of the day (branched under the understated heading "Big Neu Thing") and a little something extra that's caught our attention. Check back here every day for your latest Neu Bulletin delivery and follow our 'Listen'-tag for everything new music related.
THE GIG:
Låpsley and Oceaán
Brighton, Green Door Store
Ahead of two consecutive nights at London Fields Brewery, two of the UK's most exciting electronic / pop hybrids share the stage at Brighton's Green Door Store. XL signing Låpsley fledges out her supreme 'Understudy' EP from earlier this year, while Manchester producer Oceaán gives life to his jolting recordings. Last year's 'The Grip' EP was a lesson in how to execute complex pop with perfection.
THE BIG NEU THING:
Daniel Cherney - Priest (DIY Premiere)
Signed to newly founded South East London collective squareglass, Daniel Cherney's got a minimal, feng-shui approach to composition. Though he takes his cues from the clubs, the sparse, fidgeting beats have to smash their way through a muffled wall of cotton wool to reach full capacity. There's a strange, faded distance to Cherney's latest track 'Priest,' which we're dead chuffed to be premiering. It's taken from squareglass' upcoming label sampler 'Transparencies' - out on 27th April.
OTHER NEU BUSINESS:
MALCOM - GIVEITAWAY14
This was tweeted by Dev Hynes as the only thing we should be listening to today, so it's worth taking note. MALCOLM is a New York producer taking the anonymous route. Their recordings span from stretched-out, grizzly electronic cuts to danceable, garage-nodding throbs. Across the 'GIVEITAWAY14' collection, beats scatter and pierce the conscience, before giving way to moments of serenity, like on the gorgeous 'Project BURMA'.
WE'VE GOT A FAVOUR TO ASK
We're often asked about you, our readers. So we'd really appreciate it if you'd offer up a bit of information about you, and your music-loving habits by filling in our 2019 readers' survey.
Click here to reach the 2019 DIY readers' survey.
(Don't worry, none of what we're asking for is personally identifiable - and no questions are compulsory.)