I got mine:
Dan Auerbach of The Black Keys starts new solo project The Arcs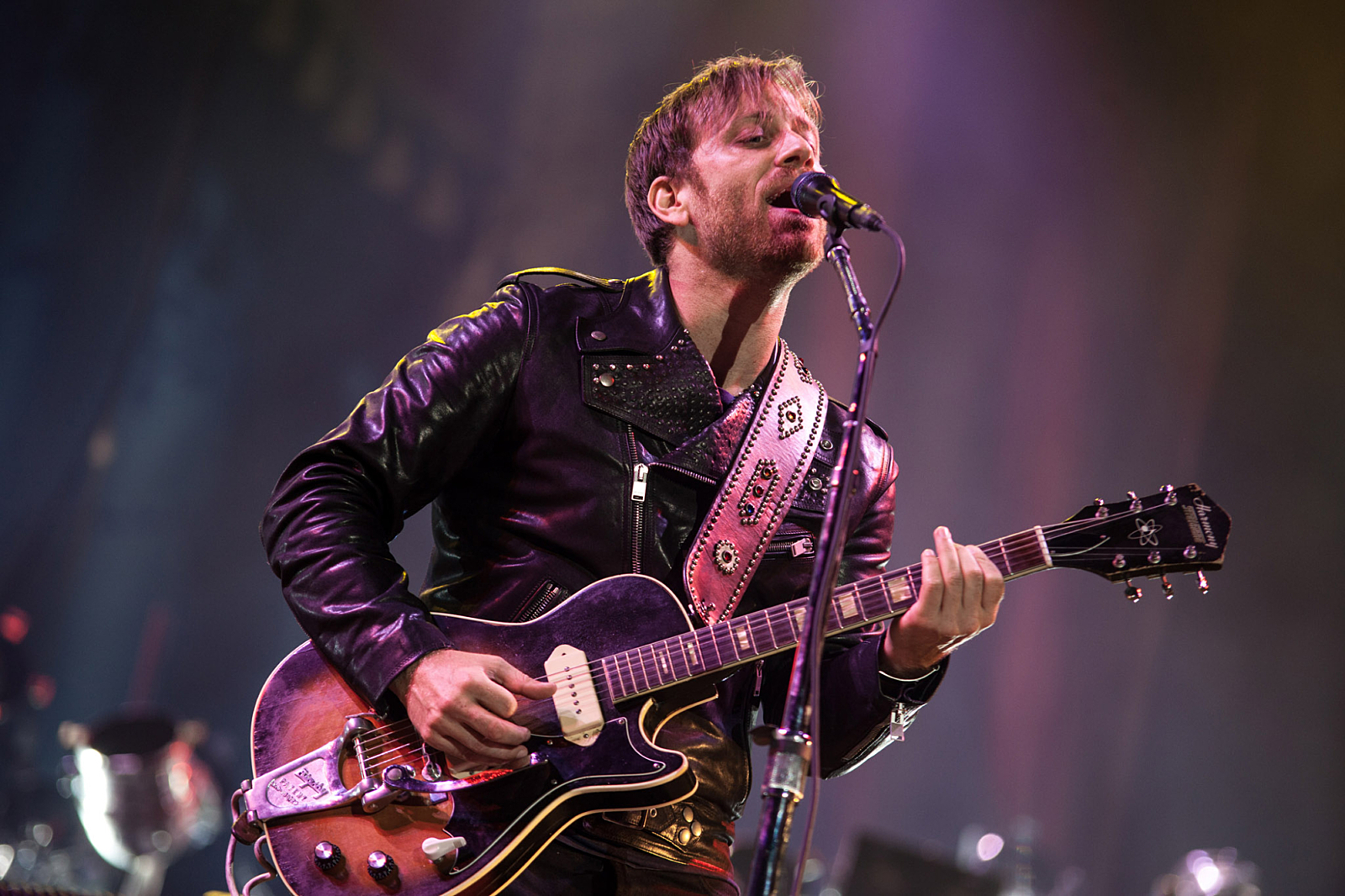 He's releasing boxing-themed 7" single 'Stay in my Corner' b/w 'Tomato Can' on Saturday, with a debut to follow.
Dan Auerbach of The Black Keys has launched a new solo project called the Arcs. The band are signed to release a debut album via Warner Bros, Rolling Stone reports.
Set to feature "a whole bunch of different people - my favorites," the first single from the Arcs comes in the shape of a special boxing themed 7" single, 'Stay in my Corner' b/w 'Tomato Can'. The single will come out exclusively in independent record shops on May 2 via Nonesuch, with the release date chosen to coincide with the boxing fight taking place between Floyd Mayweather and Manny Pacquiao.
"I just wanted to do my thing and get extra weird," Auerbach told Rolling Stone. "I wanted everything to flow [and] be cohesive. A lot of the songs bleed one into the other, a lot like the Grateful Dead – my favorite records that they did. So I've got a lot of connected songs. It's basically everything I love about music all wrapped up into one record – that's all!"
Auerbach also said that The Black Keys will head out on a rescheduled tour after Patrick Carney's shoulder injury led to previous dates being cancelled.
A debut album from the Arcs is expected later this year. The artwork for the Arc's boxing inspired single is below: