Boy oh boy:
Diplo doesn't want to be Diplo anymore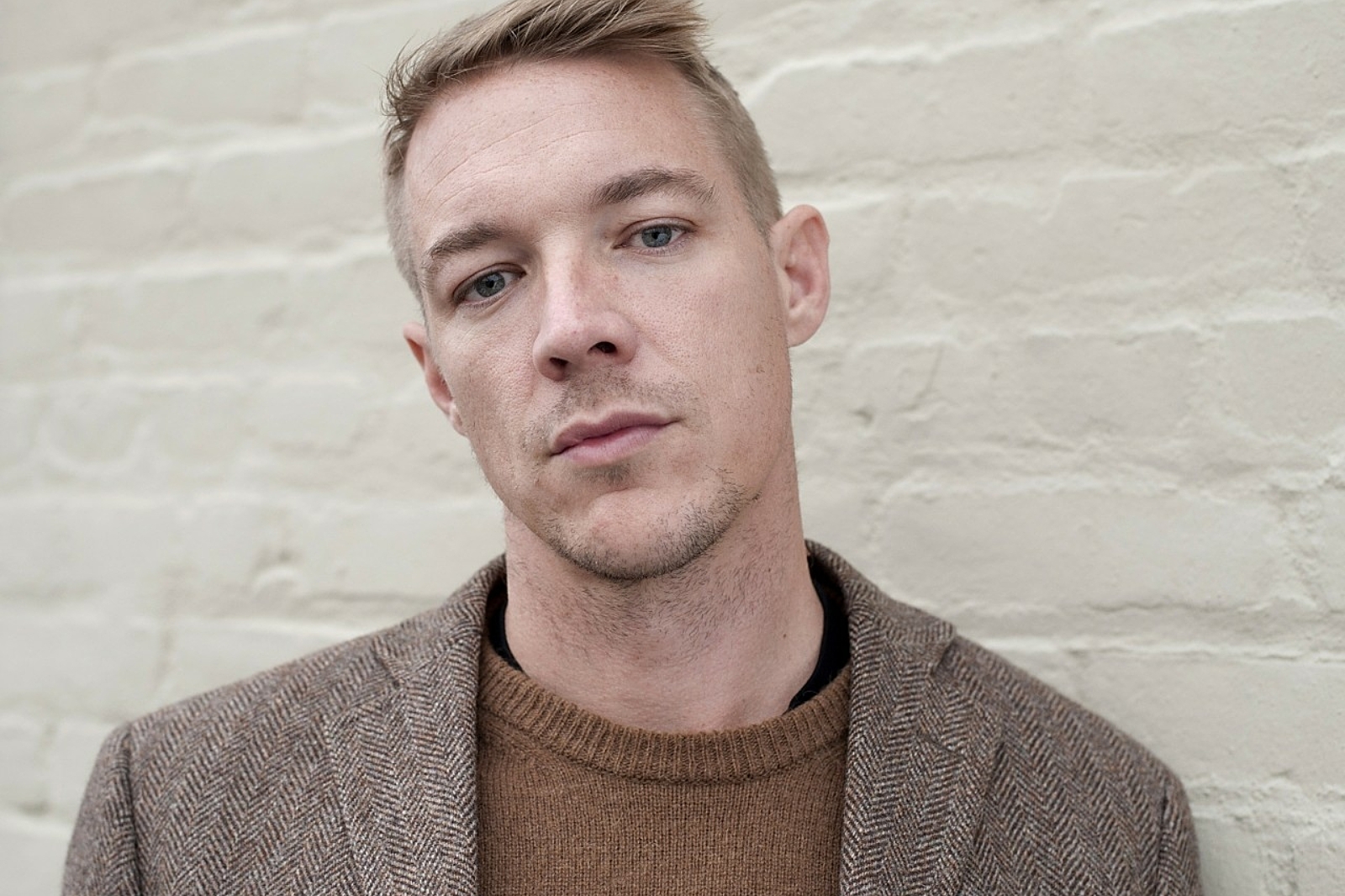 Diplo says he's planning on retiring his dinosaur moniker to focus on Major Lazer.
In a new interview with legendary producer Rick Rubin, Diplo revealed that he's planning on hanging up his dinosaur-inspired moniker to focus on his work as Major Lazer. He recently shared a trailer for a new animated Major Lazer series, which will be shown on US network FXX from April 16th. Major Lazer's next album 'Peace Is The Mission' is set to come out in June.
Diplo - whose real name is Thomas Wesley Pentz - told Rubin: "I'm trying to actually retire Diplo material at this point. Diplo has a ceiling in Vegas, and I'm doing great there, but I'm so proud of Major Lazer — the way it sounds, the way it's mixed. I feel like if I devote my time to that, it could grow."
In the interview, which you can read in full in Interview Magazine, the pair also discussed topics ranging from Gorillaz and working with Madonna, to Diplo's creative relationship with M.I.A.
Watch the new trailer for the forthcoming Major Lazer cartoon series below: