Fstivals:
Hookworms & Factory Floor added to Liverpool Psych Fest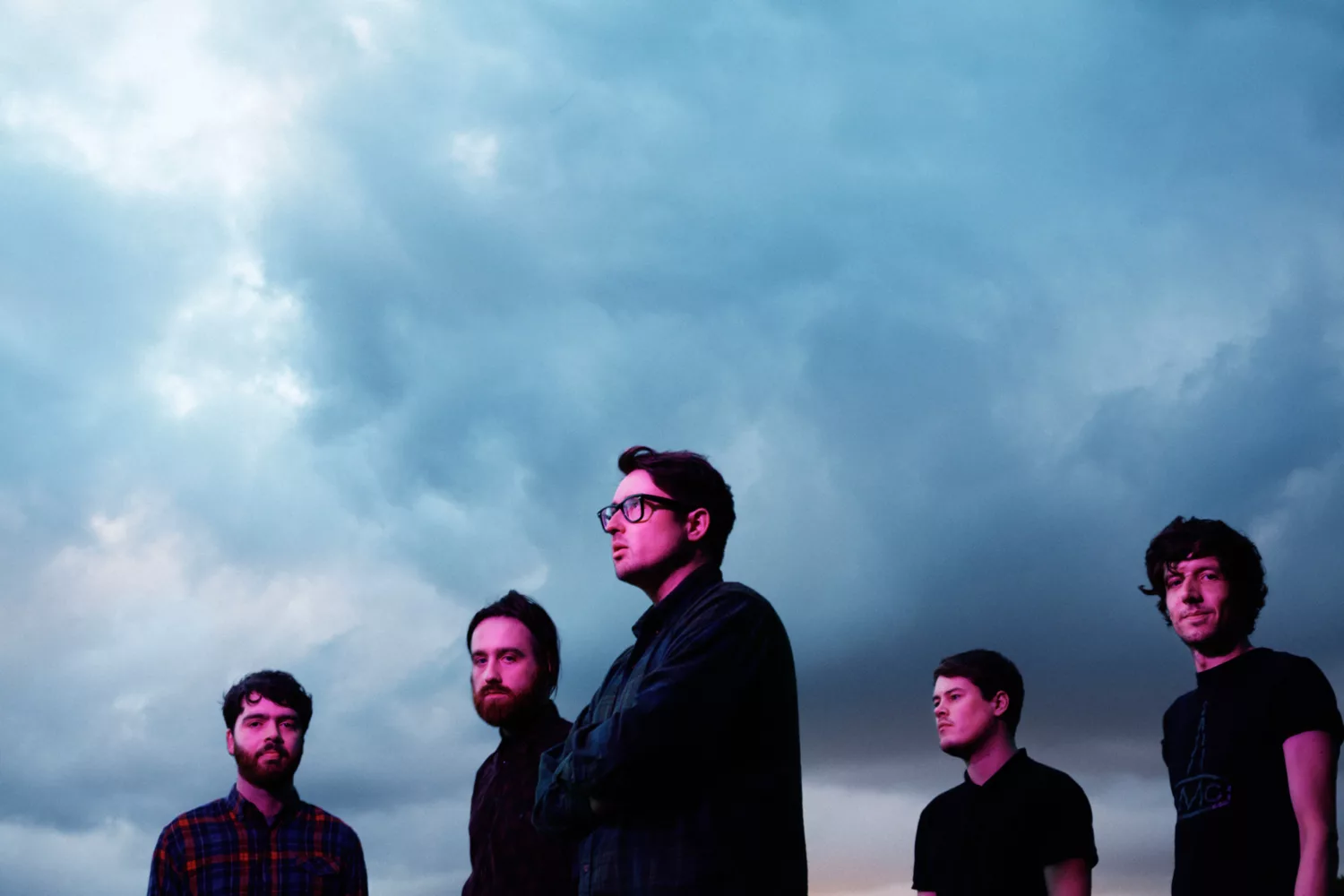 The Heads, Jacco Gardner and Jane Weaver have all been added to the line-up.
Hookworms, Factory Floor and The Heads have been added to the line-up of this year's Liverpool Psych Fest.
They join the bill for the September event, which already boasts Spiritualized as a headliner, and is set to host performances from the likes of Menace Beach, Zun Zun Egui and Virginia Wing.
The full list of new acts announced today (Friday 24th April) is as follows: Factory Floor, Hookworms, The Heads, Jacco Gardner, Jane Weaver, Joel Gion, Karen Gwyer, Dengue Fever, Carlton Melton, Indian Jewelry, Lumerians, Black Devil Disco Club, Blanck Mass, Destruction Unit, The Holydrug Couple, Chicos De Nazca, Vuelveteloca and The Ganjas.
The dates have been set for 25th and 26th September, taking place at Liverpool's Camp and Furnace, Blade Factory, District and the Baltic Triangle. The festival will also include "label curations, installations and audiovisual explorations."
Tickets and accommodation packages are available now at the festival's website. Click here for more details.
£7.00
Buy Now