Dave, just no:
Paul Weller criticises David Cameron for stating he's a fan of The Jam's 'Eton Rifles'
Weller asks Cameron - who was ironically a cadet corp himself - "which bit didn't you get?"
Paul Weller has questioned David Cameron on his recent claim that he is a fan of The Jam's 1979 single 'Eton Rifles'.
Sitting down with Mojo magazine this month, Weller was speaking about his upcoming album, 'Saturn's Pattern', out on 7th May. The subject of the Prime Minister's fandom was brought to Weller, who stated: "the whole thing with Cameron saying it was one of his favourite songs… I just think, 'which bit didn't you get?' People say, 'why don't you write any more political songs?' But I would just write exactly the same fucking things I wrote thirty-odd years ago."
Weller was responding to David Cameron's recent praise of the track, with the British Prime Minister quoted as saying: "I was [an Eton rifle], in the corps. It meant a lot, some of those early Jam albums we used to listen to…I don't see why the Left should be the only ones allowed to listen to protest songs."
Weller has previously criticised Cameron in an interview with the New Statesman, stating that the track, "wasn't intended as a fucking jolly drinking song for the cadet corp."
Listen to Dave's latest fave jam below:
More like this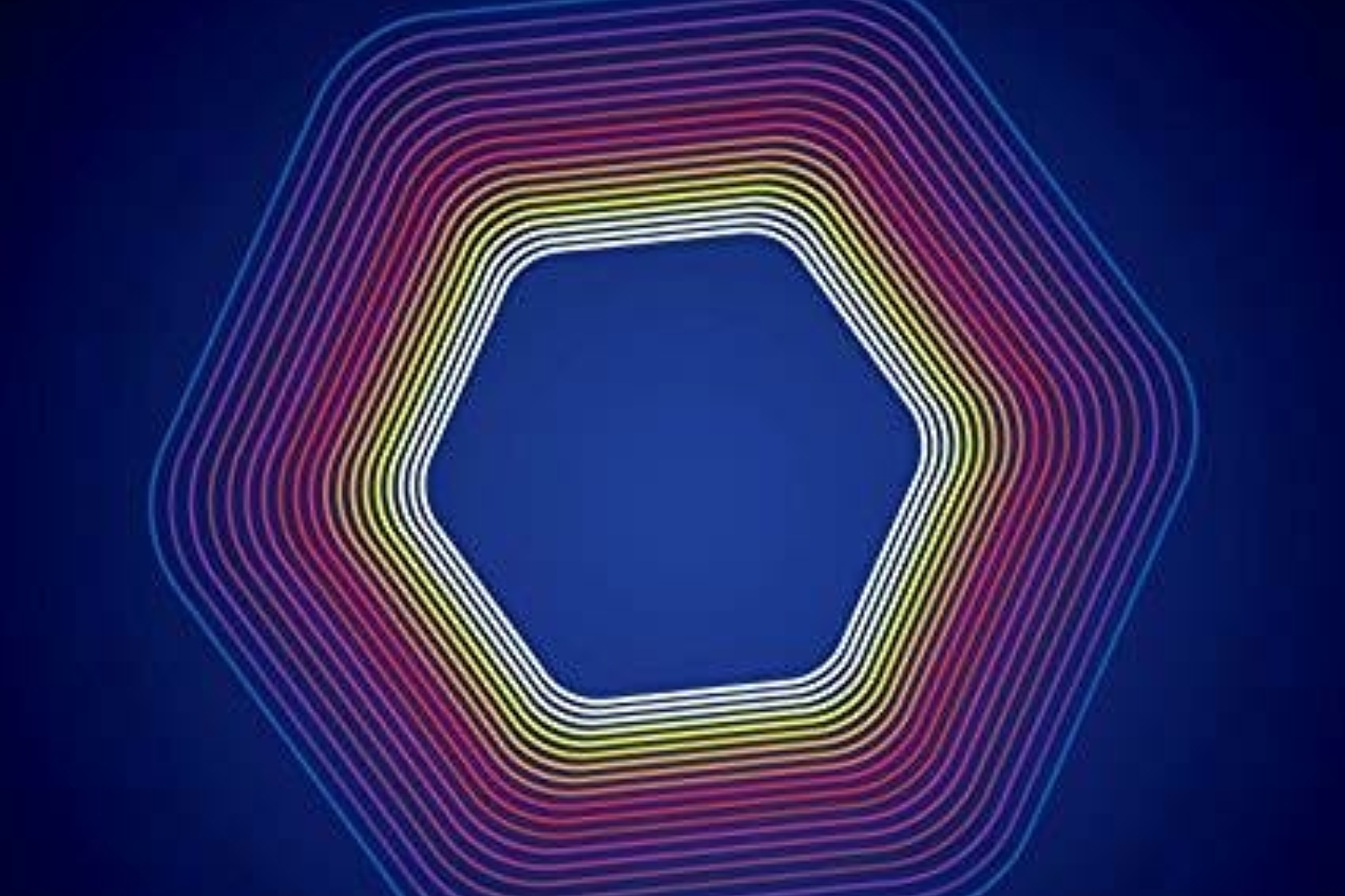 A strong nine track album that dabbles in bluesy guitar and space-age synth.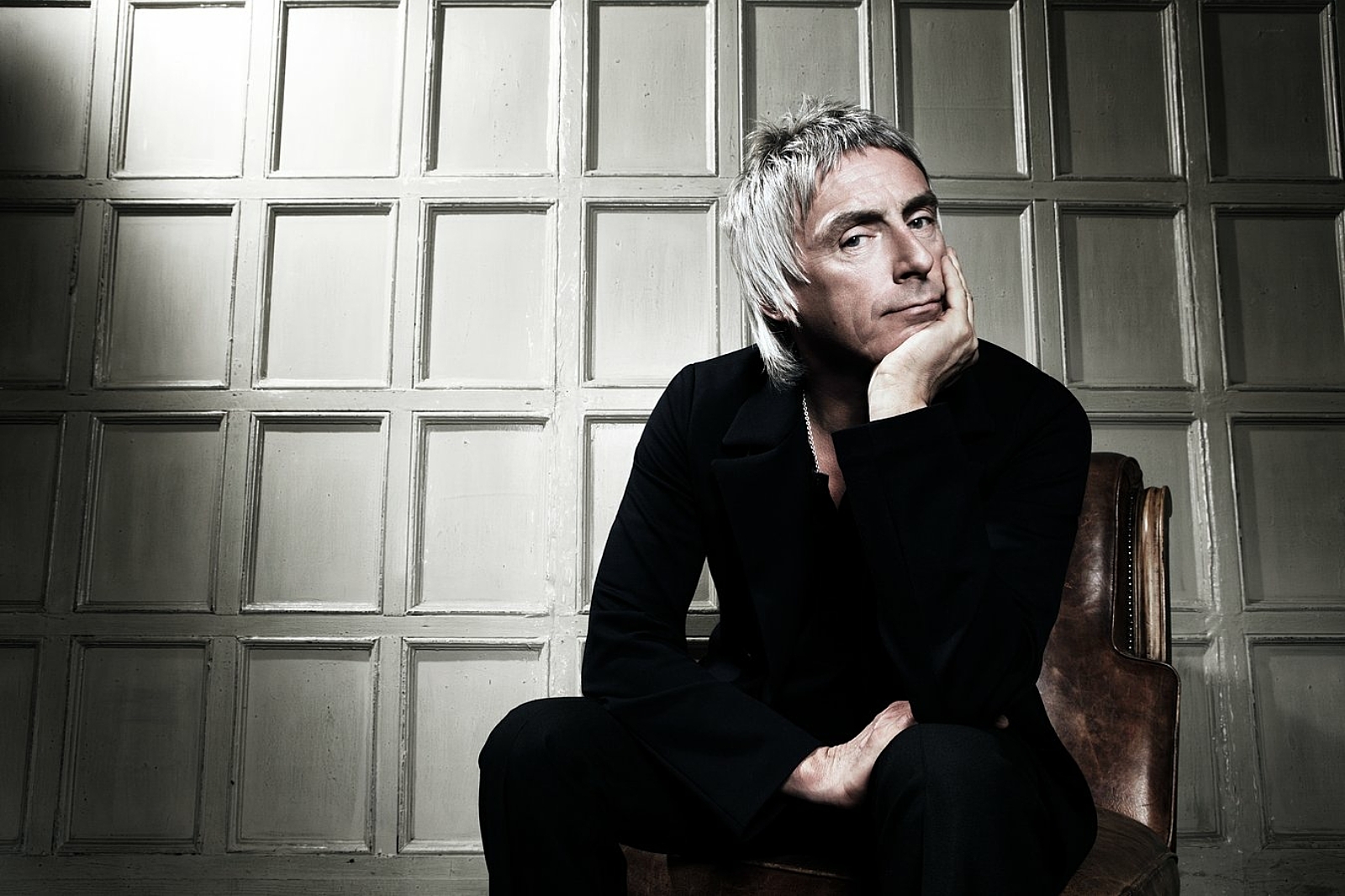 Brighton fest is hosting a performance from Weller next weekend.