Watch:
Daft Punk pay tribute to Nile Rodgers with new video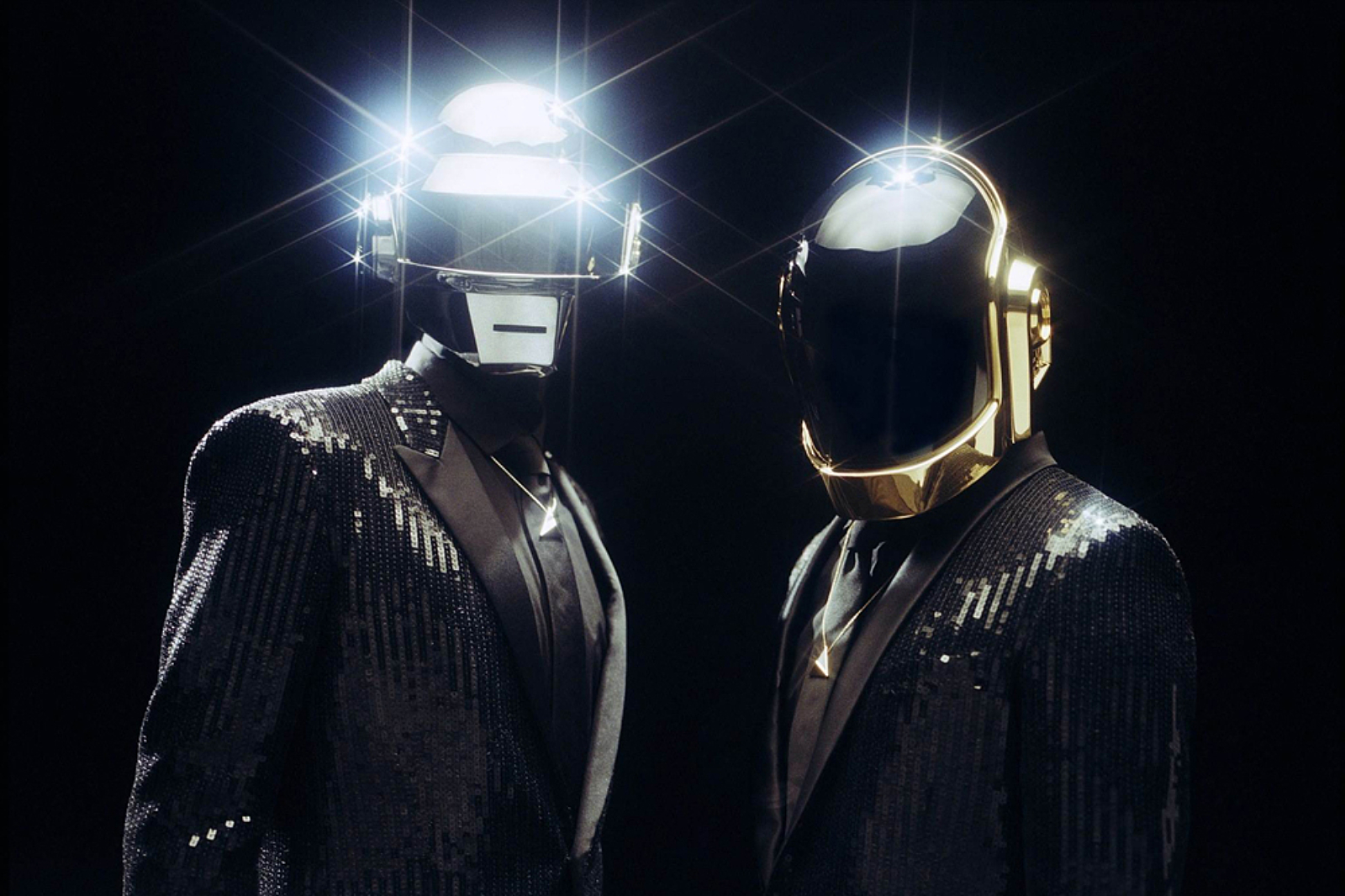 Clip is taken from the 'Nile Rodgers: From Disco to Daft Punk' film.
This summer sees funk legend Nile Rodgers releasing Chic's first album in 23 years, 'It's About Time'.
In anticipation of the record, a new documentary paying tribute to the musician's past couple of decades in coming out in advance. It's called 'Nile Rodgers: From Disco to Daft Punk', and it documents his journey from funk staple to contemporary giant.
As part of the release, Daft Punk have filmed a minute-long tribute to the artist, filmed in a customary outer-space landscape. Taking place in a rocket ship, the helmet-sporting producers type out a message for Rodgers.
It reads:
"DEAR NILE,
WE ARE SENDING YOU THIS TRANSMISSION TO THANK YOU FOR ALL YOUR AMAZING SONGS.
YOUR MUSIC CONTINUES TO INSPIRE THE WORLD…
WITH LOVE,
DAFT PUNK."
Watch the tribute below.