Premiere:
Raye goes into outer-space for 'Alien' single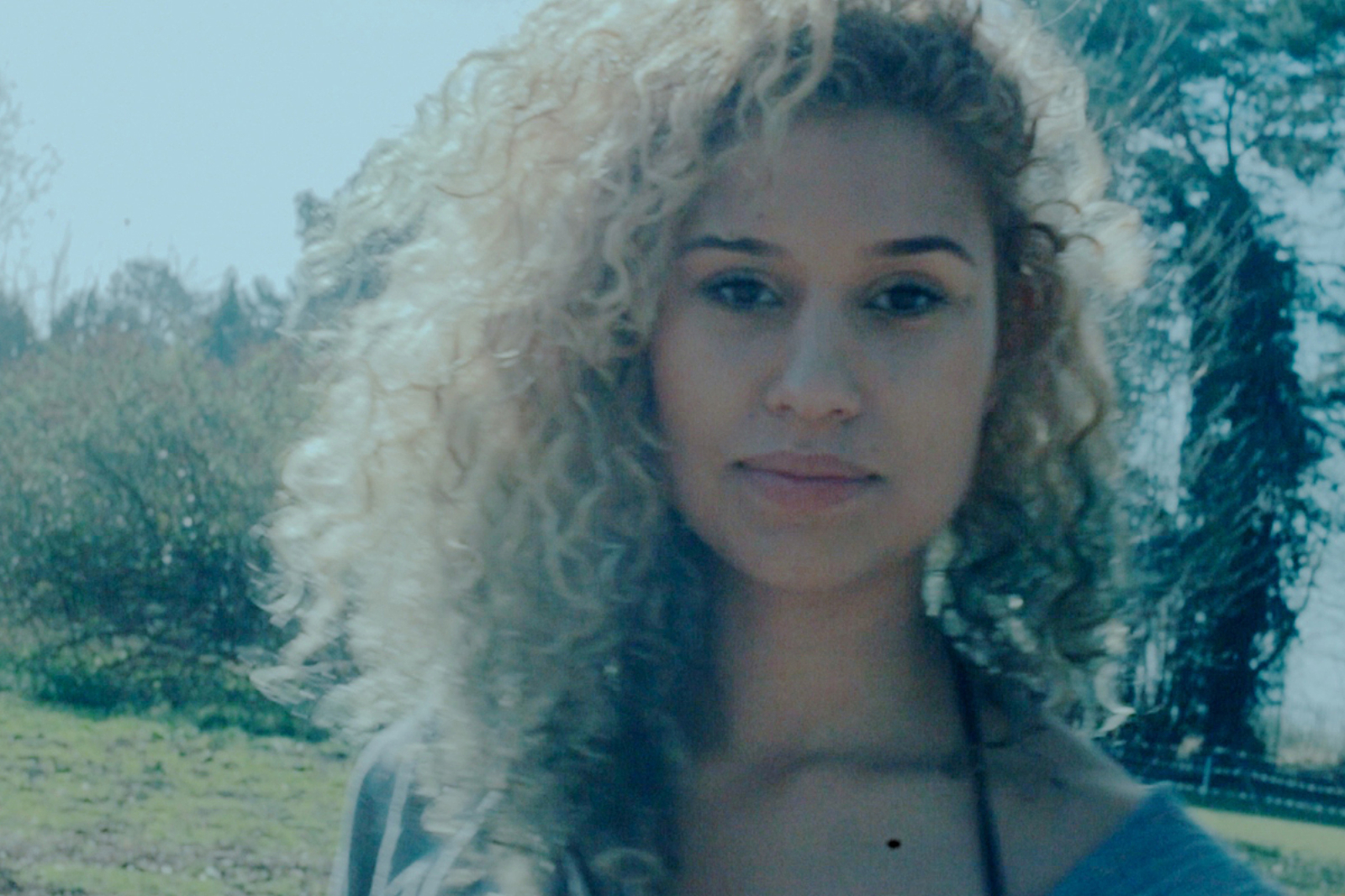 Avelino-featuring track is a love story based on another planet.
South London newcomer Raye has a habit of thinking outside the box, but this is another game altogether. With 'Alien', she brings everyday relationship tales to another planet, giving android life some added soul with her best song to date.
Featuring a guest verse from Avelino, the planetary track makes ordinary things sound otherworldly. It's an astute, observational and above anything else original take on love, and it swiftly sends Raye up into the stars.
"The song represents how I dream to feel about someone in the future, but that someone is non-existent or hiding right now - which is why I call them my 'Alien'," she says of the track, which is premiering on DIY, below.
Catch Raye on the BBC Introducing Stage at The Great Escape, Friday 15th May.