Booking now:
TV on the Radio reschedule London date for August 2015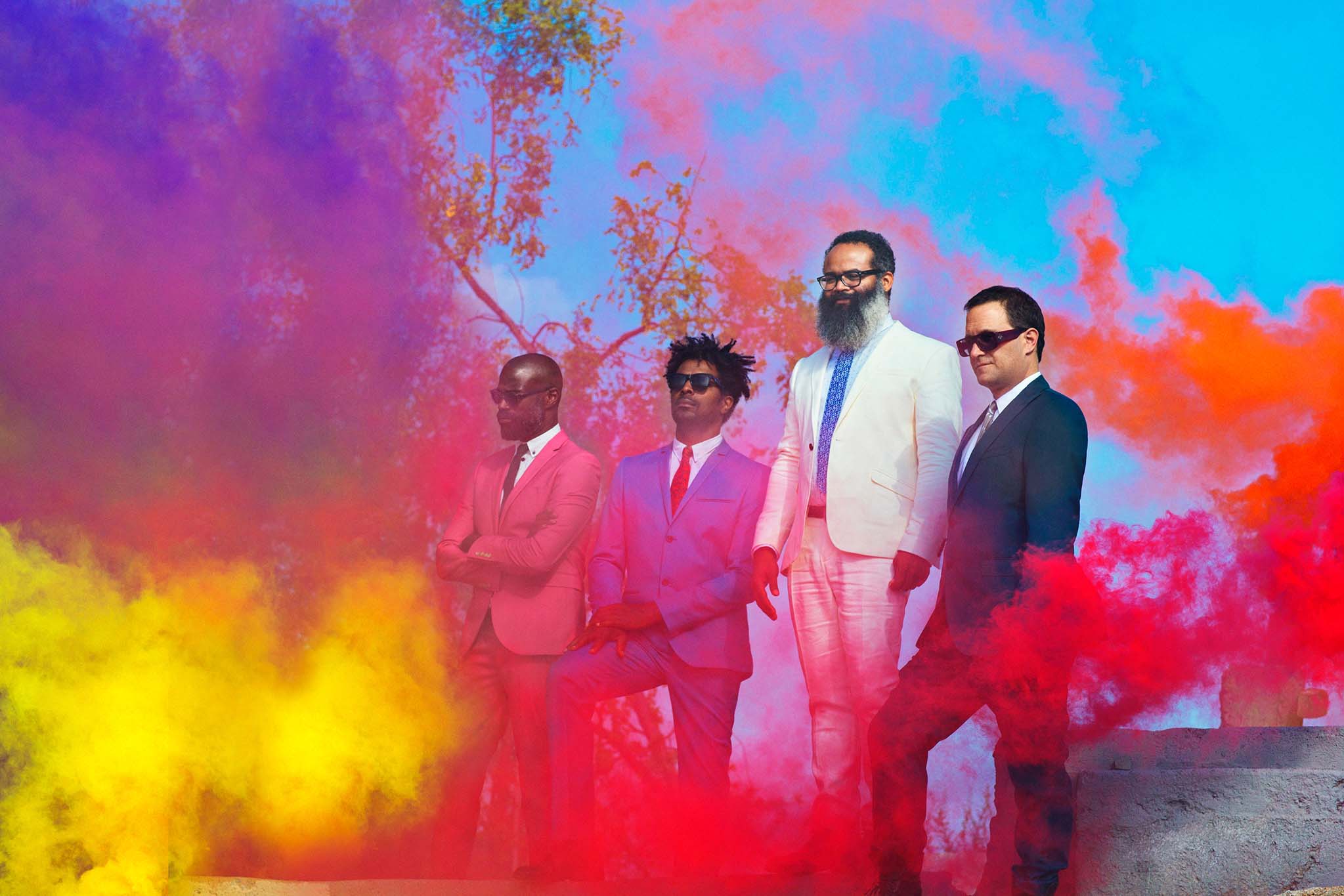 Show was pulled after Jahphet Landis was hospitalised earlier this year.
TV on the Radio have announced a rescheduled date at London Roundhouse.
The show was initially due to take place earlier this year, but February European shows were cancelled after drummer Jahphet Landis was hospitalised. His situation wasn't critical, but he was judged unfit for travel.
A new date will take place at Camden venue The Roundhouse on 30th August. Tickets are on sale from 10am on 1st May.
TV on the Radio's fifth album 'Seeds' came out last year.
Catch up with DIY's 2014 TV on the Radio interview here.