Watch:
Sinead Harnett airs video for new single 'She Ain't Me'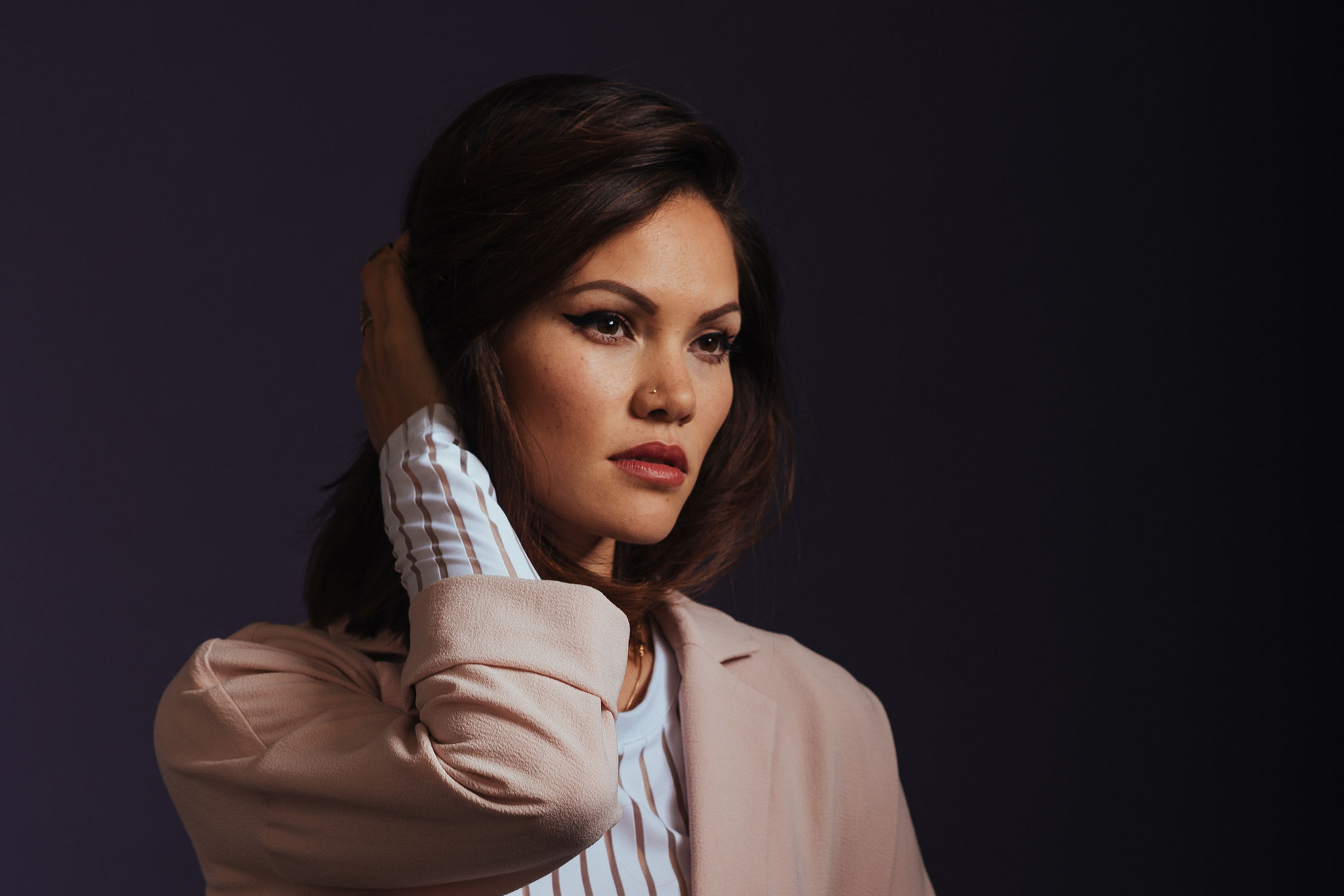 Harnett's pop anthem gets a back to basics visual.
Sinead Harnett has unveiled a video for her new single, 'She Ain't Me', the first preview of a debut album expected for release in 2015 via Virgin EMI.
Harnett's pop anthem was shared earlier this month, the first new material since her 2014 debut EP, 'N.O.W.' Harnett recently confirmed to the FADER that her debut long-player features contributions from James Fauntleroy, Chloe Martini, KOZ, TMS, and Two Inch Punch.
The video for 'She Ain't Me' keeps it simple, with a forlorn Harnett pacing a bedroom haunted by the memories of her former relationship. Harnett told i-d that the video concept is an introduction to her mind, and that she "wanted to invite the listener/viewer into my own world, where I can be myself and tell my story in the comfort of my own surroundings. The animation mirrors the chaos the situation created in my head and adds an energy to it I really love."
Watch the video for 'She Ain't Me' below and click here to read DIY's Class of 2015 feature with Sinead Harnett from earlier this year. She plays a one-off London Oslo show on 10th June. Head here for tickets.