Festivals:
Dry The River set to "spice things up a bit" at Live at Leeds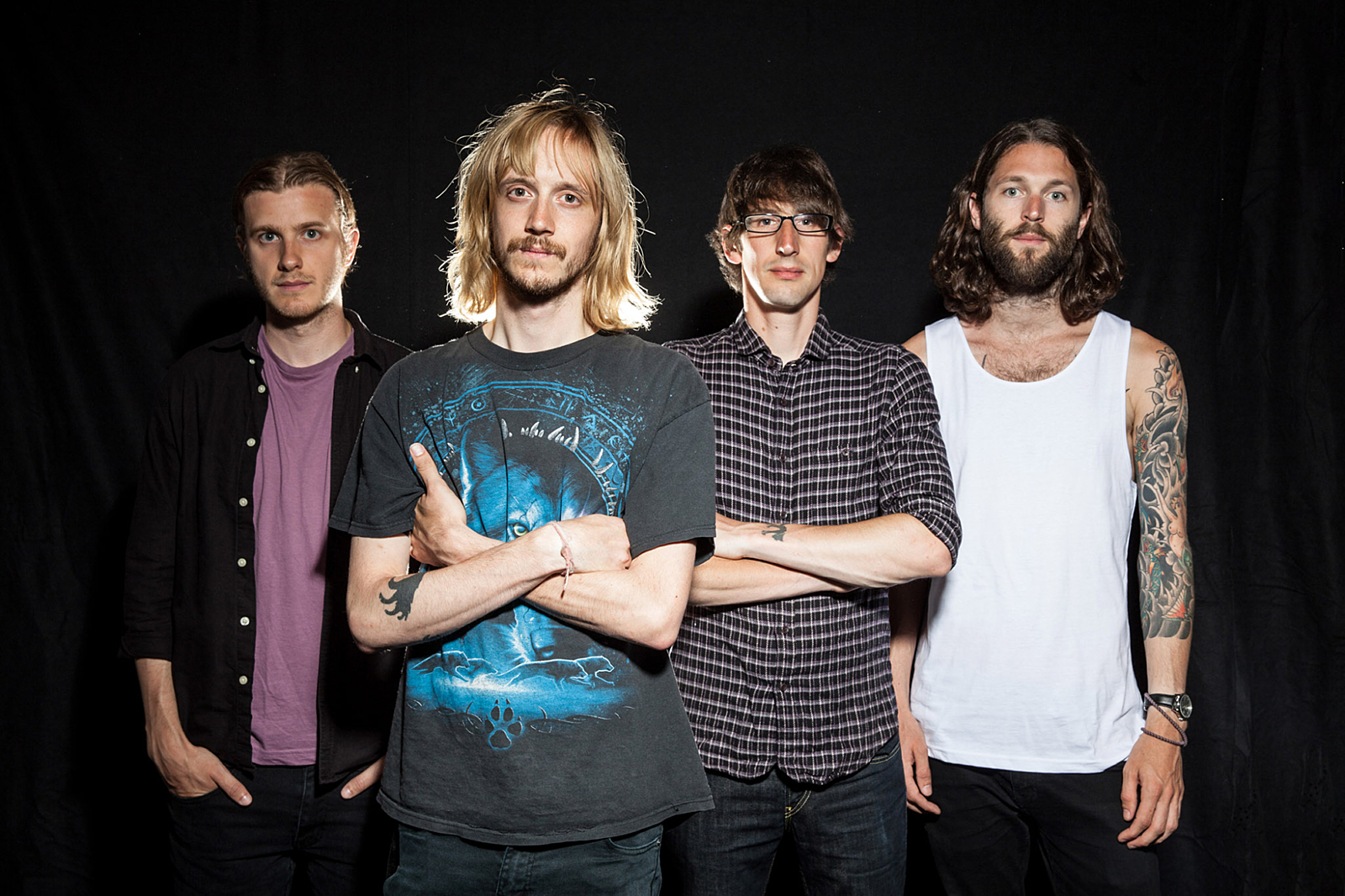 The band are planning on "playing a pretty healthy mix from both records" for their festival set.
This year, Dry The River will be making their first ever appearance at Live at Leeds festival (1st - 4th May) and it's safe to say they're looking forward to it. It's no surprise: they're performing alongside the likes of Eagulls, Dutch Uncles, The Cribs, Palma Violets and Slaves, making the first weekend of May a right treat for everyone heading to the city.
Ahead of their performance at the weekender, the band's Jon Warren took time out from listening to Metallica's entire back-catalogue - in chronological order, no less - to let DIY in on what fans should be expecting.
You're playing Live at Leeds festival this May, is it one you've been to before?
We've never played it before so I'm very excited to see what I've been missing.
Are there any bands playing Live at Leeds you're definitely going to see?
Misty Miller and Arcane Roots for sure. Great people making great music.
Do you have anything special planned for any of your sets? Are you likely to debut new material, for example?
We have a new album out so we're playing a pretty healthy mix from both records. I think a lot of our fans have yet to hear the new songs live so hopefully that should spice things up a bit.
Which of your songs do you most enjoy playing to a festival crowd and why?
I like playing 'No Rest' as people seem to always sing along with that one.
Can you remember your first festival? What was it like?
Reading 1999. Silverchair and Pennywise blew my mind, that's all I remember, that and sharing a two-man tent between three of us.
What's your favourite part of playing festivals?
There's so much good stuff it's hard to pick one aspect. Hanging out with other bands and getting to check out their live show is probably my favourite bit… and the free beer.
If you could give punters one bit of advice for when it comes to festivals, what would it be and why?
Pack light, you don't need that third pair of jeans.
What one item do you take with you when you're on the festival trail to make life more luxurious?
A mug. Sounds weird but drinking coffee and tea out of paper cups never tastes right.
Dry The River will play Live at Leeds (1st - 4th May), where DIY is an official media partner. Tickets are on sale now. Visit diymag.com/presents for more information.