Festivals:
Josef Salvat hopes to "debut a few new songs" at Latitude 2015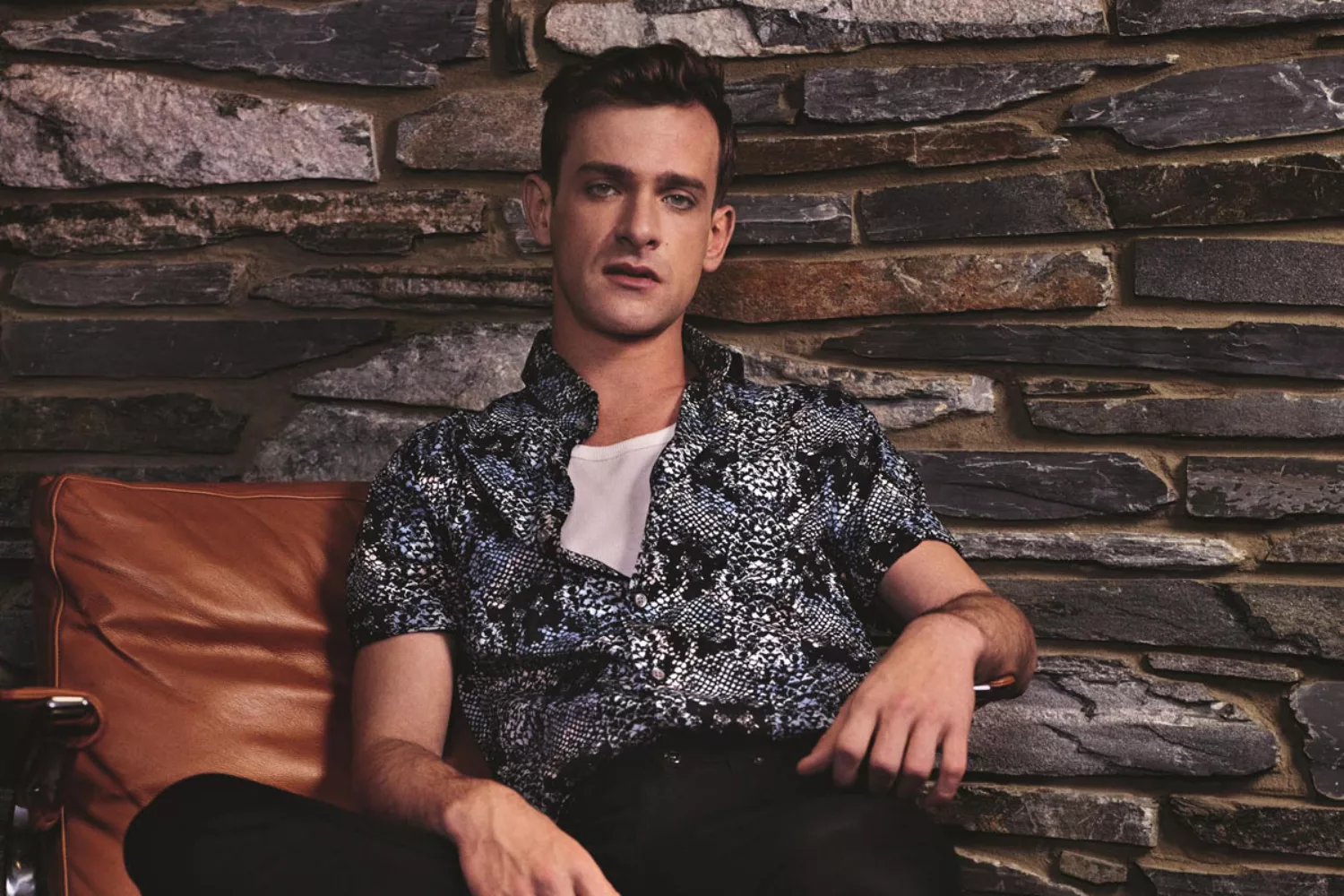 He'll be headlining the DIY Presents: The Alcove Stage at this year's edition of the fest.
This year, Josef Salvat has been confirmed as one of the two headliners for the first ever DIY Presents: The Alcove Stage at this year's Latitude. Not only will he be gracing the stage for the first there, but his set will double as his first foray to the weekender full stop. Safe to say, he's already excited about the prospect.
"I made a vow with myself when I came here," Salvat offers up when DIY speak to him about his appearance on the bill, "that I wasn't going to go to any festivals until I played them. I'm really looking forward to it."

It's not just playing that he's got his sights set on; there are a few bands he's holding out to watch too. "I really really really want to see Portishead," he emphasises. "They're a big deal. Caribou will be fantastic, and Ibeyi and James Blake."

Salvat's been a bit of a busy man recently. Not only has the 'Hustler' singer been adding the final touches to his debut album, but he's managed to complete his first headline tour too. "Since then I've been pottering about Europe, making video clips, and finishing the last bits and pieces of the songs.

"I hope that I get to debut a few new songs," he adds, returning to the subject of his Latitude appearance, "and maybe some new dance moves."

Latitude 2015 takes place at Henham Park, Suffolk from 16th to 19th July. Tickets can purchased here.
Josef Salvat will play Latitude (16th - 19th July) and The Great Escape (14th - 16th May) where DIY is an official media partner. Tickets are on sale now. Visit diymag.com/presents for more information.

Get your copy of the latest issue