Album Review
My Morning Jacket - The Waterfall
3 Stars
An inviting record that will leave returning fans thankful for them not disappearing.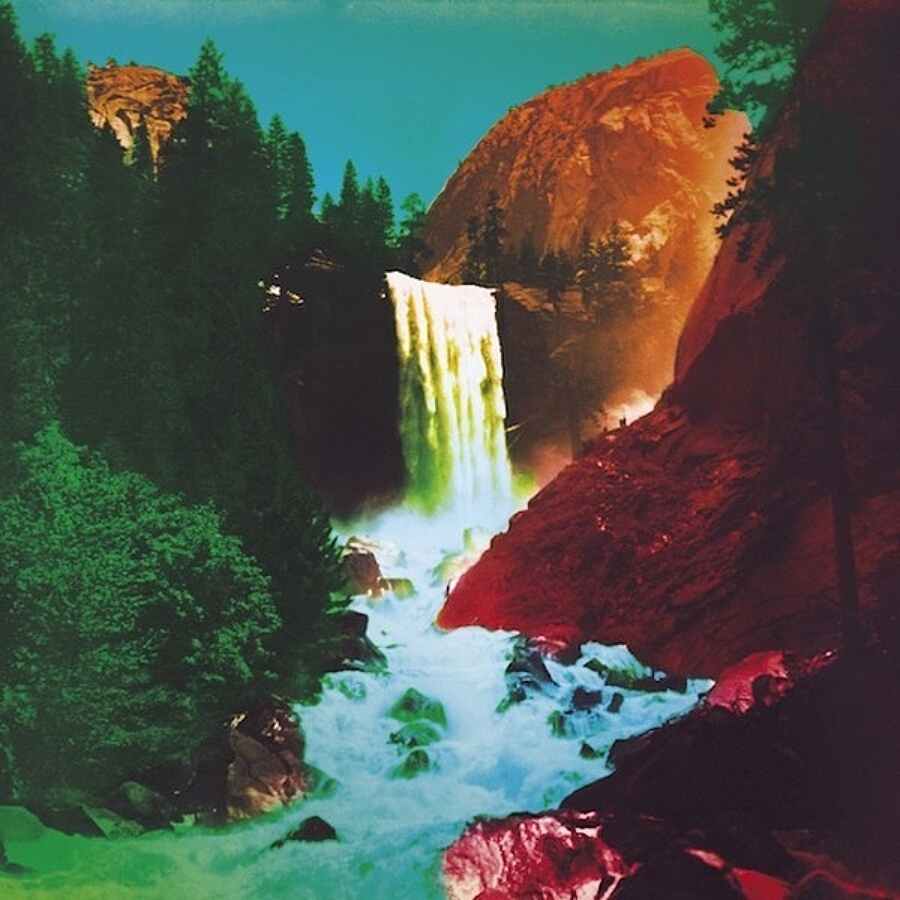 Having spent seventeen years together now, My Morning Jacket grew prominent in the genre-moulding 'indie rock' bracket that took over the US in the early to mid-2000s. Now releasing their seventh record, MMJ have returned as a group with the inevitable challenge of remaining relevant.
It's evident the primary influence of 'The Waterfall' is the location of which they recorded. Settling themselves in the idyllic Stinson Beach in California, they retain a calm and unhurried quality throughout, one not unfamiliar within their catalogue. Working alongside previous producer Tucker Martine (The Decemberists, Modest Mouse) adds to the warm familiarity, guiding the group in developing a pleasing exhibition in sonically illustrating one's surroundings. The 70s radio rock of 'Compound Fracture', and the mountainous-folk of 'Like A River', sway in a breeze of orchestral layering, steel chords and Jim James' broad vocal range, their music's most absorbing feature.
Throughout the record the group allude to a spiritual mysticism, sonically defining with refrains of eerie progressions in 'Tropics' and 'In It's Infancy (The Waterfall)'. What is most prevalent is how they seem cleansed and in the mood to again leisurely experiment. Yet when MMJ dwell in the americana pop rock of lead single 'Big Decisions', it pushes them out of their comfort zone. James' mawkish coo of "you're sweet, and sexy" feels a little outdated, an ominous example of attempting to reach out in a broader sense.
Through their time in Stinson, MMJ prosper by casually exploring within their familiar sound. While it perhaps won't warrant an influx of new listeners, 'The Waterfall' is an inviting record that will leave returning fans thankful for them not disappearing.