Listen:
Nao shares new track, 'Inhale Exhale', announces new EP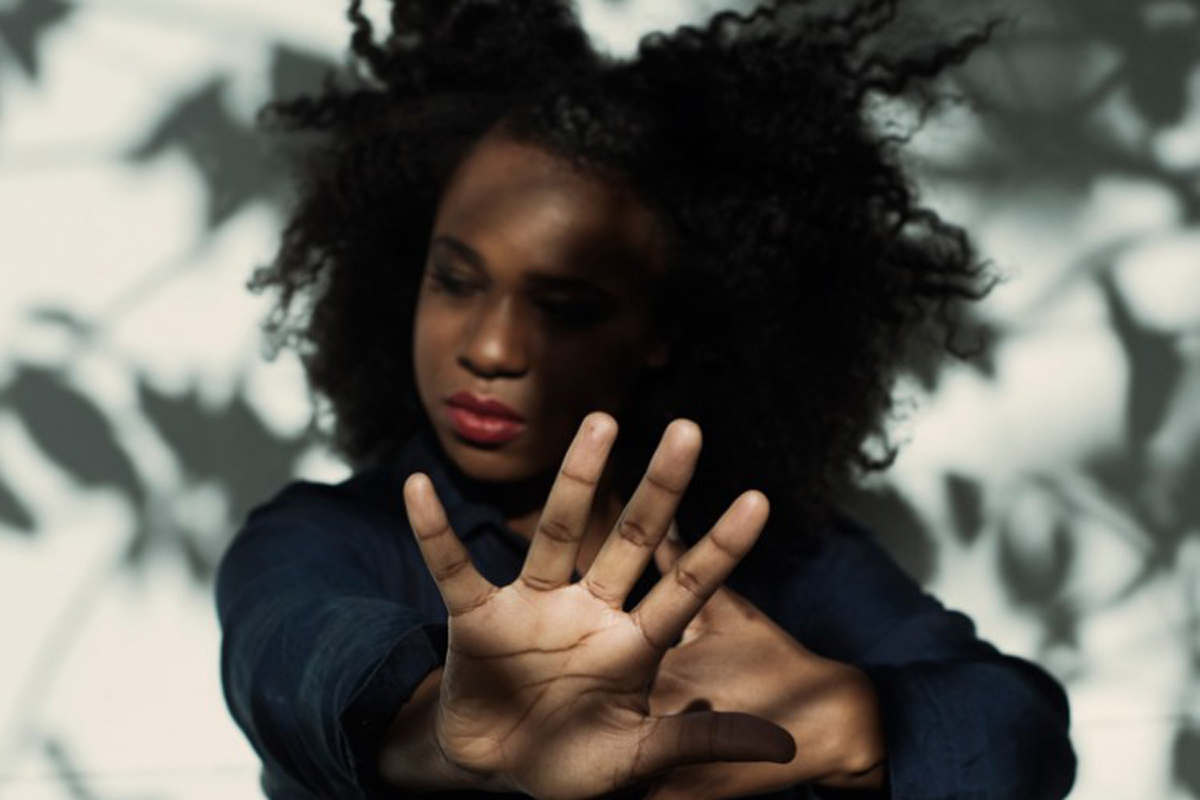 London-based singer releases a new short-player 'February 15' today.
London-based singer Nao has released a new track as well a new EP (1st May).
'Inhale Exhale' was premiered by Annie Mac last night (30th April) on her Radio 1 show, and serves as the lead single to Nao's new EP, 'February 15 (II MMXV)', out now via Little Tokyo Recordings.
Nao's new release follows her 2014 debut EP, 'So Good', featuring Jai Paul's brother A.K. Paul, who collaborated and produced on the title-track. New track 'Inhale Exhale' continues in the same vein as 'So Good's soulful 90's/R&B-pop hybrid sound, with hand-clap percussion and a creeping, funky bassline giving the track its urgency and sway.
Nao will play a sold out show at London's Oslo on 6th May, prior to her performance at DIY's Alcove Stage at Latitude 2015 on 16th-19th July, which includes fellow newcomers Bad Breeding, Josef Salvat and Real Lies. Head to DIY Presents for more details.
'February 15' is out now, listen to 'Inhale Exhale' and stream the full EP here.
'February 15' tracklist:
1. 'Inhale Exhale'
2. 'Zillionaire'
3. 'Apple Cherry'
4. 'Golden'
5. 'It's You'