Listen:
Panda Bear shares new Danny L Harle remix of 'Come To Your Senses'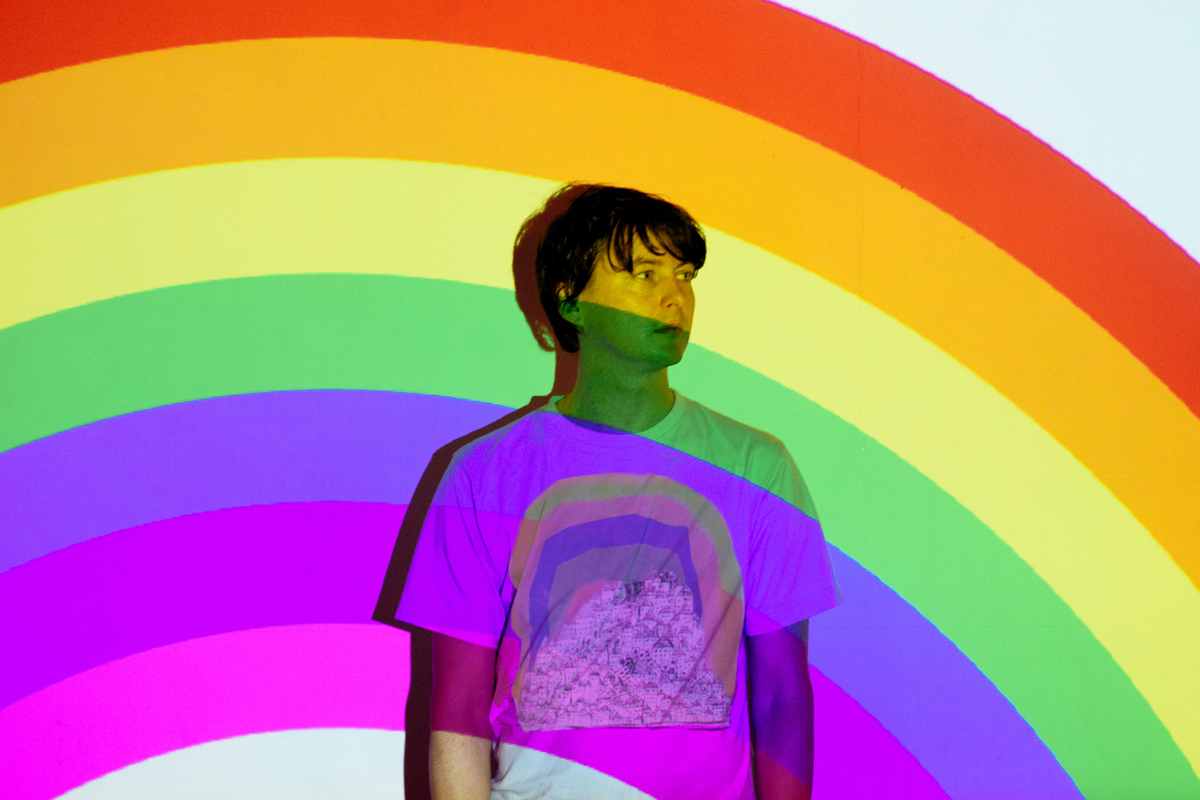 Deranged PC Music-stamped edit is streaming now.
PC Music alumni Danny L Harle has shared a new remix for Panda Bear's 'Come To Your Senses'.
The original track (taken from 'Panda Bear Meets The Grim Reaper', out now on Domino) is the picture of eerie serenity, but London-based producer L Harle has changed the game. A deranged, GameBoy-mimic'ing blast of high-pitched quips and berserk percussion, it's an Ibiza vs. Hell blast of energy.
Fancied a quiet Bank Holiday weekend? Think again. Listen below.
Catch up with DIY's 2015 Panda Bear interview here.