Watch:
Sivu shares video for 'The Nile' featuring Rae Morris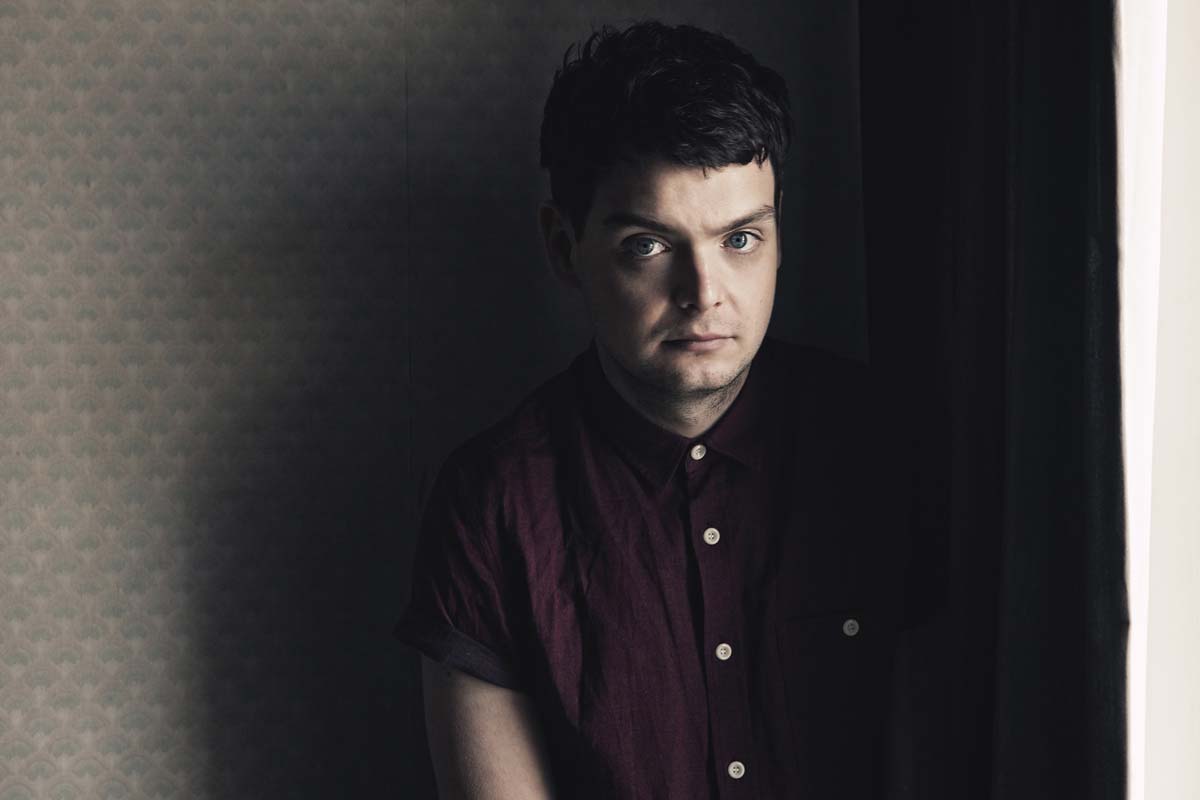 'The Nile' is the swift follow up track from Sivu's 2014 debut 'Something On High'.
Sivu's Rae Morris-featuring 'The Nile' now has a new video.
The clip, in keeping with the tone of the track, is a series of slow motion shots of Sivu's slightly forlorn expressions, which slowly builds to one of aggressive despair as he becomes more and more dishevelled. Poor bloke.
The video, as with everything Sivu does, is deeply personal, artfully shot and full of heart.
Watch the video for 'The Nile' below and read DIY's interview with Sivu from October last year here.