Live Review
Tellison, Oslo, London
30th April 2015
Bright-eyed, full-throttle rock songs of the biggest proportions.
There's a lot to be said in the injustice that is Tellison not being more widely recognised since their beginnings way back in 2003, but why dwell on it? If anything's clear at Oslo tonight, it's that the band are as triumphant as ever in delivering their stadium-sized alt-rock anthems to their existing fans.
"Welcome to a Tellison show everyone, some of you have been putting up with this for almost a decade now," jokes frontman Stephen Davidson as they overcome another of several technical hurdles plaguing them tonight. But plaguing isn't the right word at all, as Tellison relish in difficulties, something anyone who's ever related to their lyrics would know - and they channel their frustrations into bright-eyed, full-throttle rock songs of the biggest proportions.
'Contact! Contact!' is all but done away with tonight, shy of the tender 'Hospital' and closing fan favourite 'Gallery', and Tellison's live set is all the better for it. Diehards may disagree, but it's clear tonight that Tellison are shedding their old skin and making way for the new - Davidson is on fire at the front, nailing every cathartic chorus and shredding like there's no tomorrow. His counterpart - guitarist and vocalist Pete Phillips - is the butt of those aforementioned troubles, but it all proves to be part of the Tellison charm as he delivers at the forefront of the riotous 'Collarbone'.
"We have a third album, and it's finally coming this year!" Stephen decries at one point to an ecstatic crowd. Tellison's career has been slow-burning but full of promise: if tonight's new material in recent single 'Tact is Dead', or the heroic pop-rock stormer 'Boy' is anything to go by, Tellison are once again declaring war on the mundane and showing everyone how emo, or punk, or rock, or pop, or whatever the hell you want to call it is done. As everyone erupts into a universal sing-along through the entirety of 'Gallery', it's clear that even if Tellison are ignored by the masses, it doesn't matter - they are a cult band in the finest of senses, a band who mean more to their audience more than most bands can ever dream of.
Photos: Mike Massaro

Get your copy of the latest issue
More like this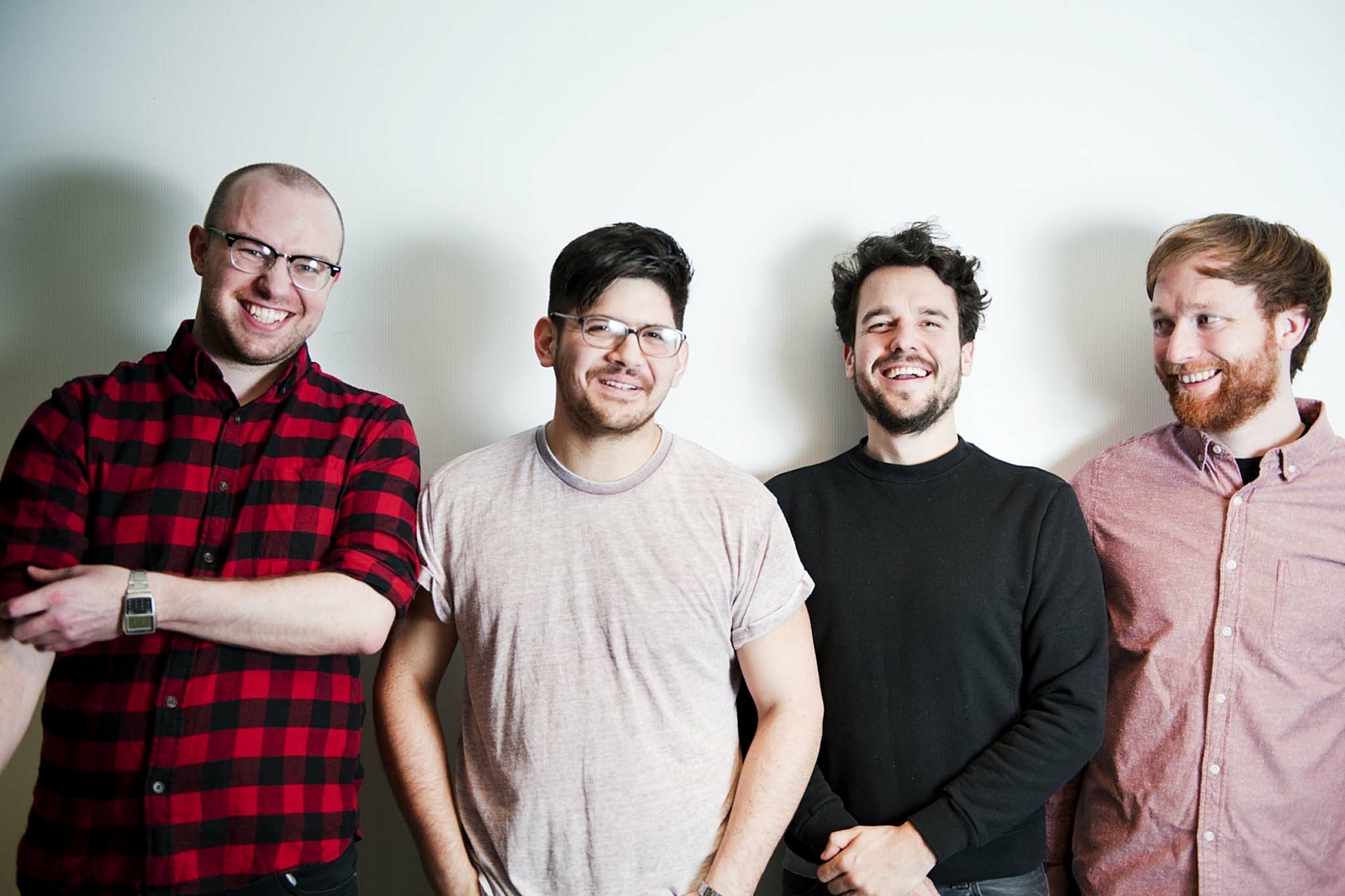 The band release the follow-up to 2011's 'The Wages Of Fear' on 18th September.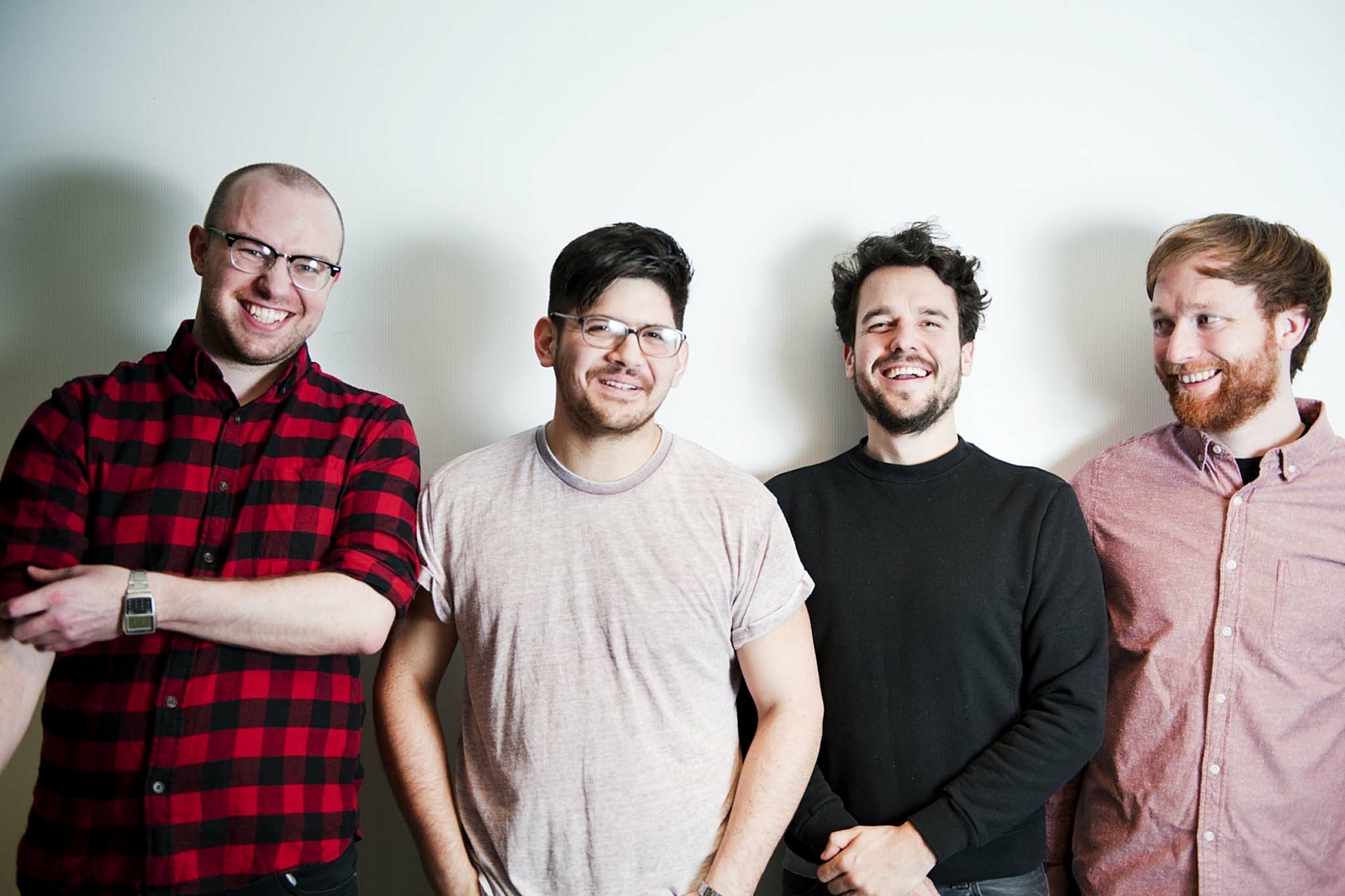 The band have also signed to Alcopop Records ahead of the release of their third album.