Album Review
A Grave With No Name - Feathers Wet, Under the Moon
4 Stars
Every melody is bursting with character.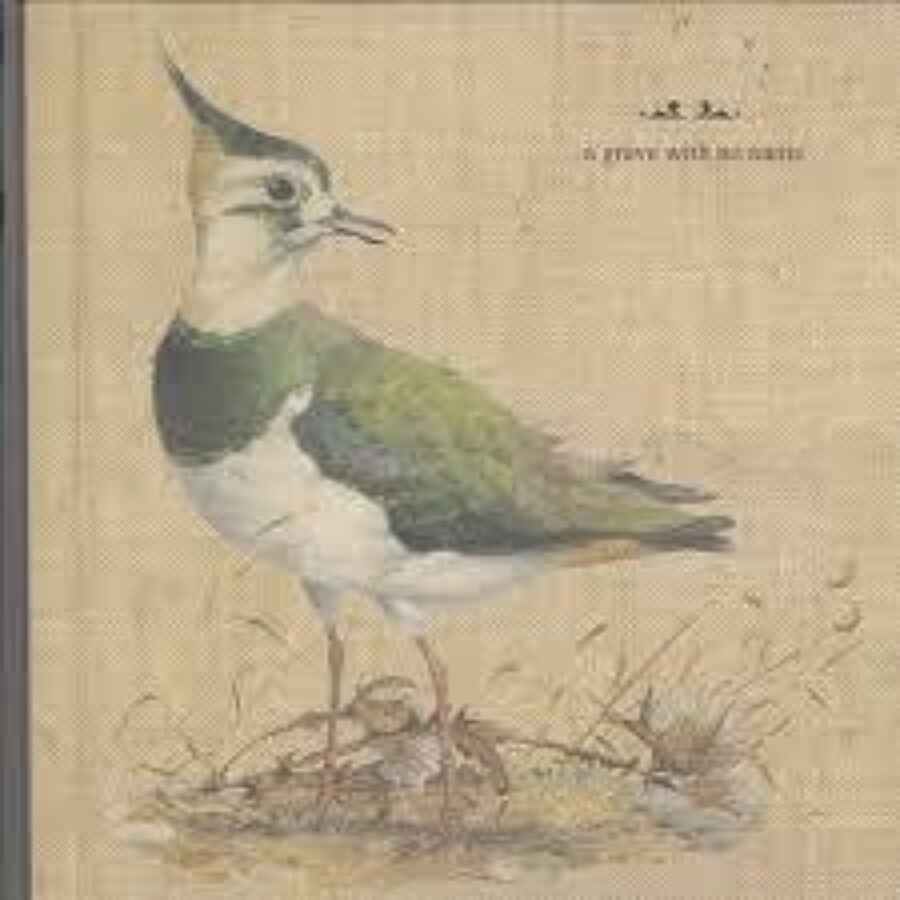 Taylor Swift often credits her time living in Nashville as the experience that taught her that she needed to do something different if she wanted to stand out. As A Grave With No Name's Alex Shields rolls into town, there's something of Swift about him. In a world where everyone with a laptop and an internet connection can record their own music, being a bedroom producer somehow isn't quite as cool as it used to be.
2013's 'Whirlpool' was a step away from Shields's past home-recordings, but 'Feathers Wet, Under the Moon' is literally thousands of miles away from that. Recorded in Nashville, with help from some of his favourite musicians, this album marks a new era for A Grave With No Name.
Opening track 'Nursing Home' sounds like something that Yo La Tengo would put out if they were a lot younger and a little angstier. It serves as a nod and wave goodbye to 'Whirlpool', and the transition from this song into 'Your Ghost By The Lake' really sets the tone for the rest of the album.
Gone are the walls of feedback and the reverb-soaked vocals. Instead, slide guitar and strings help to soften the edges, while Shields's soft coo soothes throughout. It is a genuinely beautiful, sentimental song and a perfect start to the album.
'Orion' - the album's first single - features some of the chillest single chord strums of 2015 and an incredible guitar solo, and 'I Will Ride a Horse' contains a stunning piano interlude that comes completely by surprise. It's a piece of music that is impossible not to be affected by.
What's most noticeable about this album is that the music - that is, the instrumentation itself - really shines. Every melody is bursting with character. Every interlude, every flicker of violin and wail of feedback - it's all there for a reason: to tell a story through sound.