Listen:
Joanna Gruesome stream 'Peanut Butter' album in full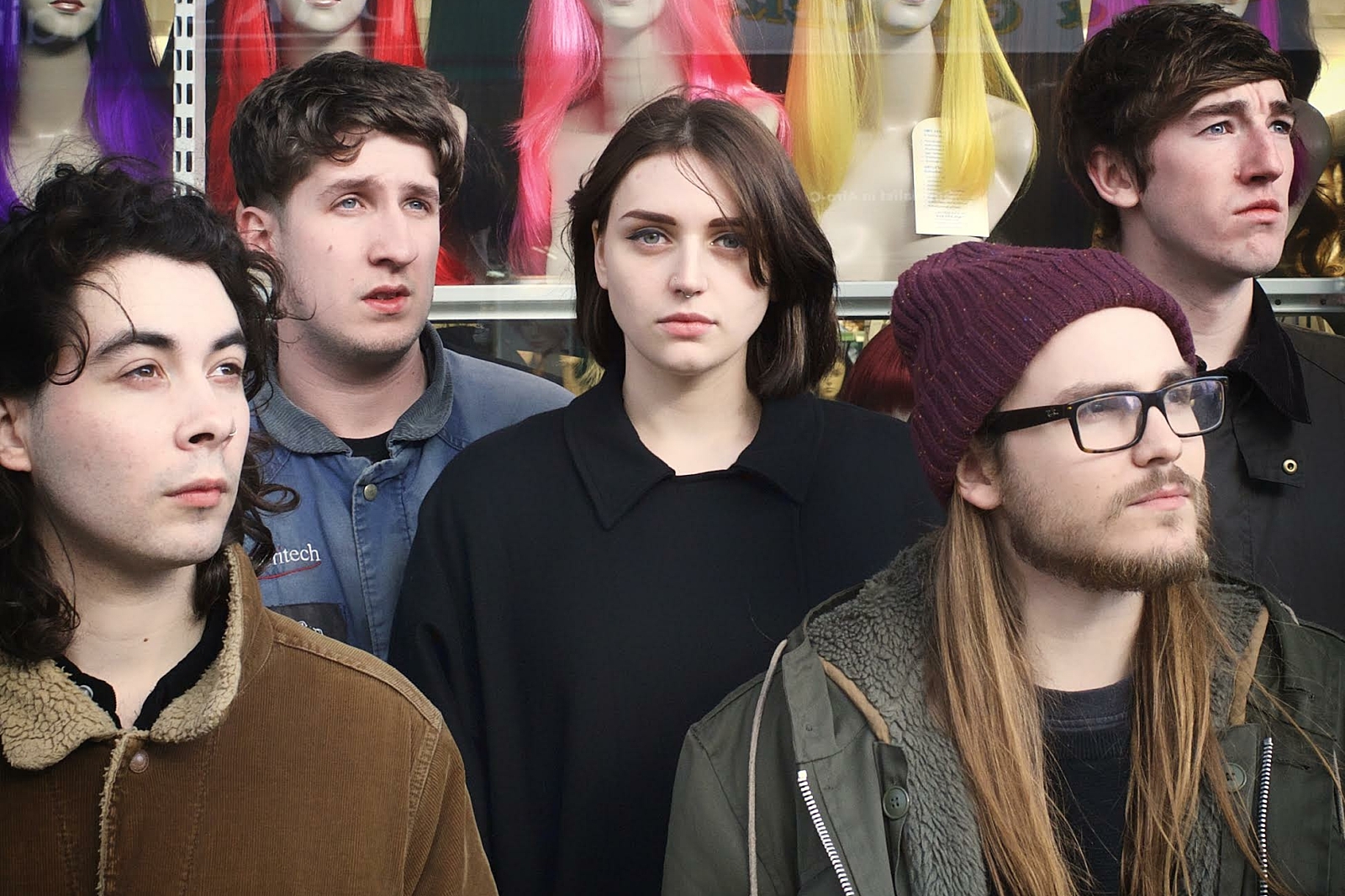 Second full-length is out next week.
Joanna Gruesome are streaming their new, second album 'Peanut Butter' in full, a week ahead of release.
Out 11th May on Fortuna Pop, it follows on from 2013 debut 'Weird Sister', which went from small-scale gem to winner of the 2014 Welsh Music Prize.
The follow-up is a frenzied showcase of the band's finest moments, with Hookworms' MJ in the production seat. Stream 'Peanut Butter' in full over on NPR.
Tracklist:
1. Last Year
2. Jamie (Luvver)
3. Honestly Do Yr Worst
4. There Is No Function Stacy
5. Crayon
6. I Don't Wanna Relax
7. Jerome (Liar)
8. Separate Bedrooms
9. Psykick Espionage
10. Hey! I Wanna Be Yr Best Friend