Listen:
Blanck Mass shares stream of new album, 'Dumb Flesh'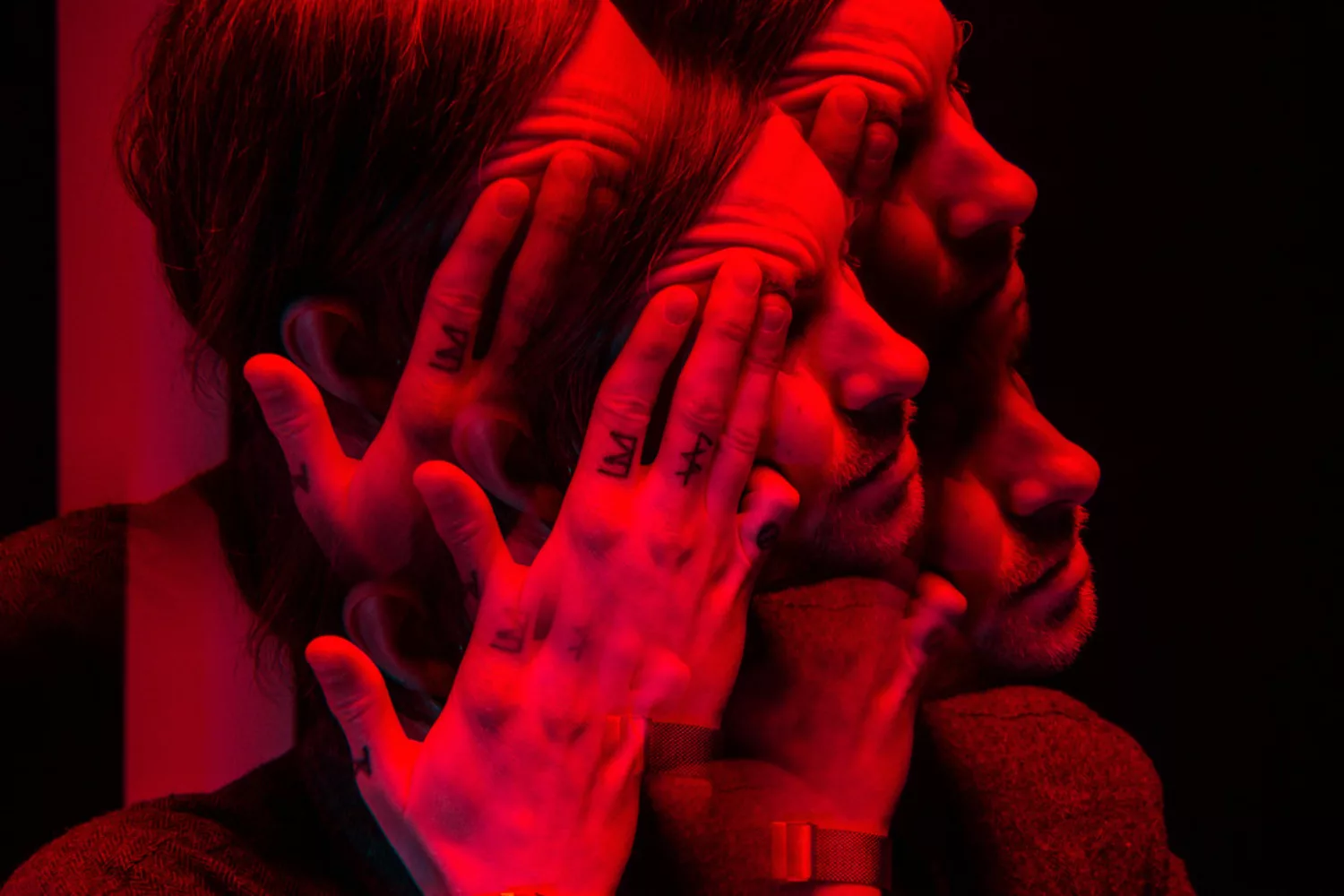 Fuck Buttons member Benjamin John Power's new album is out next week via Sacred Bones Records
Blanck Mass aka Benjamin John Power of Fuck Buttons is streaming his new album, 'Dumb Flesh', in full.
Ahead of its release on 11th May via Sacred Bones Records, the follow up to 2012's 'White Math / Polymorph' is now available to hear via the label's Soundcloud page.
'Dumb Flesh' features last month's preview 'Detritus' and the lead single from March, 'Dead Format'. Blanck Mass is currently on tour to support 'Dumb Flesh', visiting North America, Europe and the UK on the following dates:
MAY
09 Brussels (BE), Night Owls for Nuit Botanique
15 Brighton, The Great Escape Festival
JUNE
04 Copenhagen (DK), Jazzhouse
06 Padova (IT), Golena san Massimo
11 London, ATP Venue
13 Brooklyn (NY), Saint Vitus
14 Brooklyn (NY), Warsaw (w/ Zola Jesus, Container)
19 Hilvarenbeek (NL), Best Kept Secret Festival
24 Sheffield, Tramlines Festival
AUGUST
21 Bristol, ArcTanGent
29 Thornhill, Electric Fields
SEPTEMBER
25 Liverpool, Liverpool International Festival of Psychedelia
Tickets for Blanck Mass' tour are on sale now and can be purchased here. Listen to 'Dumb Flesh' below and pre-order the album via iTunes, here.
'Dumb Flesh' tracklist:
1. 'Loam'
2. 'Dead Format'
3. 'No Lite'
4. 'Atrophies'
5. 'Cruel Sport'
6. 'Double Cross'
7. 'Lung'
8. 'Detritus'
9. 'Life Science' (Vinyl Only)
Blanck Mass will play The Great Escape (14th-16th May), where DIY is an official media partner. Tickets are on sale now. Visit diymag.com/presents for more information.
£7.00
Buy Now
More like this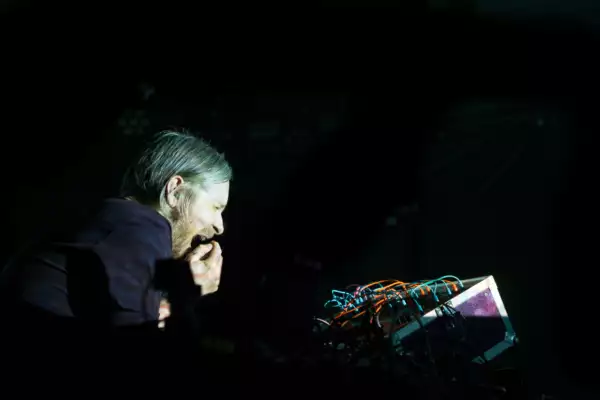 Sorry, Goat Girl, Kero Kero Bonito and more also play the Hackney all-dayer.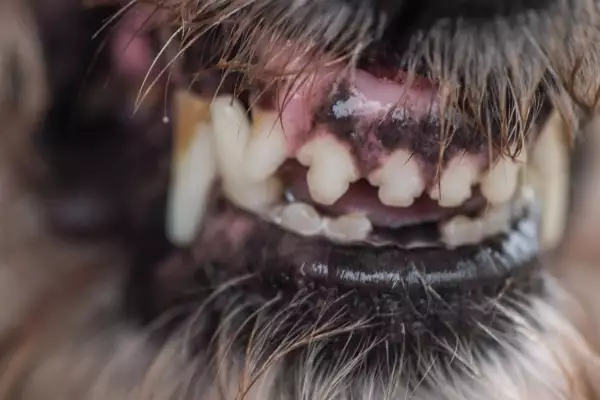 Like the evil twin of Clarence Clarity that joined a particularly nasty cult.