Booking now:
TV On The Radio announce second London show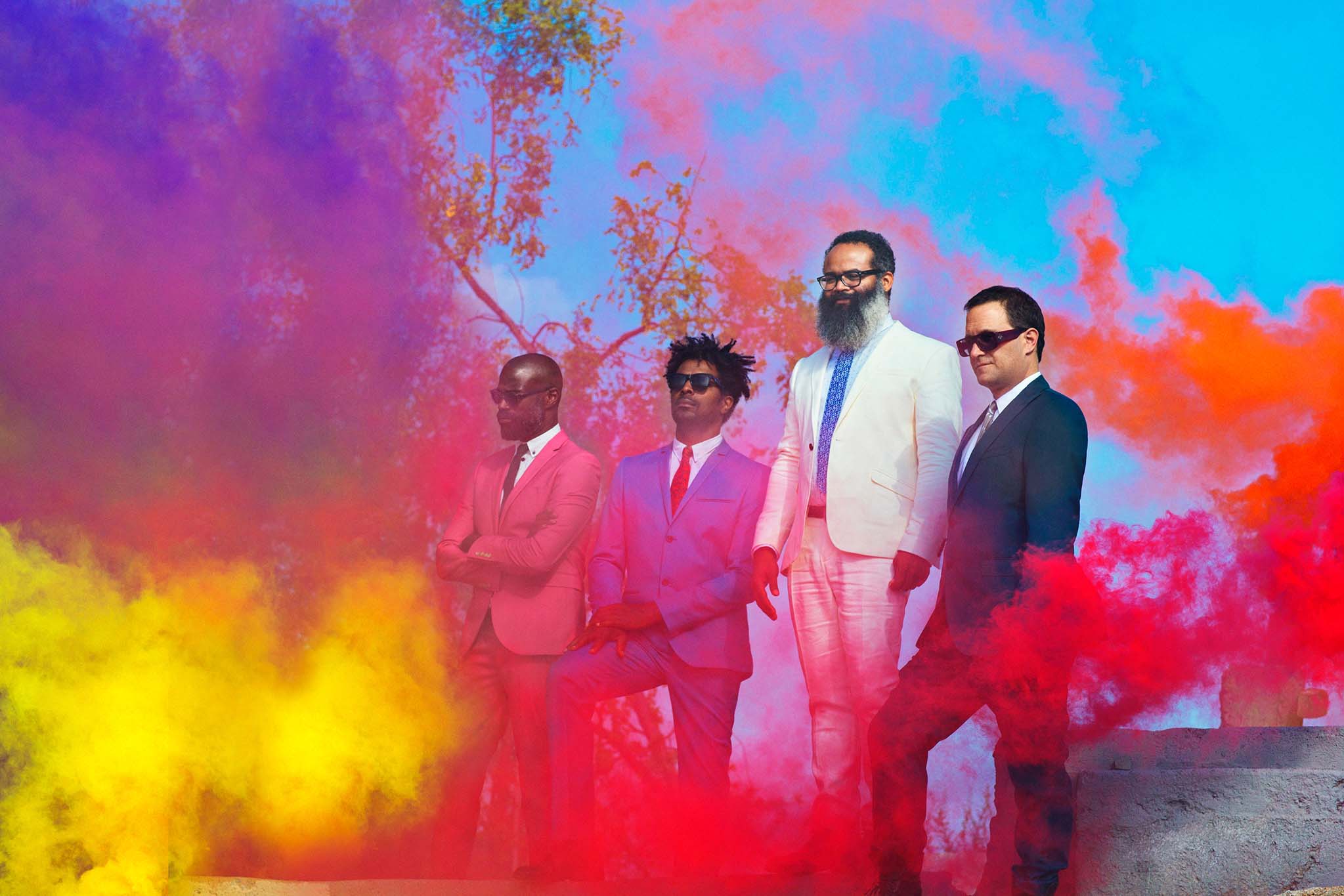 Group play an additional night at the Roundhouse, due to high demand.
TV On The Radio have added a second consecutive night at London Roundhouse, due to public demand.
The group will be bringing their 'Seeds' LP to the Camden venue on 30th-31st August.
An initial 30th August show was recently rescheduled from a Feb date. All European shows were rescheduled after drummer Jahphet Landis was hospitalised.
Tickets for the new 31st August date are on sale from Friday 8th May, 10am.
Catch up with the band's 'Happy Idiot' video below.