Listen:
Perfect Pussy's Meredith Graves shares 'Took the Ghost to The Movies' solo track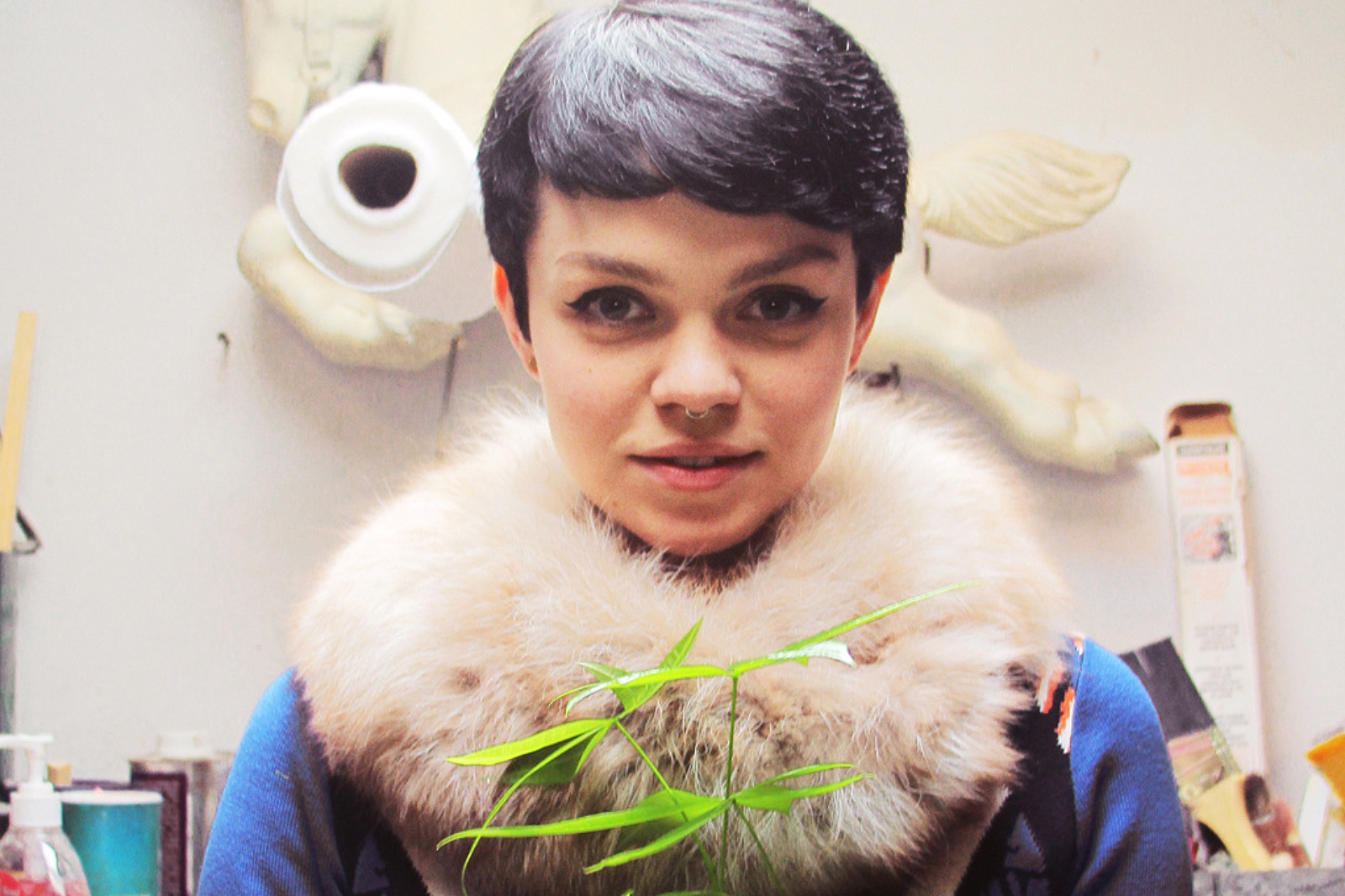 Song forms a split 7" single with Kevin Devine.
Perfect Pussy singer Meredith Graves has released her first ever solo material.
'Took the Ghost to the Movies' is a distant but distorted song, linking up with a Kevin Devine track for a forthcoming split 7" single.
The track was recorded with Perfect Pussy member Shaun Sutkus, in Brooklyn and Melbourne respectively.
Meredith Graves has also recently set up her own label, Honor Press, with So Stressed's new album 'The Unlawful Trade of Greco-Roman Art' being the first release.
Devinyl Splits No. 2 is released 26th May on Bad Timing Records, available for pre-order here.