New music guide:
The Neu Bulletin (8th May 2015)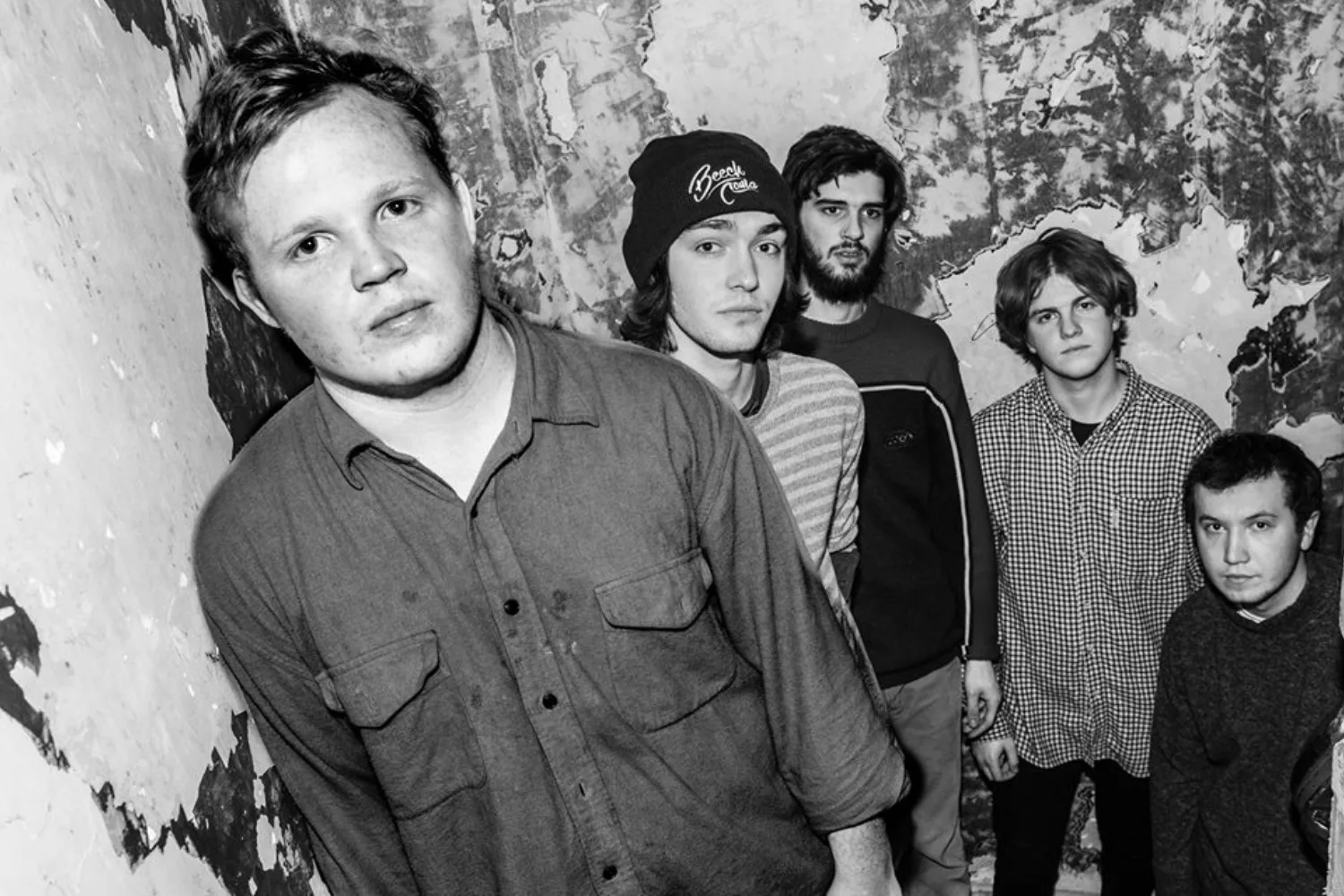 DIY's daily new music tips, featuring Abattoir Blues, Dignan Porch and BEA.
The Neu Bulletin is a daily update of the most exciting new things DIY's listening to. Think of it as a stream of recommendations that every so often pops up something spectacular. Most of these are Bandcamp finds, big ups from readers or cheeky submissions that pop out the inbox.
Every day we offer up a choice show, a song of the day (branched under the understated heading "Big Neu Thing") and a little something extra that's caught our attention. Check back here every day for your latest Neu Bulletin delivery and follow our 'Listen'-tag for everything new music related.
THE GIG:
Abattoir Blues, Bruising, Fruit Bomb (Saturday 9th May)
London, The Old Blue Last
It's an Art Is Hard takeover on today's Neu Bulletin. The beloved label is putting on a free show tomorrow night, showcasing the acts on its latest 'Family Portrait' 12" release. Brighton thrashers Abattoir Blues lead the bill, and they're backed by Leeds group Bruising and Nai Harvest-affiliated force Fruit Bomb. Get over grim reality but sweating like an idiot for three solid hours at the Old Blue Last.
THE BIG NEU THING:
Dignan Porch - Out of the Picture
The latest in Art Is Hard's hand cut record series, Dignan Porch's 'Out of the Picture' is a perfectly-crafted beauty. Surging forward with a balancing act of frustration and arms-aloft escapism, it's a sunny-side-up fuzz fest, a realisation that things might feel really fucking shit right now, but there will be a way out - eventually.
OTHER NEU BUSINESS:
BEA - candid breaks the strain
Amsterdam alt-pop newcomer BEA is still finding her feet as a different force, someone willing to switch things up without ignoring sharp hooks and melody-stuffed choruses. Her latest 'candid breaks the strain' video adopts sauna attire and merges doomy synth notes with neat, simple production tricks. She remains in a world of her own.

Get your copy of the latest issue