Freebie:
Tidal to stream Prince's Rally 4 Peace Concert in Baltimore in full for free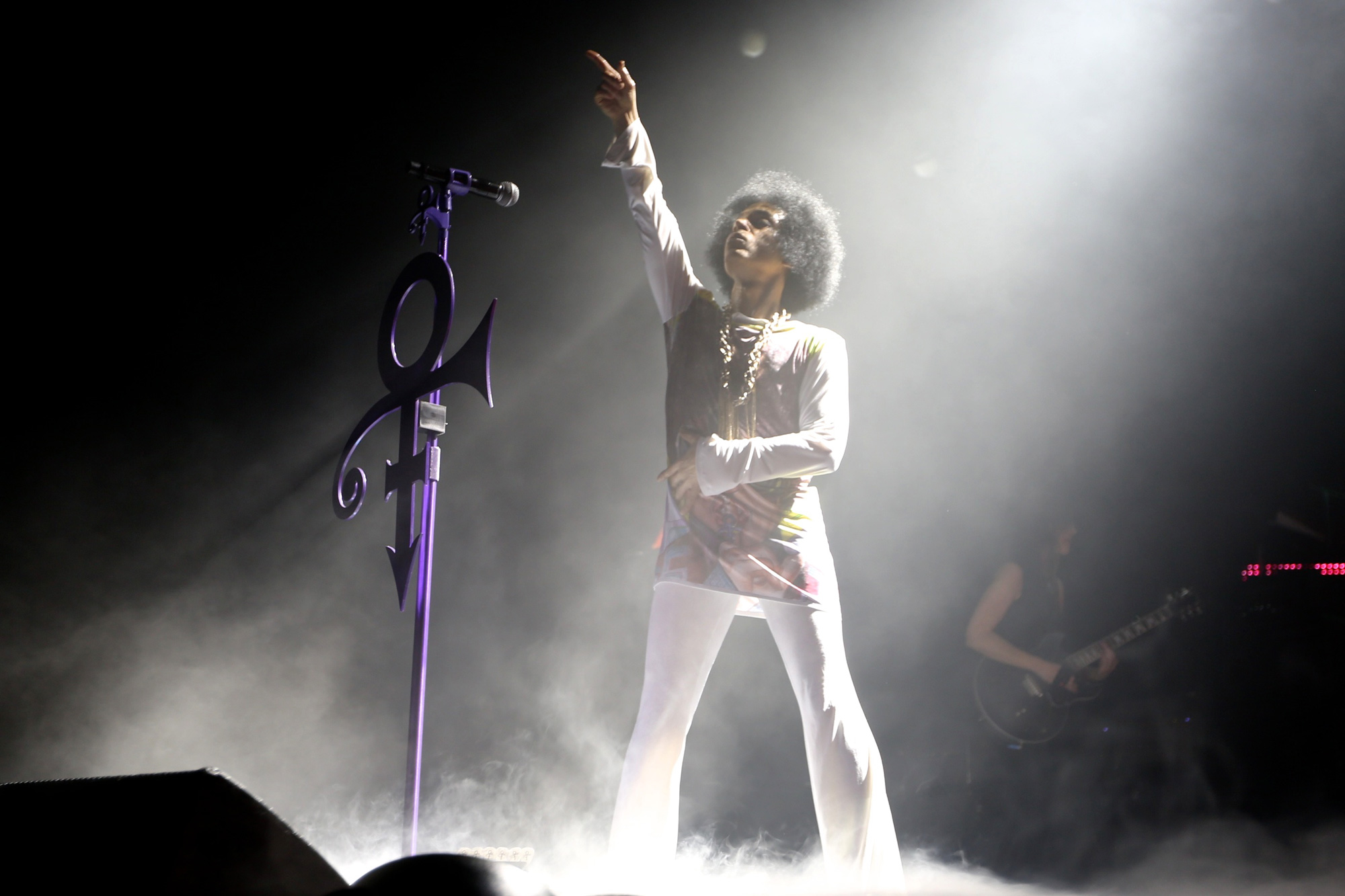 Jay-Z's controversial streaming service will be providing 'pre-paywall' audio of the show and matching youth charity donations.
Jay-Z's music streaming service Tidal will be not only streaming Prince's Baltimore Rally 4 Peace Concert in full for free.
It's also promised to "match funds" of all donations made through the Tidal website to Baltimore youth charities. In addition, Tidal have announced their support for the Baltimore Justice Fund which aims to end racial discrimination, create schools, reduce drug addiction and eliminate police brutality.
Following the death of Freddie Gray in police custody and the ensuing riots, Prince's surprise show was announced as an effort to help heal the community. Tidal will be streaming the concert "pre-paywall" meaning that users will not have to subscribe to the paid service in order to listen to the high quality audio. Jay-Z gave this statement about the announcement:
"I am honored to join Prince in his mission to inspire through the uniting power of music and be able to offer a platform where this moment can be shared globally. We invite all to experience the music and contribute in their own way to promote peace, tolerance and understanding," "Our prayers go out to Freddie Gray's family and every family affected by brutality and senseless violence."
The concert will take place this Sunday (10th May) with Price's band 3RDEYEGIRL in tow and Prince has requested all attendees wear grey in tribute to those lost in the recent violence.