Listen;
Muse give 'Mercy' its live debut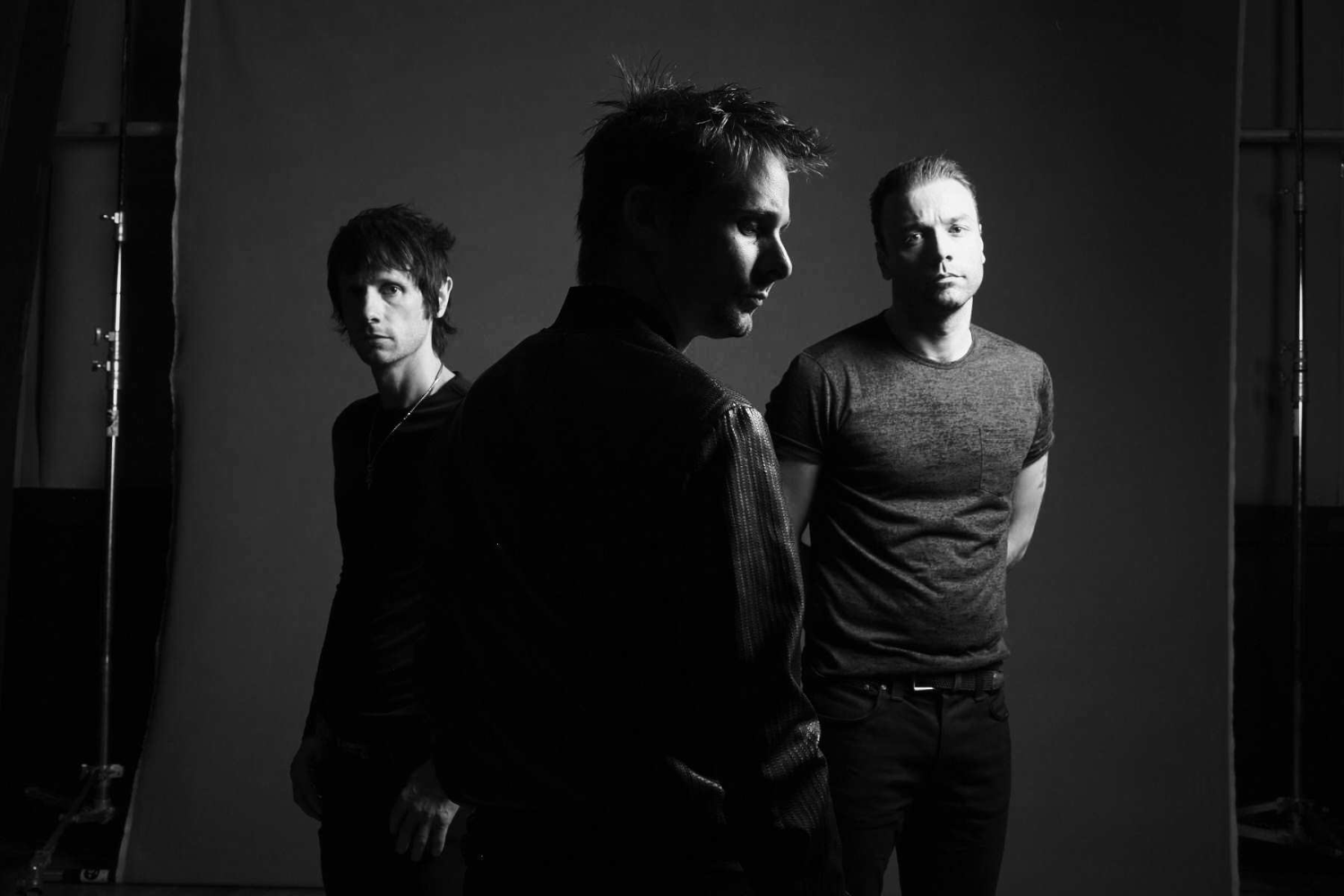 The band also talk about their desire to "go back to how we made music in the early stages of our career."
Muse are currently playing a handful of US shows to prepare for the release of seventh album 'Drones'. Fans in New York's iHeart Theatre were treated to the live debut of another new song.
'Mercy' is rumored to be the next album single, and from the audience recordings, it's easy to see why. All twinkly synths and shimmering bass, it's Starlight's angsty older brother; lyrically it's "about being overcome by these oppressive forces."
The band have also shed some light on the recording of 'Drones' in an interview with Rolling Stone. "Our intention was to go back to how we made music in the early stages of our career, when we were more like a standard three-piece rock band with guitar, bass and drums," starts Bellamy.
"As I look back at the last three albums, each one had progressively less and less songs that we could play live. We probably spent more time in the control room, fiddling with knobs and synths and computers and drum machines than actually playing together as a band."
Drones is out on June 7th. Listen to a fan's recording of Mercy's live debut below.
Muse will play Bilbao BBK Live (9th - 11th July), where DIY is an official media partner. Tickets are on sale now. Visit Diymag.com for more information.

Get your copy of the latest issue