Caribou donates 150 records to London charity record shop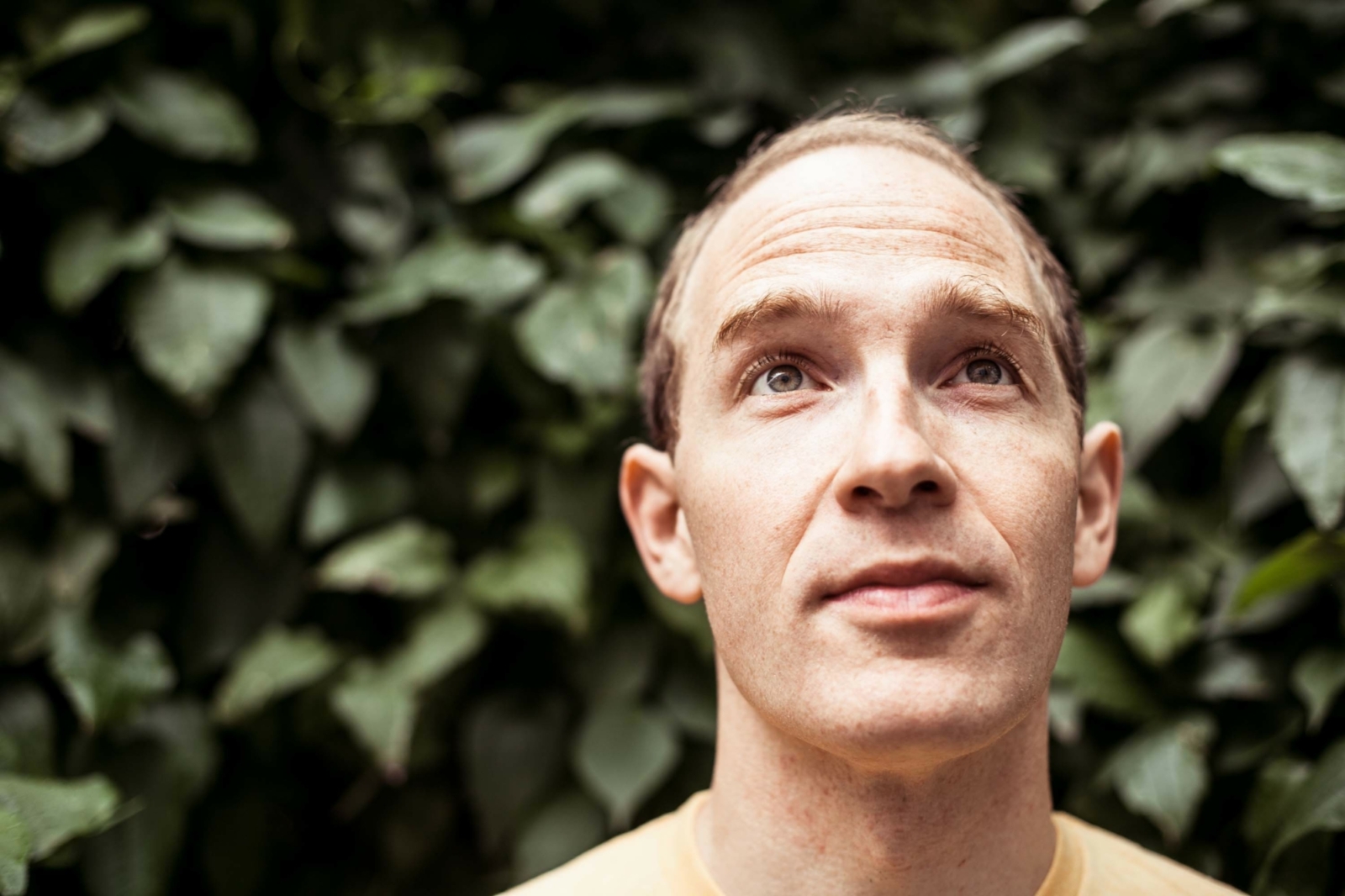 Oxford Dalston received a batch of rarities from Dan Snaith earlier today.
Out of the blue, Dan Snaith aka Caribou decided to visit Oxfam Dalston earlier today (11th May) and donate 150 of his previously-owned records.
The charity shop tweeted Caribou directly to ask if it was indeed him who made the donation, and he promptly responded by saying: "yup! just dropped off 150 records from my collection at Oxfam Dalston. they can let you know when they're going to be 4 sale."
Oxfam Dalston has since previewed some of the releases, saying they're going to work out a final value for each release before putting them on sale.
Caribou's 'Our Love' LP is out now.
Caribou will play Latitude Festival (16th-19th July), where DIY is an official media partner. Tickets are on sale now. Visit diymag.com/presents for more information.