Premiere:
Theo Verney shares title-track of new EP, 'Brain Disease'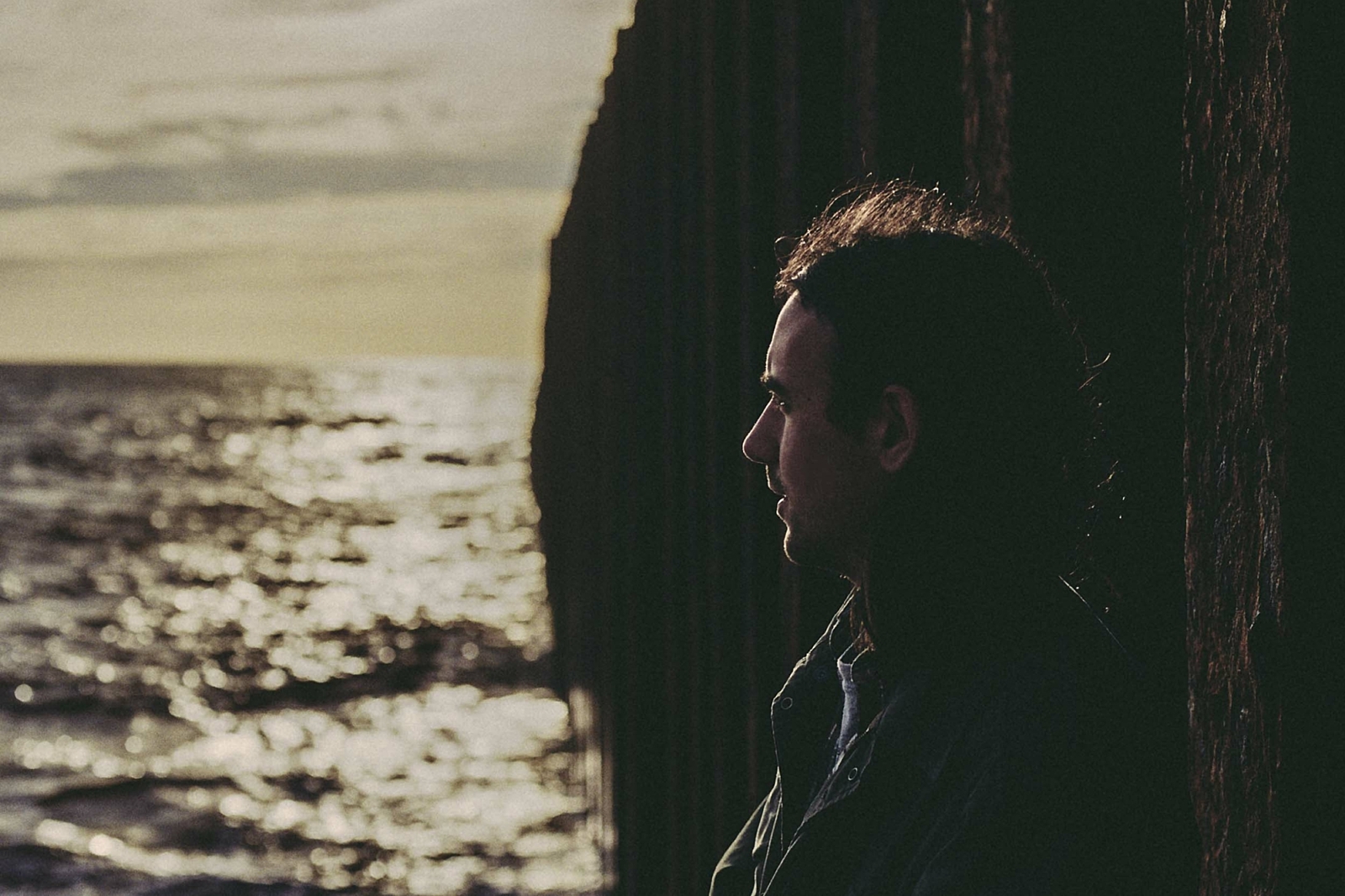 Brighton rocker shares new single ahead of The Great Escape dates
Theo Verney's formula has always been rooted a combination of absorbing riffs and wild abandon. So when it comes to new track, 'Brain Disease', it's little surprise that the Brighton-based rocker hasn't taken a detour.
Following lead track 'Mountain Rose', the title-track of Verney's new EP takes some of the brief thrashing power of its predecessor, dropping a jerky melody in favour of straightforward, all-out garage-rock. Both tracks stay true to Verney's original dark and heavy roots, only now the lyrics are frightfully paranoid and his voice shines through with confidence and assertion.
Ahead of three performances at this year's Alt Escape in Brighton, DIY is premiering Theo Verney's 'Brain Disease'. Listen below.
'Brain Disease' is out via Mount Olympus Recordings on 8th June. Pre-order the new EP here and catch him on the following dates, which includes two release parties in London and Brighton this June:
MAY
14 Brighton, The Great Escape at Bleach (Alt Escape)
16 Brighton, The Great Escape at The Boutique - 17:30 (Alt Escape)
16 Brighton, The Great Escape at Pav Tav - 21:15 (Alt Escape)
JUNE
09 London, Birthdays (w/ Kagoule and Puppy)
10 Brighton, Prince Albert (w/ Kagoule and Gang)