Listen:
King of Cats streams new album 'Microwave Oven'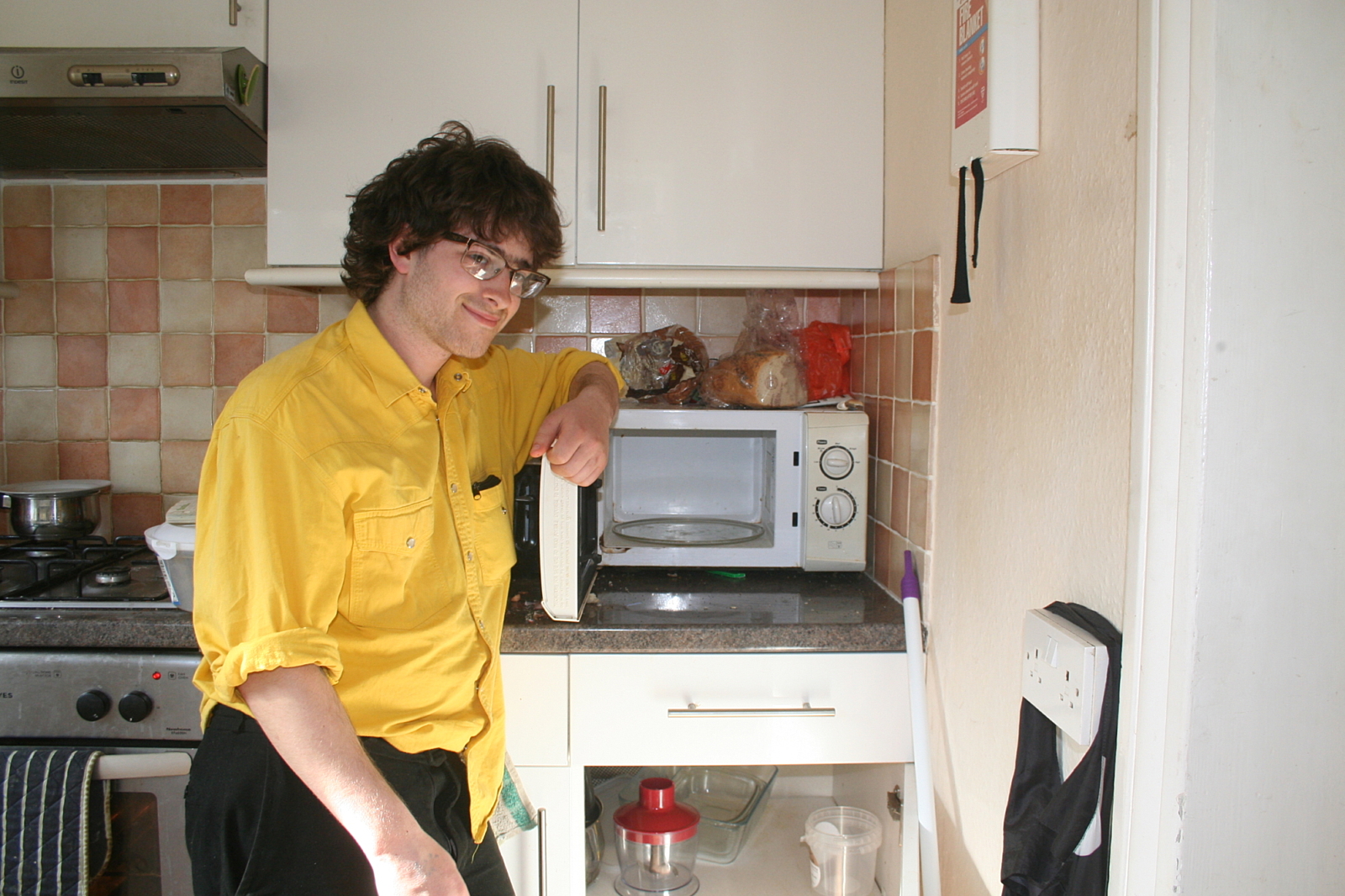 Max Levy's second full-length is out via the Art Reeks label.
King of Cats is streaming his new album 'Micorwave Oven' in full ahead of its official release.
The follow-up to 2014's 'Working Out' is being released by Art Reeks, a collaboration between DIY record labels Art Is Hard and Reeks of Effort, and is available with a pay-what-you-want option on the label's Bandcamp page.
'Microwave Oven' was originally set to be released on 20th June, but due to a vinyl release being scrapped, the digital album is available now and the album can also be pre-ordered on tape and CD.
The album was previewed by the 'Incorrect' track, showcasing input from members of bands such as Grubs, playlounge and Joanna Gruesome who appear across 'Microwave Oven'.
Stream 'Microwave Oven' and pre-order the album in physical format below.
More like this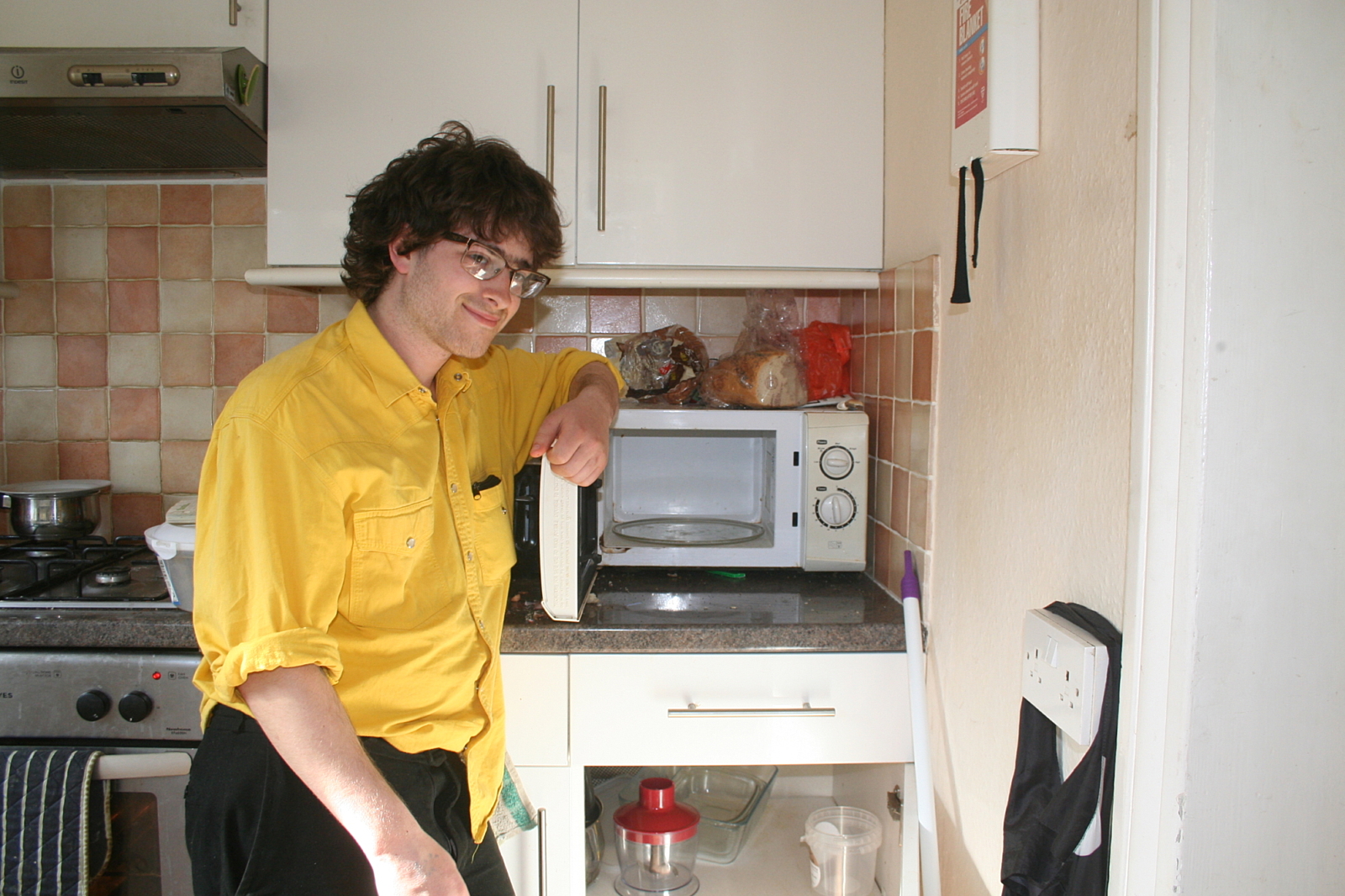 Max Levy's second album is arriving in June.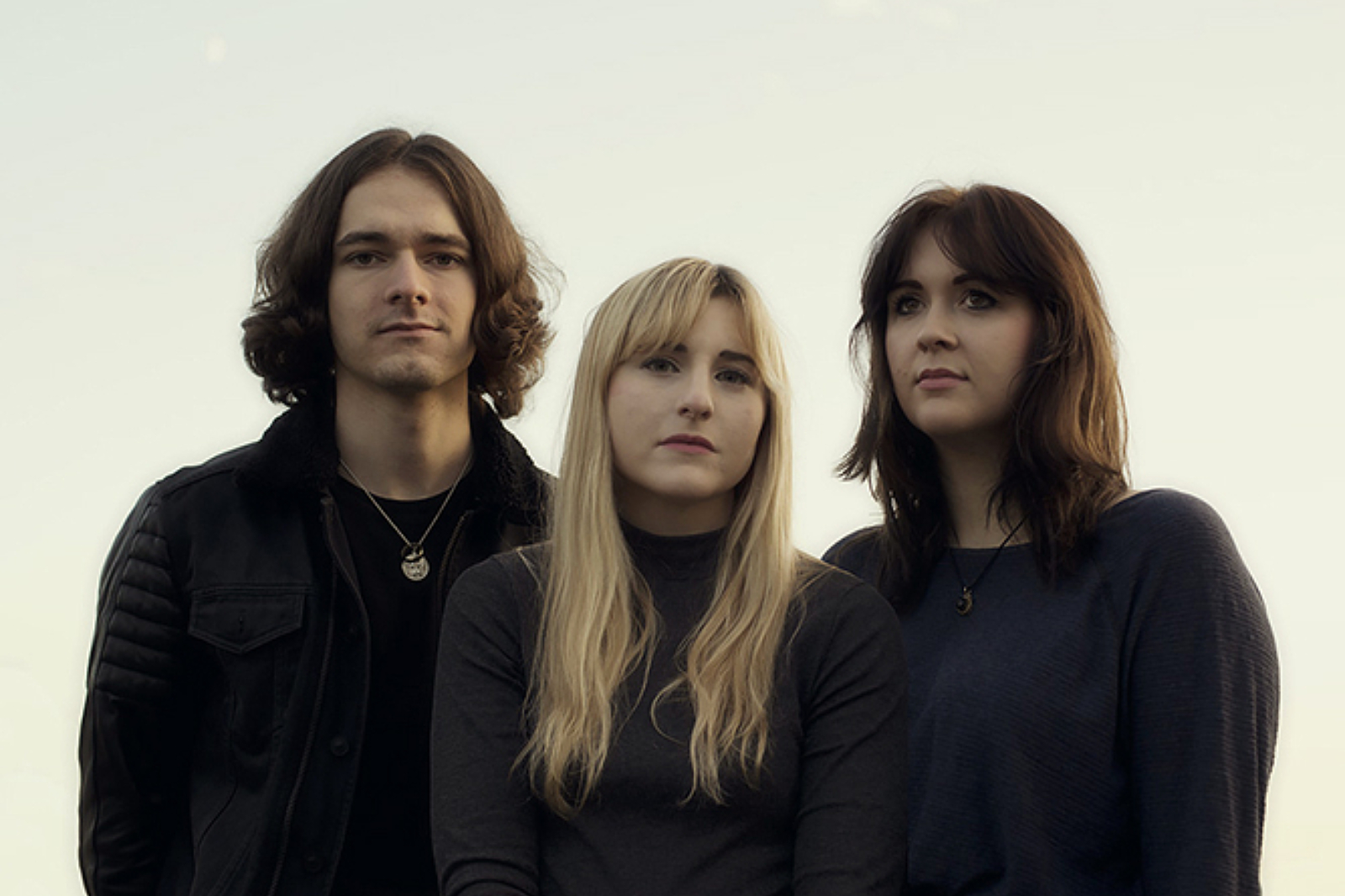 New music showcase takes place this March.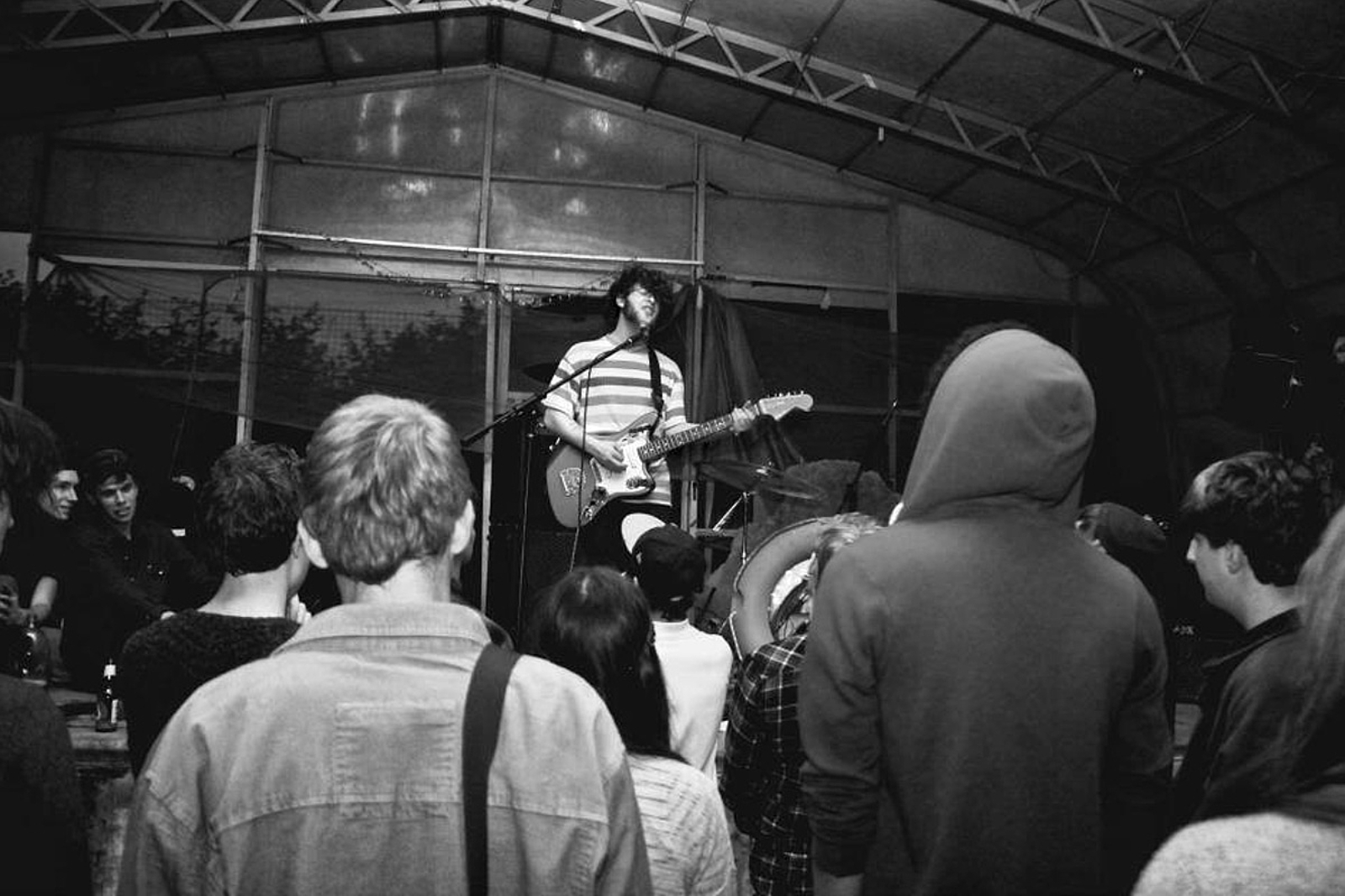 Max Levy's debut full-length is out this October via Art Reeks (Art Is Hard / Reeks of Effort).