Album Review
Hot Chip - Why Make Sense?
4 Stars
The sound of a band still exploring.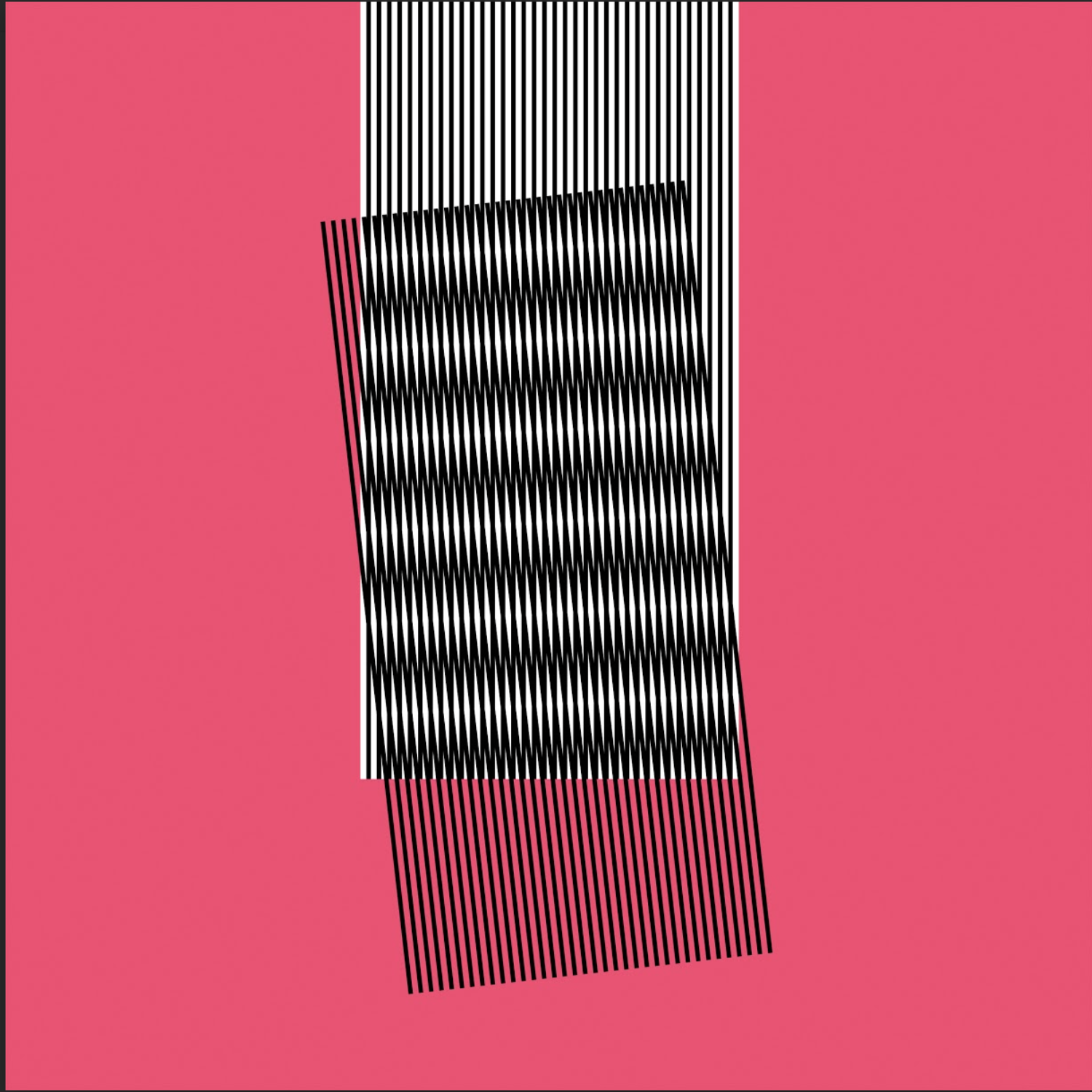 The most striking thing you notice on the first listen of Why Make Sense? is what's not there. This is not an album overloaded with layers of sound. It's not an album of dancefloor bangers or songs about monkeys with miniature cymbals. Why Make Sense? is a stripped back affair, an album of emotionally intelligent, lithe, pared back R&B.
That means on that first listen it can feel a little flat. But the one thing Hot Chip could never be accused of is not overloading their album with great ideas. And this is a record chock full of them. So, hey presto, after a few spins it reveals itself to be an album that is everything you could want from a grown up Hot Chip.
Joe Goddard has said "This is our take on R&B" and there's that feeling throughout it. At times it feels like a re-imagined version of Scritti Politti – that same funk, that same intelligence and sincerity. But obviously this is still idiosyncratically Hot Chip. That means the use of a talkbox throughout the album and the Stevie Wonder-evoking clavinet on 'Started Right'.
And is there another band who would write a love song called 'White Wine and Fried Chicken'? Sincerity has always been the secret ingredient when it comes to Hot Chip, Taylor singing about his relationships with people and with his music, but they also skilfully spear that sincerity with that title though the downbeat lyrics talk of "Your smile is resisting but starting to sway." And while first single 'Huarache Lights' might be a song about getting older, it's also named after his favourite pair of trainers.
Fittingly enough Scritti Politti's Green Gartside even features on one of the album's standout tracks - the cool, crunching 90s R&B of 'Love Is The Future' which also features a few verses from De La Soul's 'Posdnuos'. Elsewhere the strutting disco meets soul 'Dark Night' is so fantastic that you can almost hear them playing it live as your lift arms are aloft to the chorus of "I'm calling for an angel".
There's also room for a song about terrorism on 'Need You Now' which talks of "the bleak reality of living in a world where terrorism exists in such a visible way" over a nocturnal after-hours dance-soul beat. And the sonic treats don't end there with the album ending on the percussion heavy seething post-punk of the title track as Alexis asks "Why make sense when the world around refuses?" before it morphs into something that sounds like 'The Age of Aquarius/Let The Sunshine In' (but on a lot more drugs).
It just demonstrates that Hot Chip don't really fit in anywhere. They've created their own universe. There's a line on 'Started Right' where Alexis sings "you make my heart feel like it's my brain" which sums up what they do. They flex both of those muscles – especially on 'Why Make Sense?', the sound of a band still exploring after 15 years, of working out what they want to sound like, where to do next and, most importantly, having a lot of fun doing it.
More like this