Festivals:
Liverpool Sound City announce stage times and schedule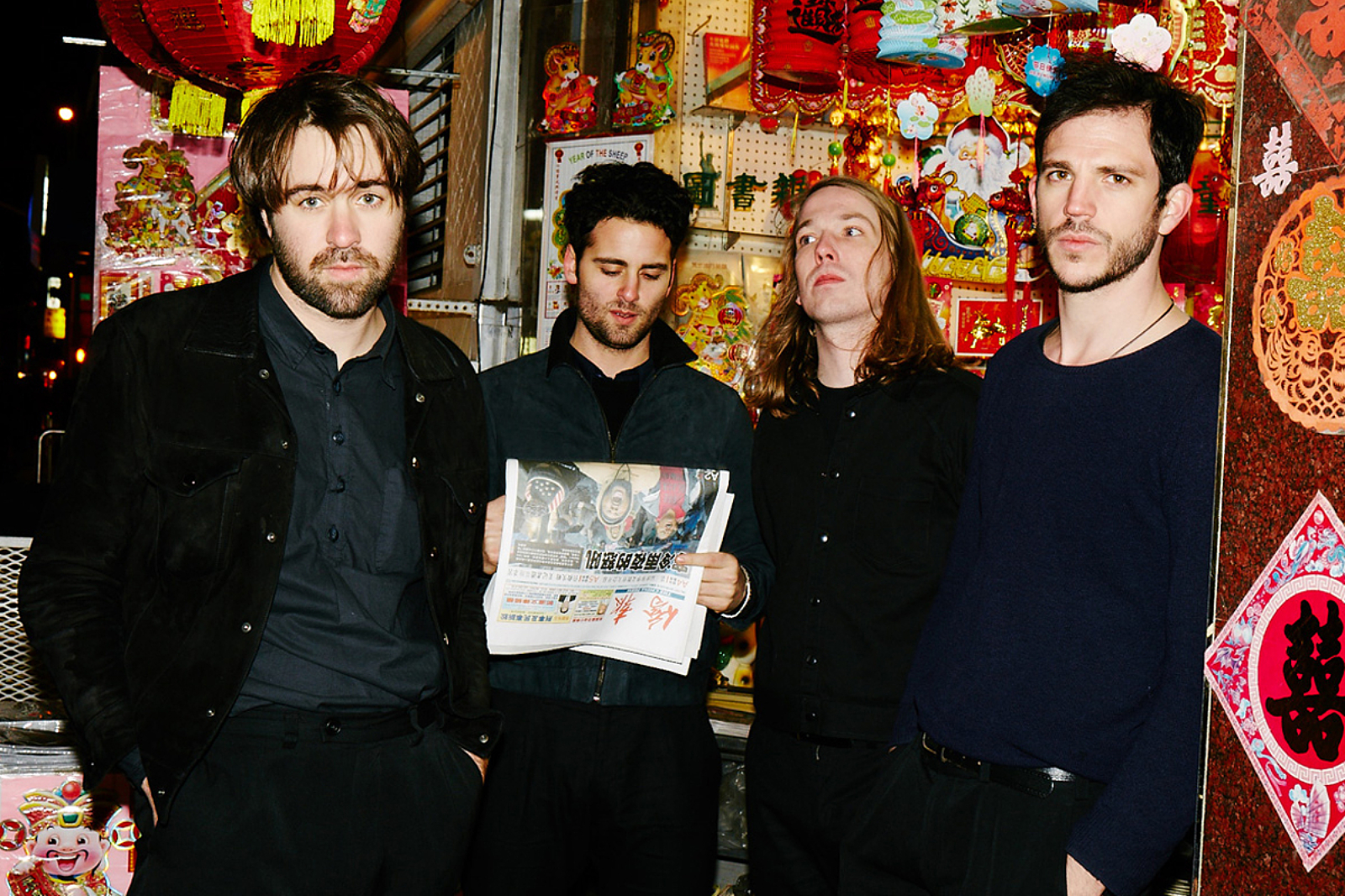 The Vaccines, The Flaming Lips and Belle and Sebastian headline this weekend
Liverpool Sound City Festival have announced the details of their schedule, taking place at Bramley-Moore Dock this weekend (22nd-24th May).
The first acts will perform from 5pm on Friday 22nd May, beginning with newcomers Neon Waltz, with The Vaccines headlining the Atlantic Stage on day one. Barberos will kick off DIY and EVOL's Baltic Stage at the same time, with sets from YAK, Slaves, Iceage and headliners Swans.
The new site at Bramley-Moore Dock will open at 11.30 on Saturday and Sunday, with performances from Gengahr, All We Are, Dutch Uncles, Hooton Tennis Club, God Damn, Clarence Clarity and much, much more appearing over the weekend. Tickets for the festival are on sale now, priced at £65 for the whole weekend.
This year, DIY is teaming up local promoters EVOL to curate The Baltic Stage, which includes Peace, Fucked Up, Swans, Iceage, Unknown Mortal Orchestra, Slaves and Bad Breeding.
Read more on DIY Presents here and click here to read the festival schedule via Clashfinder.
DIY Baltic Stage - schedule: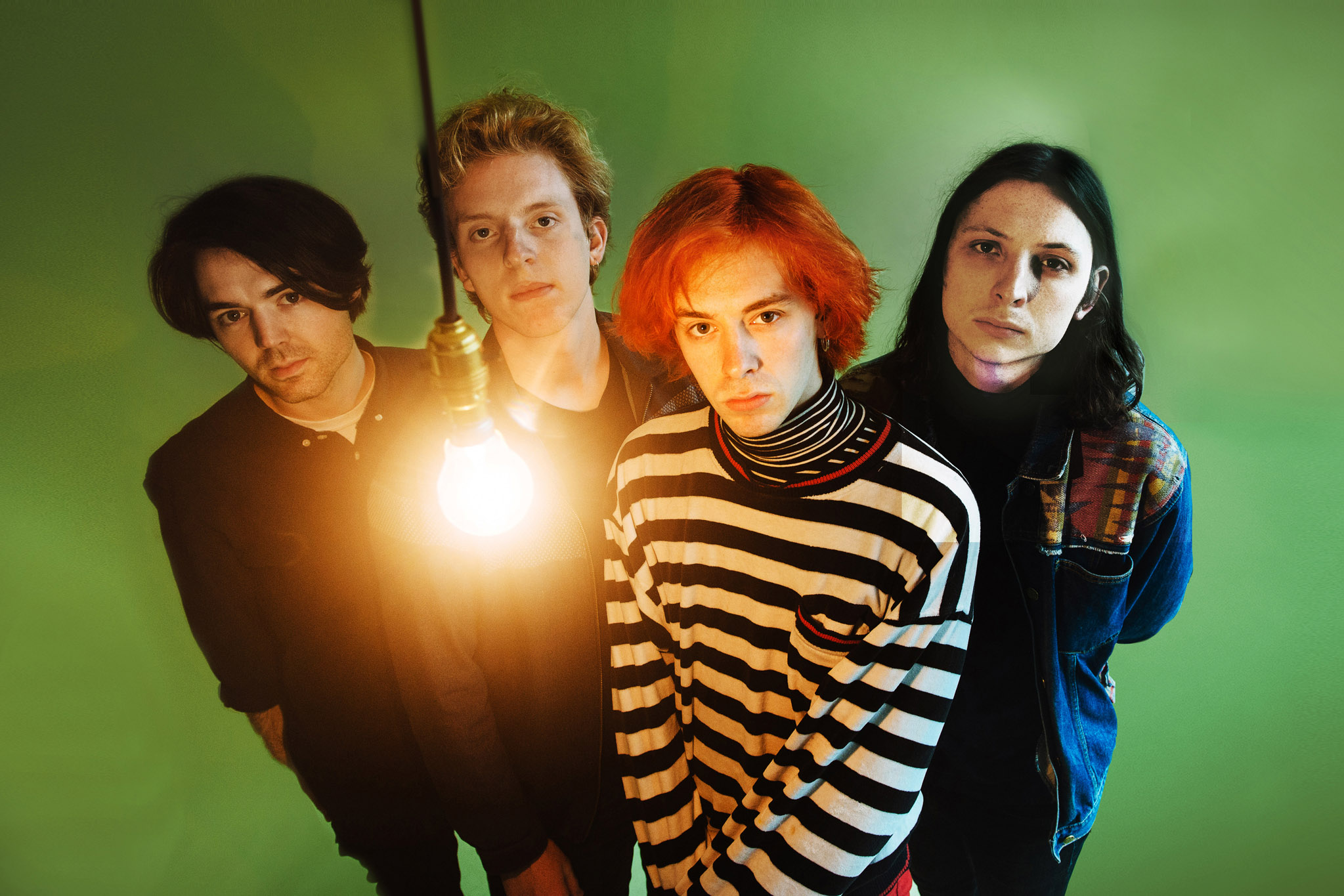 Friday 22nd May
17.15 Barberos
18.00 Bad Meds
18.45 YAK
19.30 Slaves
20.20 Iceage
21.10 Okkyung Lee
21.30 Swans
Saturday 23rd May
12.30 LIVES
13.30 Strange Collective
14.30 Moats
15.30 R. Seiliog
16.30 Hooton Tennis Club
17.30 God Damn
18.30 Bad Breeding
19.30 The Bohicas
20.30 The Membranes
21.30 Unknown Mortal Orchestra
22.30 Fucked Up
Sunday 24th May
12.30 Beat Market
13.30 Pixel Fix
14.30 Honeyblood
15.30 Palace
16.30 The Mispers
17.30 Moon King
18.30 Clarence Clarity
19.30 Single Mothers
20.30 CMPNY
21.30 Gengahr
22.30 Dave McCabe & The Ramifications
23.30 Peace