Liverpool Sound City 2015:
Unknown Mortal Orchestra talk their new album's "progression" ahead of Sound City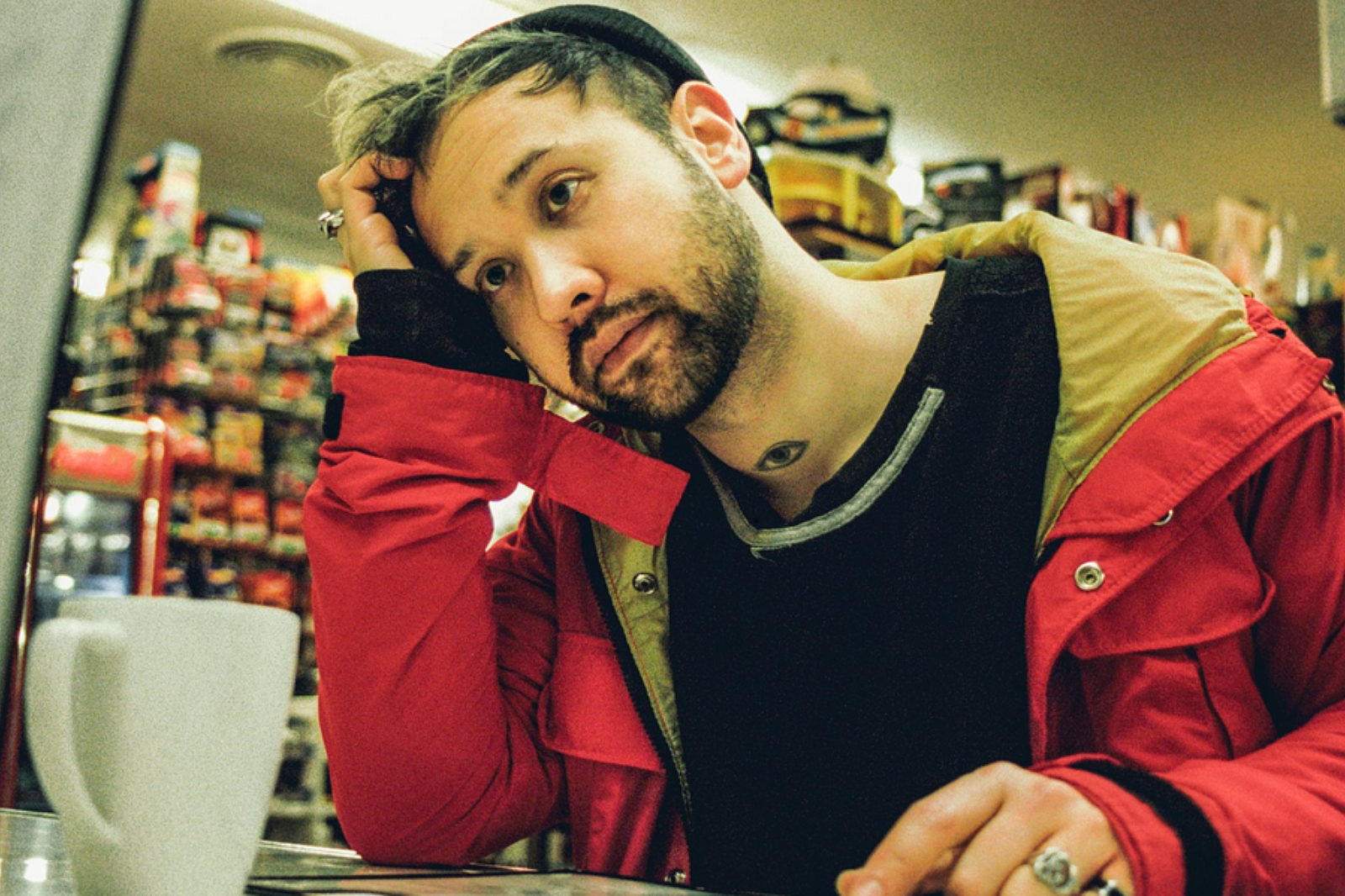 Ruban Neilson plays an evening set on the DIY Baltic Stage this weekend.
Unknown Mortal Orchestra are a highlight on this weekend's Sound City bill. Alongside Fucked Up, Swans and Peace, they're amongst the big names playing DIY's stage at the Liverpool fest.
Ahead of their appearance and the release of new album 'Multi-Love', Ruban Neilson spoke to DIY about the making of his new record. It was "definitely the longest I've spent making a record by far," he says, describing a writing and recording process that spanned for ten months.
Part of this was prompted by a "hi-fi" change. Where songs might previously revel in their own rough edges, 'Multi-Love' sports a cleaner production, steeped in countless layers. "Rather than a change I'd just call it a progression," Ruban says. "My method and philosophy was much the same, I just spent more time, money and effort on it. I'd been focussed on various records from the second half of the 70's, Steely Dan's 'Aja', Michael Jackson's 'Off the Wall', Bowie's 'Station to Station;. Those records were made during a high point of recording technology. I started getting excited about making a kind of diy hi-fi record. I started joking about it being 'super-fi', because it wasn't made in a fancy studio, and my attitude was still the same as when I was making these so-called lo-fi records. I was thinking about this extremely DIY record that doesn't sound the way people expect it to sound."
One of the pieces of equipment he used was a Kaimaitron, a four-channel recording mixer made by a guy from New Zealand called Ekadek. "It sounds so beautiful and was custom and all hand-built by one guy in his workshop in the kaimais which is a mountain range in New Zealand. It has two different types of distortion built into it, so it can have this very clean, fat high fidelity sound or it can get crazy and blown up and gnarly. But it always sounds good. I had this idea that I wanted this record to sound more widescreen but I didn't want it to be clean or sterile. I still wanted it to be dirty and have impact and not soften up too much. This box helped me to start to move in that direction. It sounds beautiful."
Unknown Mortal Orchestra's 'Multi-Love' is out 25th May via Jajaguwar.
Unknown Mortal Orchestra will play Sound City (22nd-24th May), where DIY is an official media partner. Tickets are on sale now. Visit diymag.com/presents for more information.