First glimpse:
Dan Snaith shares new Daphni track on Jon Hopkins' Radio 1 residency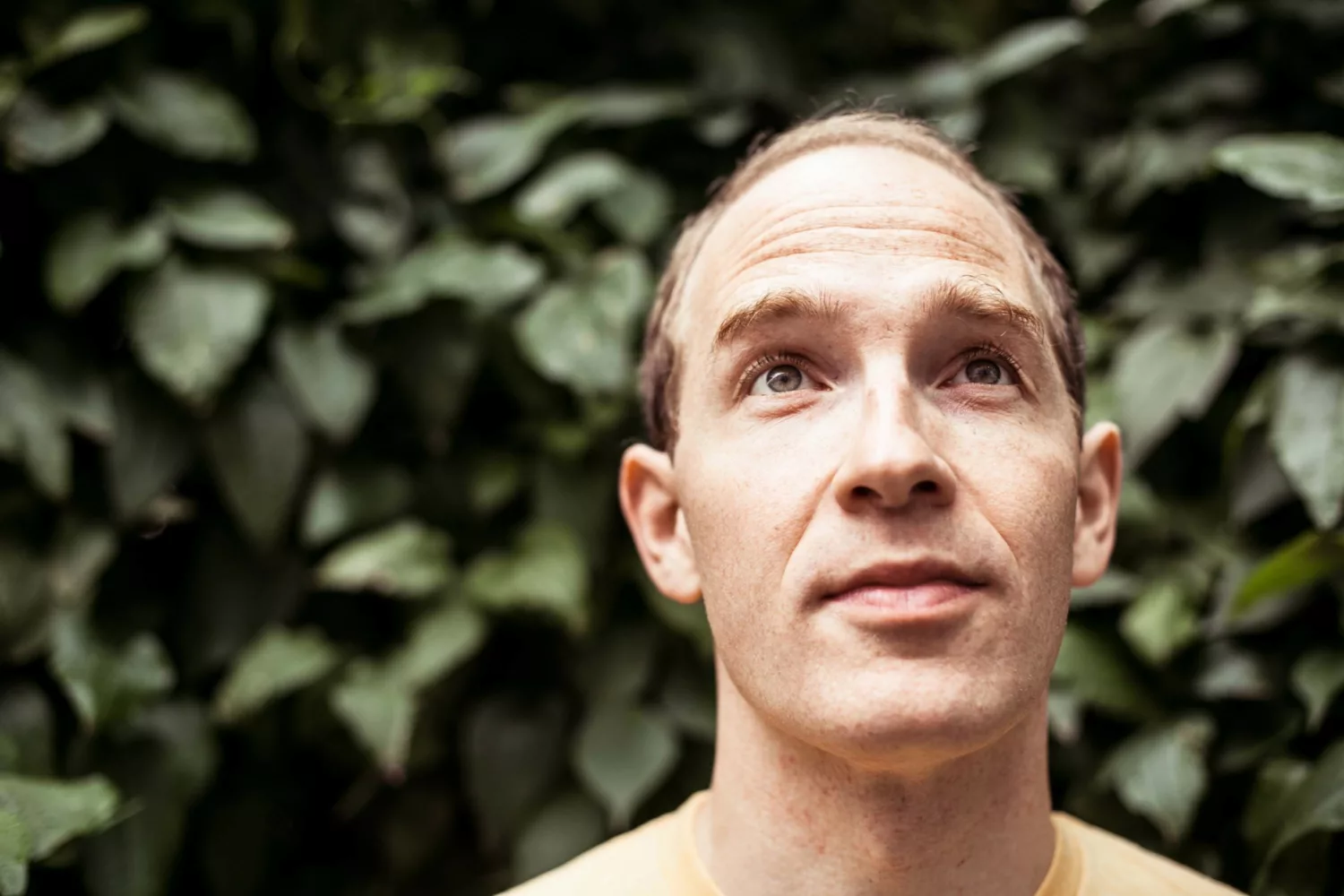 The track dubbed 'Untitled' was originally played during Daphni's DJ sets.
On Thursday night (21st May), Dan Snaith aka Caribou joined Jon Hopkins in the Radio 1 studio for the latter's 5th residency show.
Snaith took the opportunity to share a new Daphni track, as-yet-untitled. The track is a typically haphazard mix of manic giggling, twisted strings and up-tempo beats and was originally written for use during Daphni's DJ sets.
Jon Hopkins also played tracks by Four Tet, Radiohead, Daniel Avery and a Head High remix of Dan Snaith's other moniker, Caribou.
Listen to the full show here with the new Daphni track coming in at around 27 minutes and watch Caribou's recent video for 'Can't Do Without You' below.
Caribou will play Field Day (6th-7th June) and Latitude (16th-19th July), where DIY is an official media partner. Tickets are on sale now. Visit diymag.com/presents for more information.
£7.00
Buy Now