Setting a date:
Lana Del Rey's 'Honeymoon' is due out this September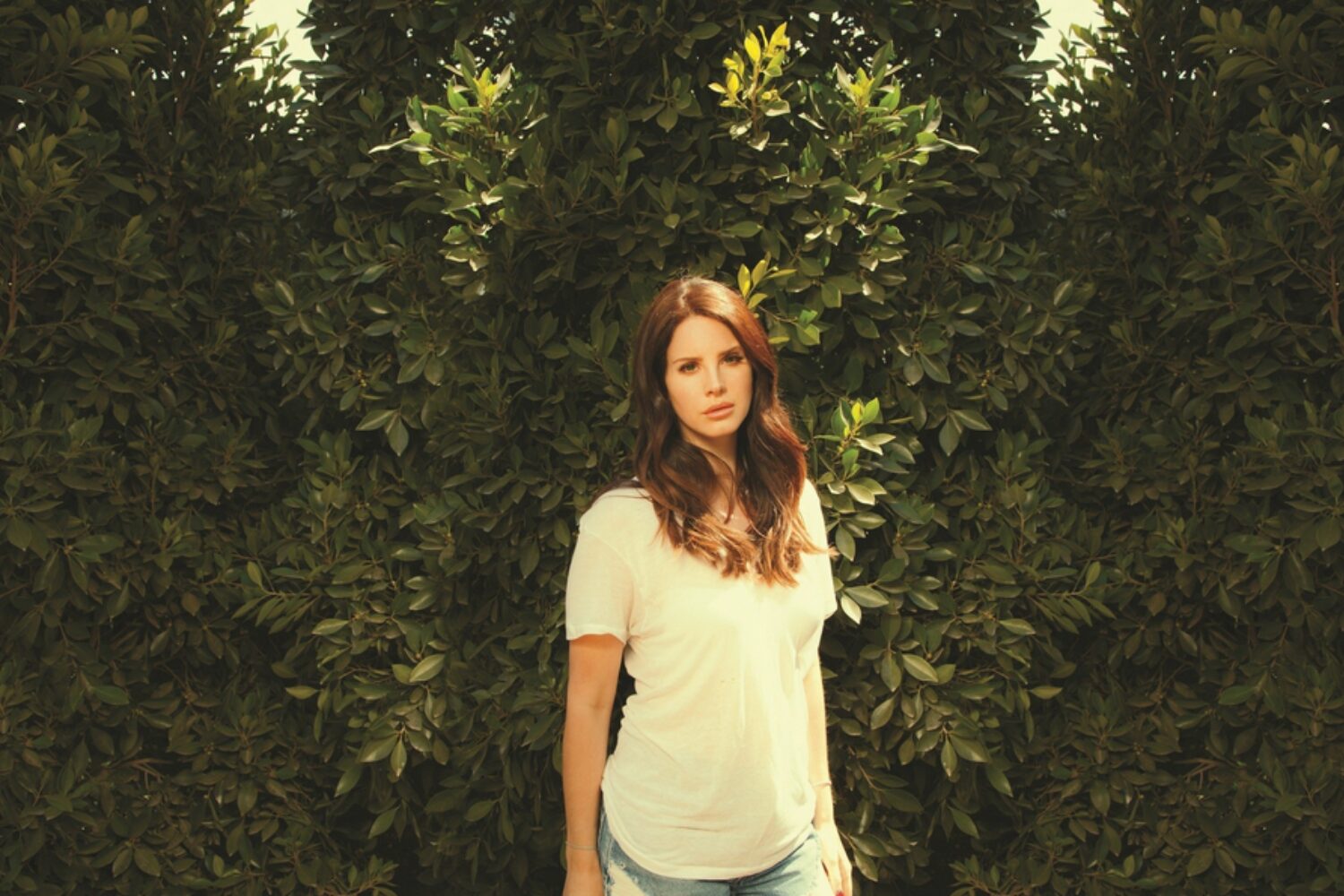 Release date confirmed during Washington State show.
Lana Del Rey announced at a show this week that her third album 'Honeymoon' will be coming out this September.
The follow-up to 2014's 'Ultraviolence' has already been heavily teased. The title was announced at the beginning of this year, and a lyric sheet for the title-track has been given out at recent shows.
At a Washington State gig, Lana said: "We've got a new record out in September and I hope you like it."
Lana has also previously claimed that Rick Nowels will provide production on the record, and it's set to include a cover of Nina Simone's 'Don't Let Me Be Misunderstood'.
See footage of Lana Del Rey confirming 'Honeymoon''s release date below. The 'Endless Summer' tour continues through to June, with Grimes and Courtney Love set to provide support.