Frank Ocean has been recording his new album in Abbey Road, claims collaborator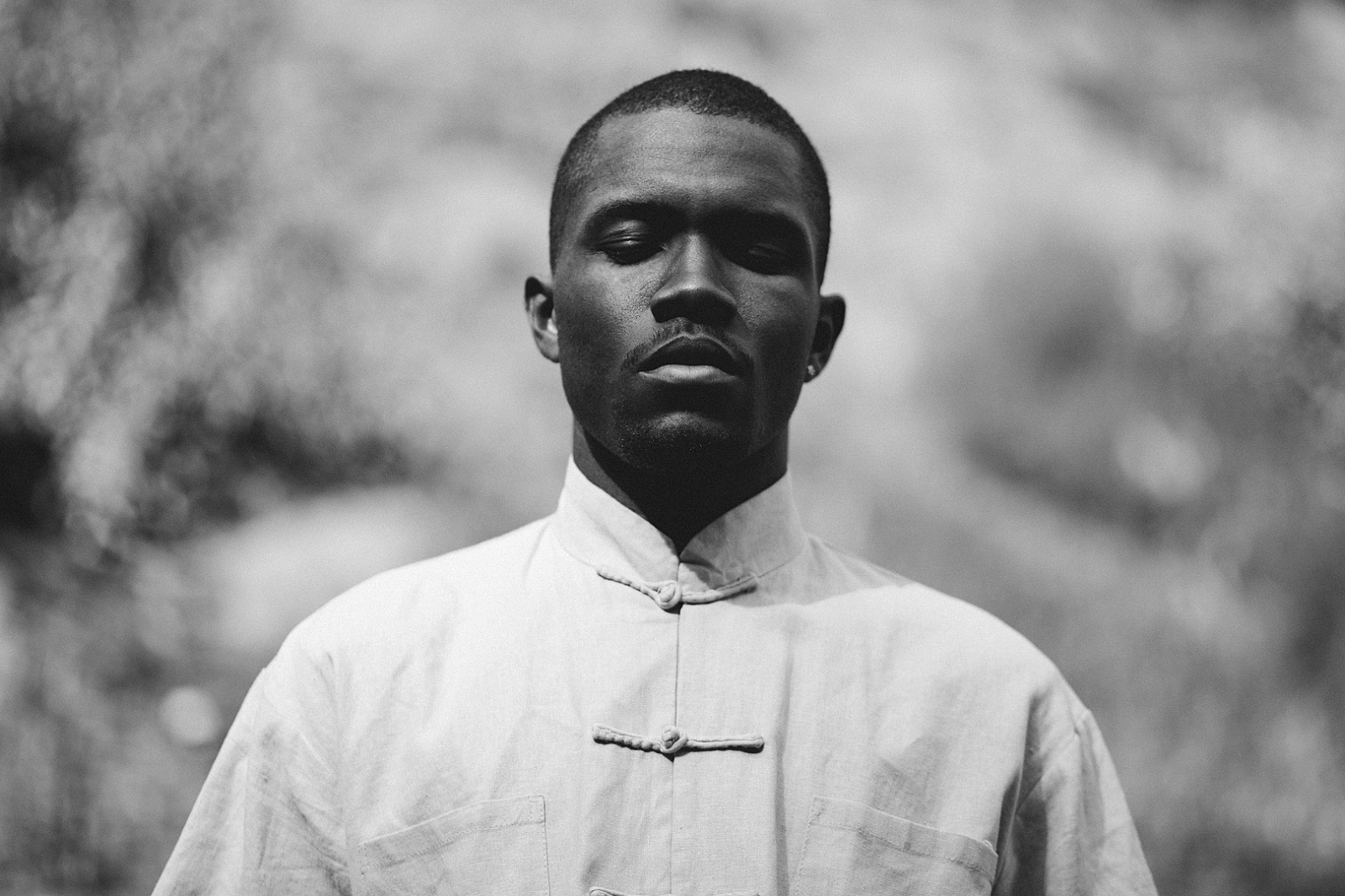 Pianist Christophe Chassol says he's been working with Ocean on the release.
Frank Ocean has reportedly been recording parts of his new album at London's Abbey Road studios.
The follow-up to 2012 major label debut 'Channel Orange' is expected to come out later this year. French pianist Christophe Chassol says that Ocean invited him to record parts of the album.
Speaking to Gilles Peterson on BBC 6 Music and as reported by NME, he said: "Ocean invited me to Abbey Road to record on his album. I asked him when I came, 'how he heard about me?' He told me his friend Diplo was listening a lot to [Chassol's 2013 album] 'Indiamore', and they started to listen to it, and they were wondering how I was doing the speech harmonization, so he called me. He asked me to do some speech harmonization on a song with him. After a while, it was cool and he was like, 'yeah, but we have to find another way because you already did it'."
Elaborating more on what it was like to work with Ocean, Chassol said: "The guy is smart. He's really smart. The way he works in the studio is really cool. He has a printer, he has a lot of pictures of architecture, contemporary art, a lot of pictures of different kinds of things. So we start to work on a track and he says, this track is this - that car that you can see. He makes me work on a song, and I'm like, 'oh this sounds like Pino Donaggio's score for 'Blow Out', by Brian Depalma'. I start to work on a song and five minutes later on the pro-tools screen you have the movie, the score, stretched to fit the song - just to try. I've never worked with that much money in music. It's good sometimes to have money, because you can try things."
In terms of new material, last year Frank Ocean shared the new song 'memrise'. His album is thought to be called 'Boys Don't Cry', released in sync with his own publication. However, that name was billed on James Blake's 1-800 Dinosaur DJ dates, all of which were met with controversy when Ocean didn't make an appearance on stage.