Subterranea:
Thom Yorke to score "evolving", 18 day-long soundtrack for Stanley Donwood exhibition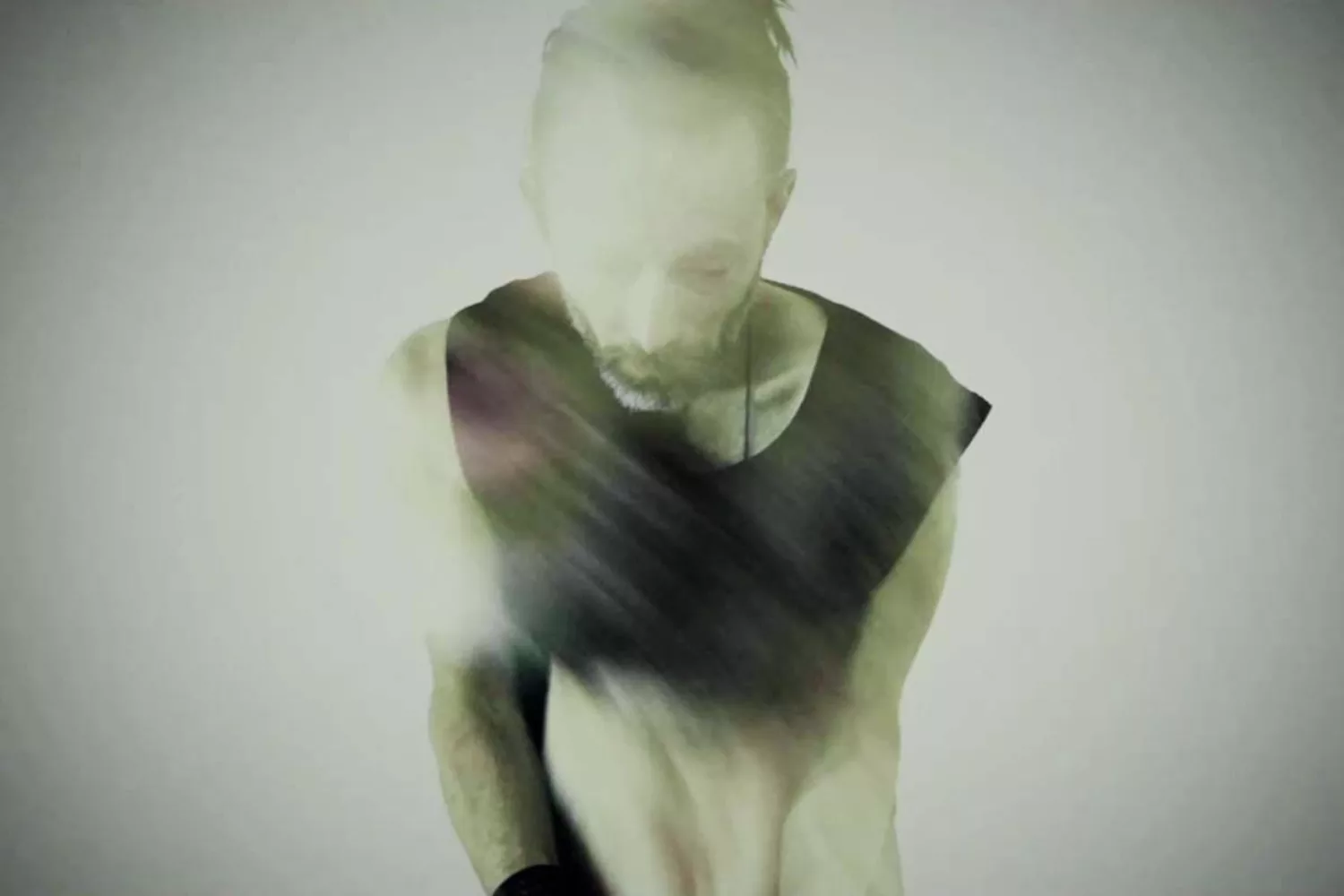 Ambient piece is backing Donwood's 'The Panic Office' showcase in Sydney.
Thom Yorke has scored an evolving, abstract soundtrack for collaborator Stanley Donwood and an exhibition celebrating the artist's work.
'The Panic Office' is taking place in Sydney, Australia, looking back on Donwood's work from the past 25 years. Donwood has designed all of Radiohead's album sleeves from 'The Bends' onwards.
Yorke's soundtrack is titled 'Subterranea'. It spans over eighteen days, where no single minute is the same. Similar to the music on Radiohead's recent 'Polyfauna' app, it also includes spoken word samples from 'Fitter, Happier', according to a Triple J report. A press release promises an experience where "subs will boom from the floor, mids will echo through the walls, while the highs rain down from the ceiling."
The Stanley Donwood exhibition - taking place at Carriageworks - runs until 6th June.

Get your copy of the latest issue