Watch:
Ariel Pink hangs out in toilets for the 'I Need a Minute' video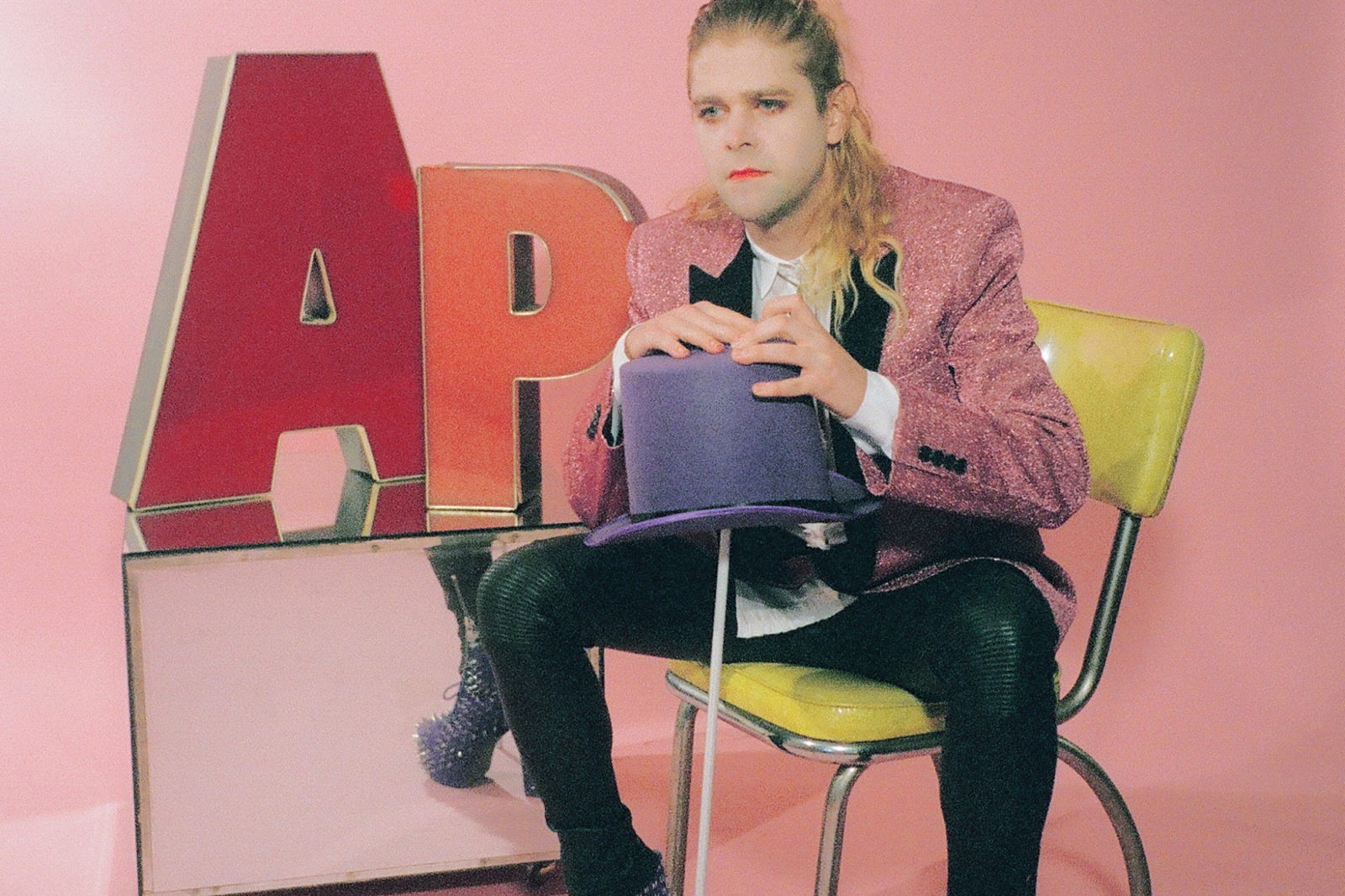 Track appears on the soundtrack to 'Heaven Knows What'.
Ariel Pink finds beauty in the strangest places for his new video.
Accompanying the 'I Need a Minute' track, the new clip sees him hanging out in bathrooms, peering at his own reflection in giant mirrors, rolling around on mucky floors and hanging out with Arielle Holmes. Holmes herself stars in a movie about heroin addition, 'Heaven Knows What', and this song forms part of the soundtrack.
Most of the video was recorded (the wrong way round) on Ariel's phone. Over 200 public bathrooms went into the making of this video. Watch below.